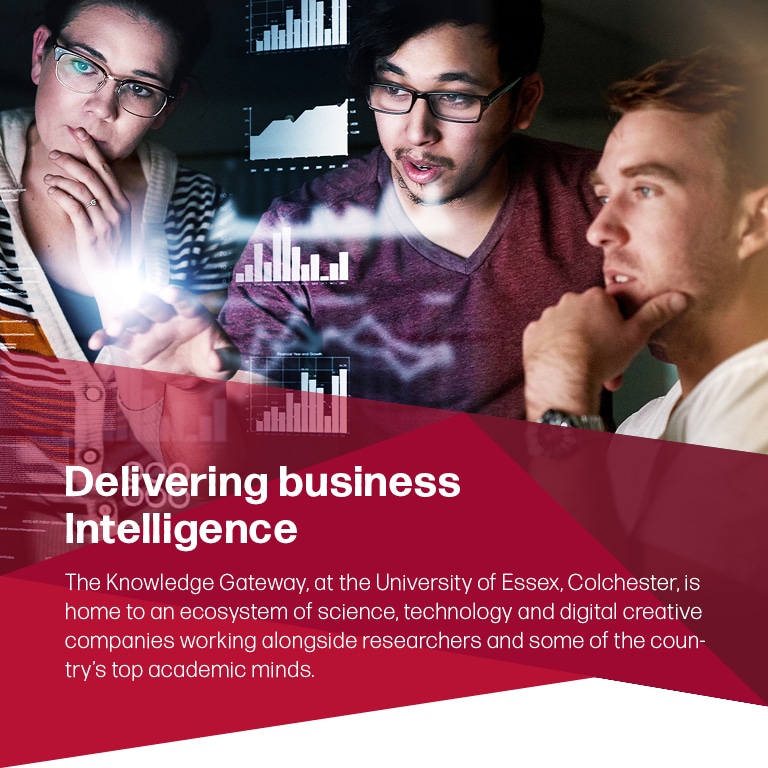 MSX Knowledge Gateway, Colchester
Here in Colchester, a team of MSX developers, data scientists, analysts and specialists use their skills and expertise to develop, implement and support valuable solutions that improve the performance of our customers. These solutions, based on data science, predictive analytics and machine-learning techniques, digitally transform existing business models across the automotive industry.
By combining data and industry-leading knowledge, we enable our customers to gain a better insight into their business so they can make more informed decisions and become more efficient, cost-effective, profitable and successful.
Knowledge Gateway: It's all about the team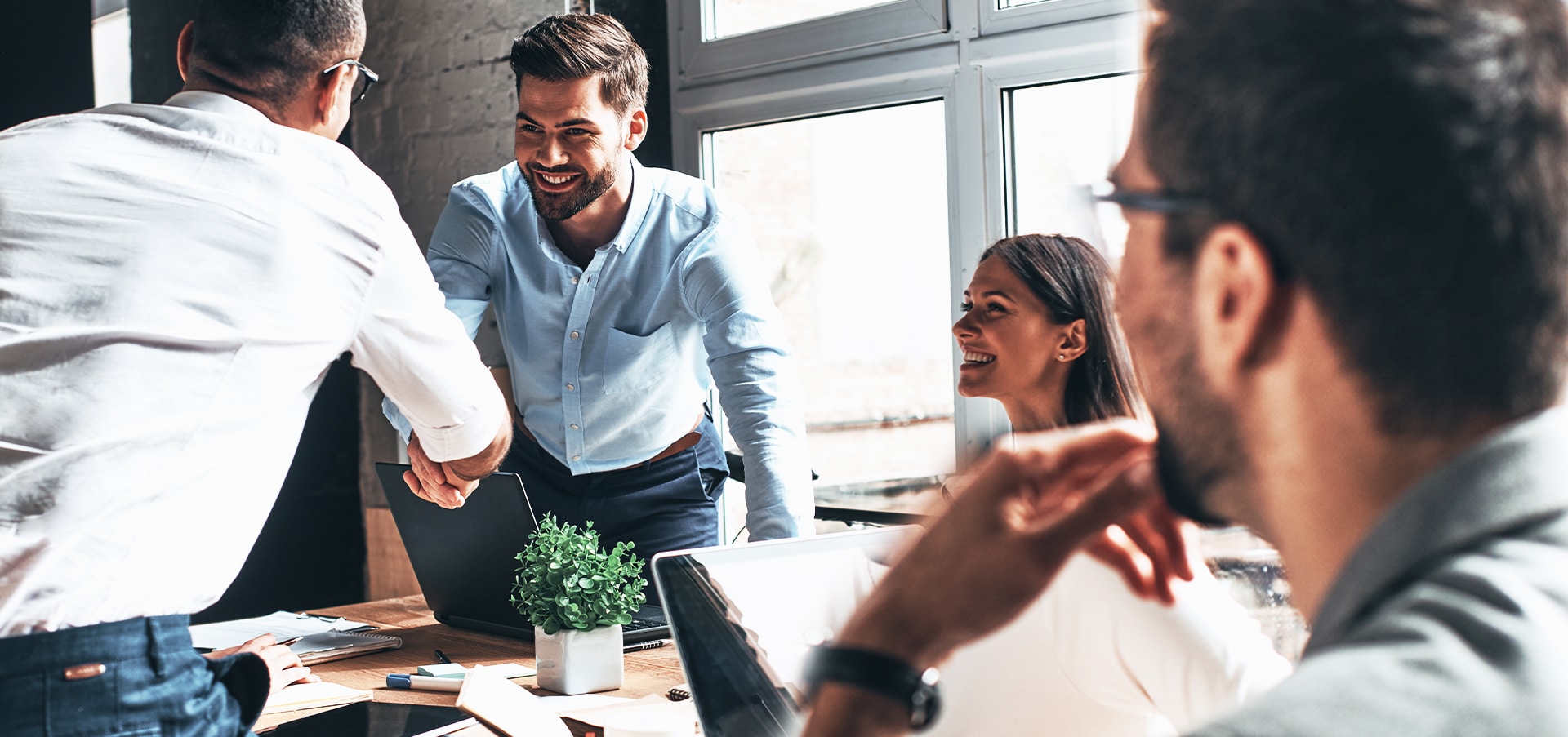 Our team of business analysts and researchers support the MSX strategy to improve our customers' consumption and understanding of data.
We combine our industry expertise and business intelligence with innovative technologies to build smart, self-developing automotive business processes.
Our dedicated team of software developers is responsible for building and maintaining software products and supporting our data warehouse and customer portal projects. And our IT operations and network infrastructure team supports customer environments as well as the MSX internal infrastructure, including servers, networking, telephony and equipment, and our Microsoft and Office 365 environments.
In collaboration with the
University of Essex
The Knowledge Gateway is based at the University of Essex, a location that allows MSX to easily connect with Essex researchers and leading academics in the field of data analytics and artificial intelligence.
Close ties to the university and its talent pool, as well as our proximity to other technology-focused companies, open a wealth of opportunities. We have access to vital facilities as well as the Economic and Social Research Council (ESRC) Business and Local Government Data Research Center and the Institute for Analytics and Data Science.
MSX is also part of the UK Government Knowledge Transfer Partnership scheme, supported by innovation agency Innovate UK. This public body links MSX with academic expertise and talented graduates who bring in new skills and the latest academic thinking.