Supporting the Business Leaders of Michigan (BLM), CEO Summit
Specific promo message for the event. Vendaeru mquatem arum in eos volupicta incitio iunt ut laborum venti tet eiunt doloria noneseque es sunt aut mod quiae vel et quo doluptu remporerciae perum quaspedissit fuga. Itatur molo que volorer uptatiunt plandigniam.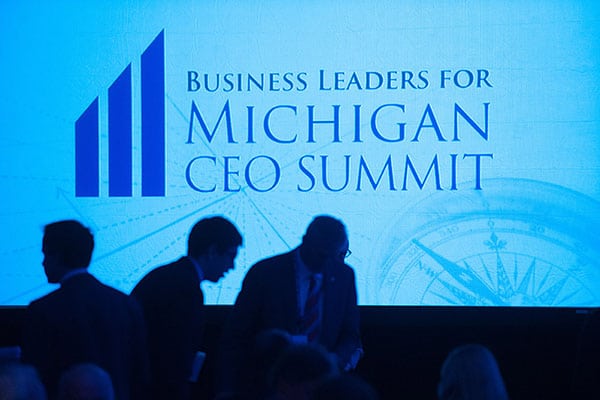 Westin Book Cadillac, Detroit
1114 Washington Blvd., Detroit, MI 48226

Tuesday, November 5th, 2019
8:00 am – 2:00 pm
Meet us at the BLM CEO Summit.
MSXI is a proud Silver Sponsor of The BLM CEO Summit. The event consists of these Michigan business leaders educating attendees on what's needed to prepare for the future, the latest breakthroughs, and next generation topics to build a stronger business community. Participants represent companies and higher education institutions that provide 1/3 of the state's economy and educate nearly 50% of the state's university students.
MSX International's Group CEO and Executive Chairman, Fred Minturn, sits on the roundtable and helps develop strategies to raise awareness for growing Michigan's economy.
Find out more about the event here:
https://businessleadersformichigan.com/event/2019-michigan-ceo-summit/
Supporting visuals
Logo available on the above website
Refreshed pics will be uploaded after the show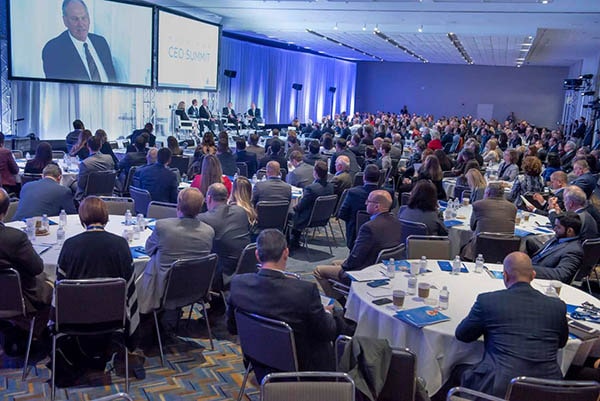 | | | | | | |
| --- | --- | --- | --- | --- | --- |
| | | Day 1 | Day 2 | Day 3 | Day 4 |
| | | | | | |
| 07:00 am | | Lorem ipsum | Lorem ipsum | Lorem ipsum | Lorem ipsum |
| 10:00 am | | Lorem ipsum | Lorem ipsum | Lorem ipsum | Lorem ipsum |
| 12:00 am | | Lorem ipsum | Lorem ipsum | Lorem ipsum | Lorem ipsum |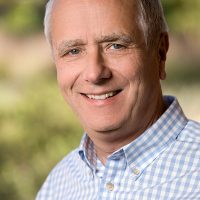 Max Mustermann
Issit, occuptam ilit ea dolupti Loremipsum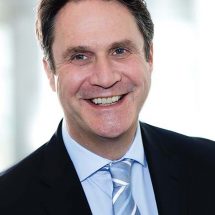 Max Mustermann
Issit, occuptam ilit ea dolupti Loremipsum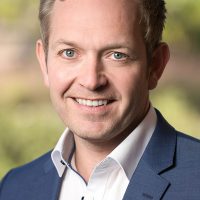 Max Mustermann
Issit, occuptam ilit ea dolupti Loremipsum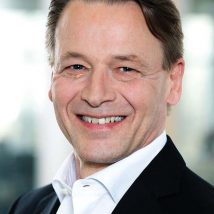 Max Mustermann
Issit, occuptam ilit ea dolupti Loremipsum