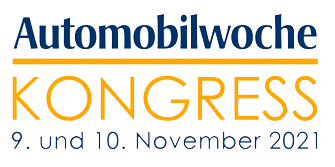 MSX at the Automobilwoche Kongress 2021
We are excited to announce our sponsorship and participation at the Automobilwoche Kongress, one of the industry's most prestigious events in Europe.
Taking place in Ludwisburg, Germany, on November 9th and 10th 2021, the Automobilwoche Kongress provides excellent networking opportunities with industry leaders, executives and decision makers from all parts of the automotive supply chain. Panel discussions with some of the industry's leading experts offer insight into topics currently affecting the automotive industry and the direction in which it's heading.
This year's theme is
'Re-Start in der Autobranche'.


November 9th and 10th 2021
Join the MSX Break Out Session:
Retail – Konzepte der Zukunft
The traditional, automotive, end-to-end retail structure has become outdated. Major innovations in C.A.S.E (connected, autonomous, shared mobility and electrification) technologies and new consumer expectations are proving that industry transformation is upon us. What are the retail concepts of tomorrow? How can OEMs adapt to the new reality and take advantage of new opportunities? Join us and our panel of experts for some valuable insights into the automotive retail business of the future.

November 10th 2021,
13:20-13:50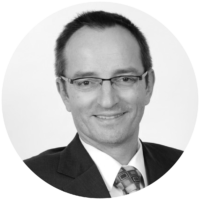 Michael Knauer
Redakteur,​ Automobilwoche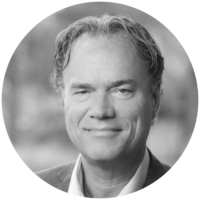 Dirk Bott
Vice President Global Sales Operations, MSX International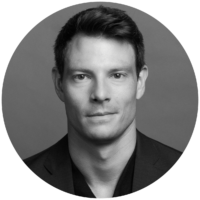 Alexander Lutz
Managing Director, Polestar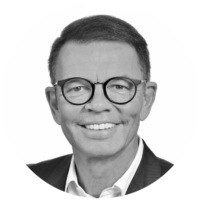 Stefan N. Quary
Head of Sales Germany, Audi
[/vc_column]
Do you want to join our session at the Automobilwoche Congress?