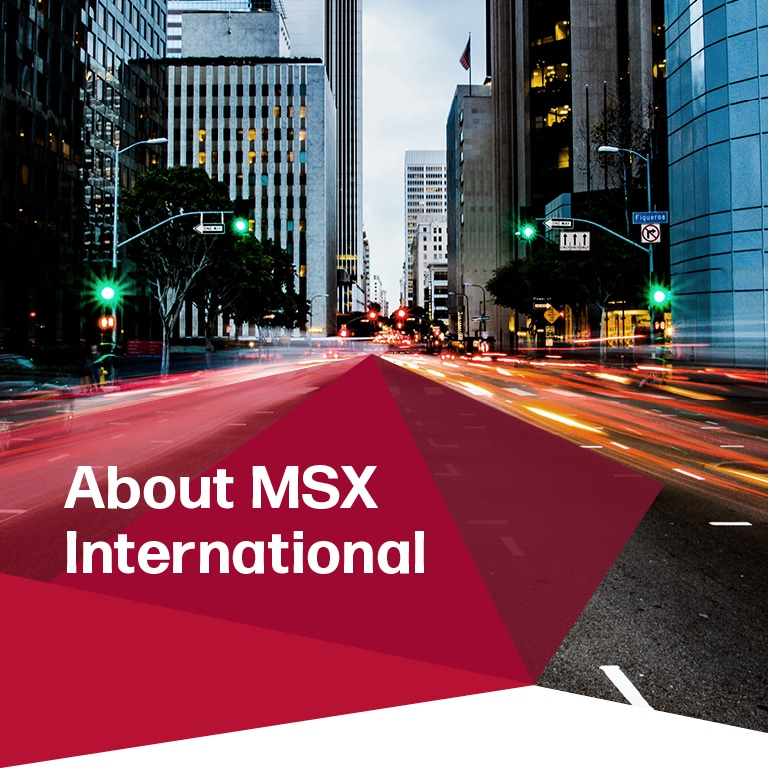 Driving business transformation
in the automotive industry
We are MSX International – a leading, global provider of technology-enabled business process outsourcing (BPO) services to automotive manufacturers.
For more than 25 years, MSX International has worked closely with vehicle manufacturers around the world. We help our customers maximize value and achieve measurable success through an innovative portfolio of automotive business solutions and services.
We combine our deep industry expertise with cutting-edge technology solutions to help our automotive customers increase revenue and reduce cost, while enhancing operational efficiency and customer satisfaction.
At MSX, our goals are to help our customers reach their full potential and to excel as their global partner of choice. We are an international company with headquarters in Detroit, US, and Colchester, UK.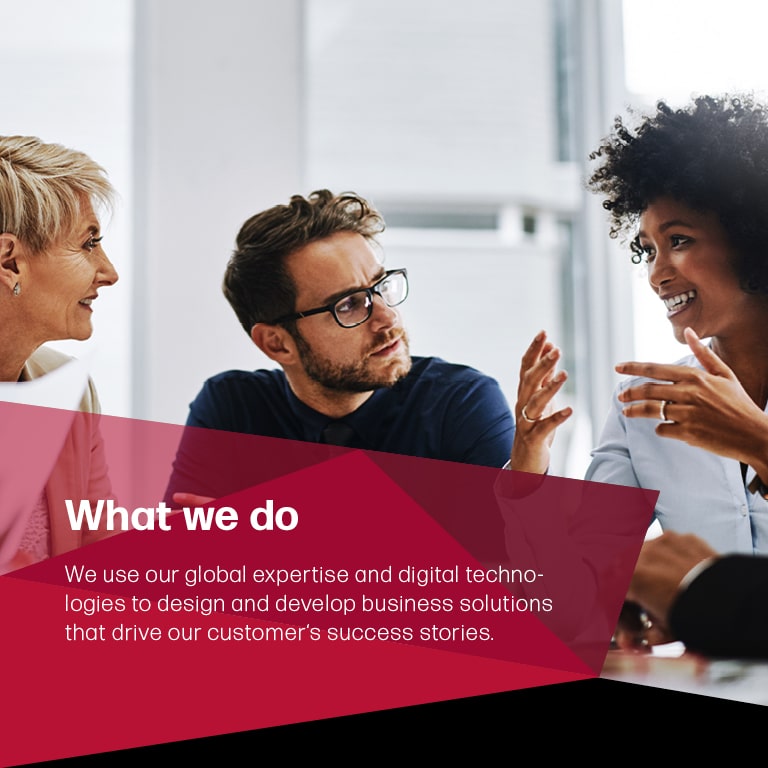 Explore our business solutions and services
MSX brings you warranty management and technical support that's faster, smarter and more efficient.
MSX combines expertise and digital solutions to help you increase your parts sales and service and maintenance revenue.
MSX Channel Management solutions help you manage financial and sales processes across your dealer network.
MSX Fleet services consolidate and streamline your fleet activities into manageable, cost-effective end-to-end processes.
MSX Customer Engagement services respond to changes in retail trends and customer behavior by providing software and intelligence to manage and improve the customer experience.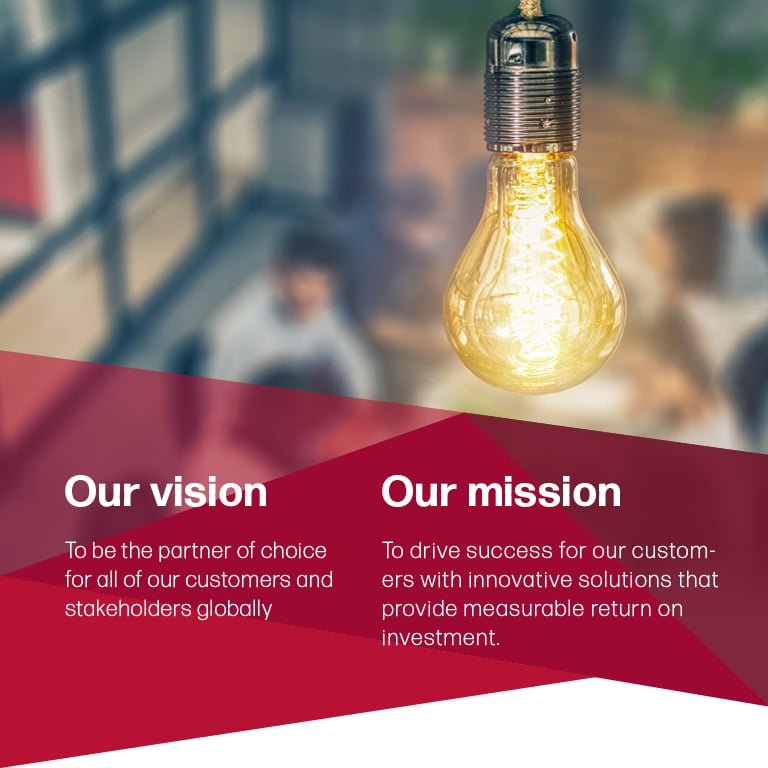 Discover new opportunities
Take your automotive business to the next level
Dedicated to making the automotive industry better
At MSX, we support leading vehicle manufacturers and world-class brands around the globe to improve their business performance and revolutionize their business model.
Our aim is to make our customers more efficient, increase revenue and reduce costs, while providing them with the opportunity to focus on innovation.
Click on the video to hear from MSX CEO,

Patrick Katenkamp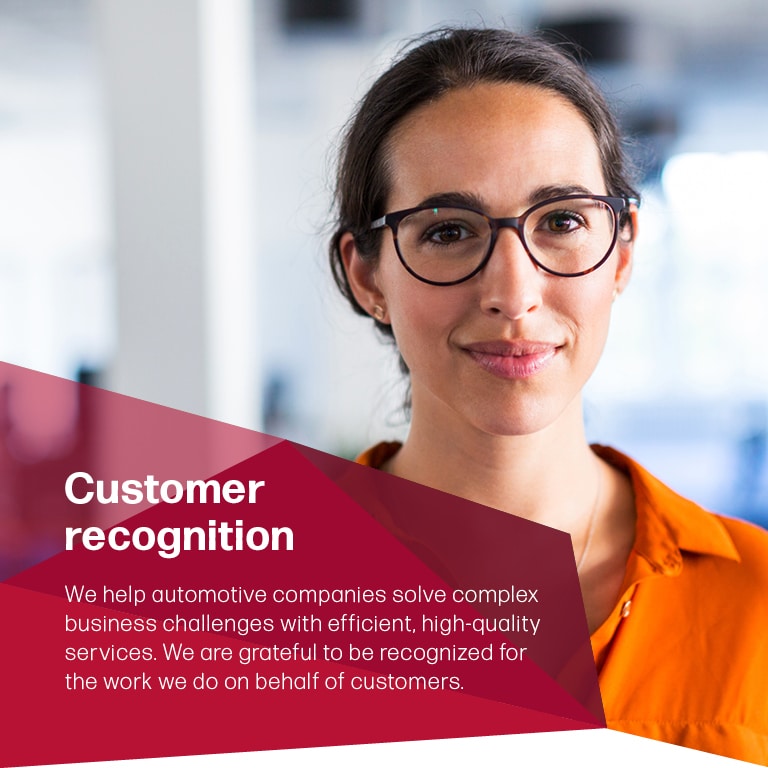 We are the partner of choice for leading OEMs
At MSX, we know what it takes to make your business a true success. We have helped some of the world's largest automotive OEMs including Ford, General Motors, PSA, Daimler, Volkswagen, Toyota, Jaguar Land Rover, Hyundai and Renault.
The quality of our services is reflected in the positive feedback and multiple customer awards we receive, which bear testament to our excellent industry reputation.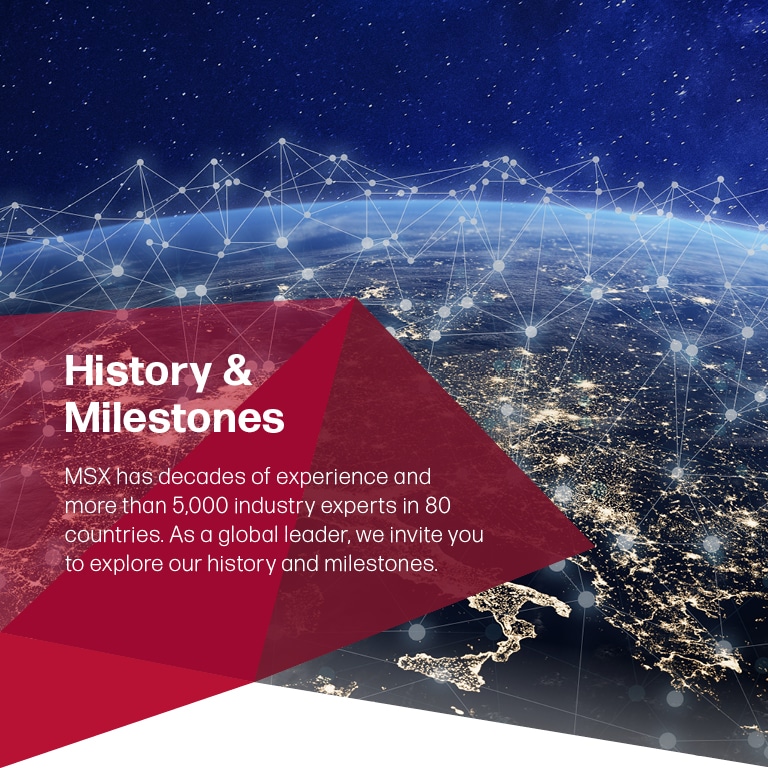 Our latest partnerships and acquisitions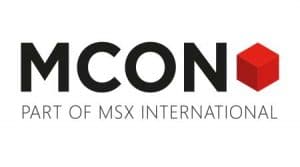 MSX International announces strategic investment in MCON Group, a multinational, digital professional and managed services organization.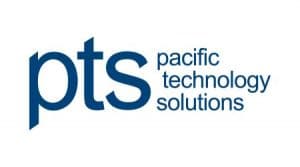 MSX International announces the acquisition of Pacific Technology Solutions, a leading provider of eLearning, training development and performance improvement solutions to the automotive industry.