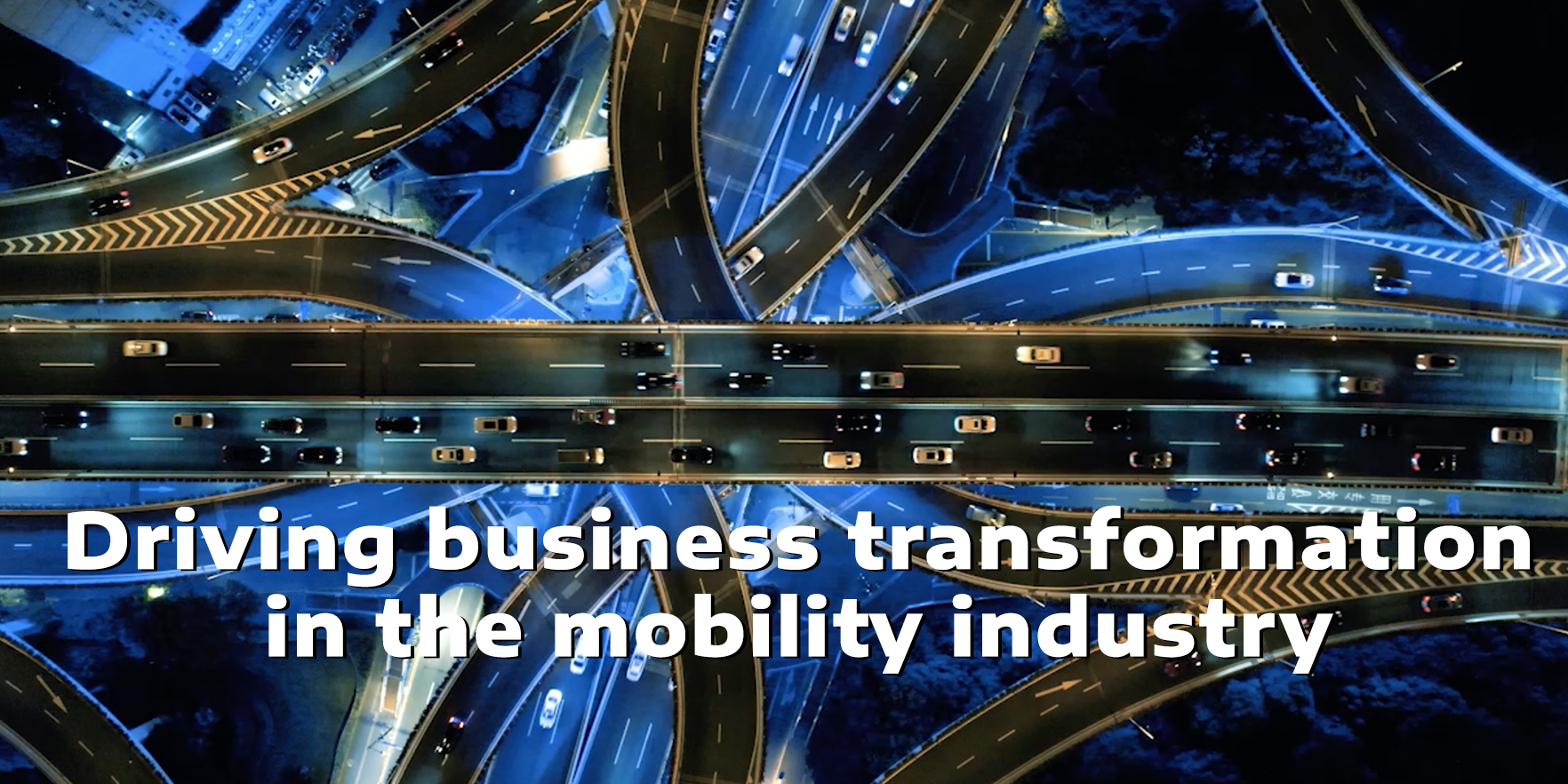 For more than 25 years, we've been a dedicated partner to leading automotive brands around the world. We support them in transforming their businesses and in managing their operations across the areas of Customer Experience, Repair Optimization, Learning and Insights.
We focus on helping our clients generate more value for their customers. We increase their potential with the implementation of new business models, and we give them the tools to innovate and optimize operations.
At MSX, we are driven by our Vision to enhance every journey in the world of mobility. We harness our industry expertise, the creativity of our global teams and the power of technology to craft tailored and innovative solutions that enable our clients to improve performance, drive success and build long-term value.
The mobility industry is on a transformation journey. We are here to make this journey a success.
MSX teams connect daily from locations across more than 60 countries. Our full-service approach and a single focus on the automotive industry ensure we're the perfect match for leading OEMs and mobility partners.
We exist to empower Movers and Makers
to thrive in our ever-changing world.
Our Purpose defines our existence as a company and describes our reason for being. We give mobility providers and transport innovators (movers) and vehicle manufacturers (makers) the power to create better customer experiences. Our solutions empower them to adapt to change and to thrive, to grow and prosper, and to prepare for what's to come.
Explore our value streams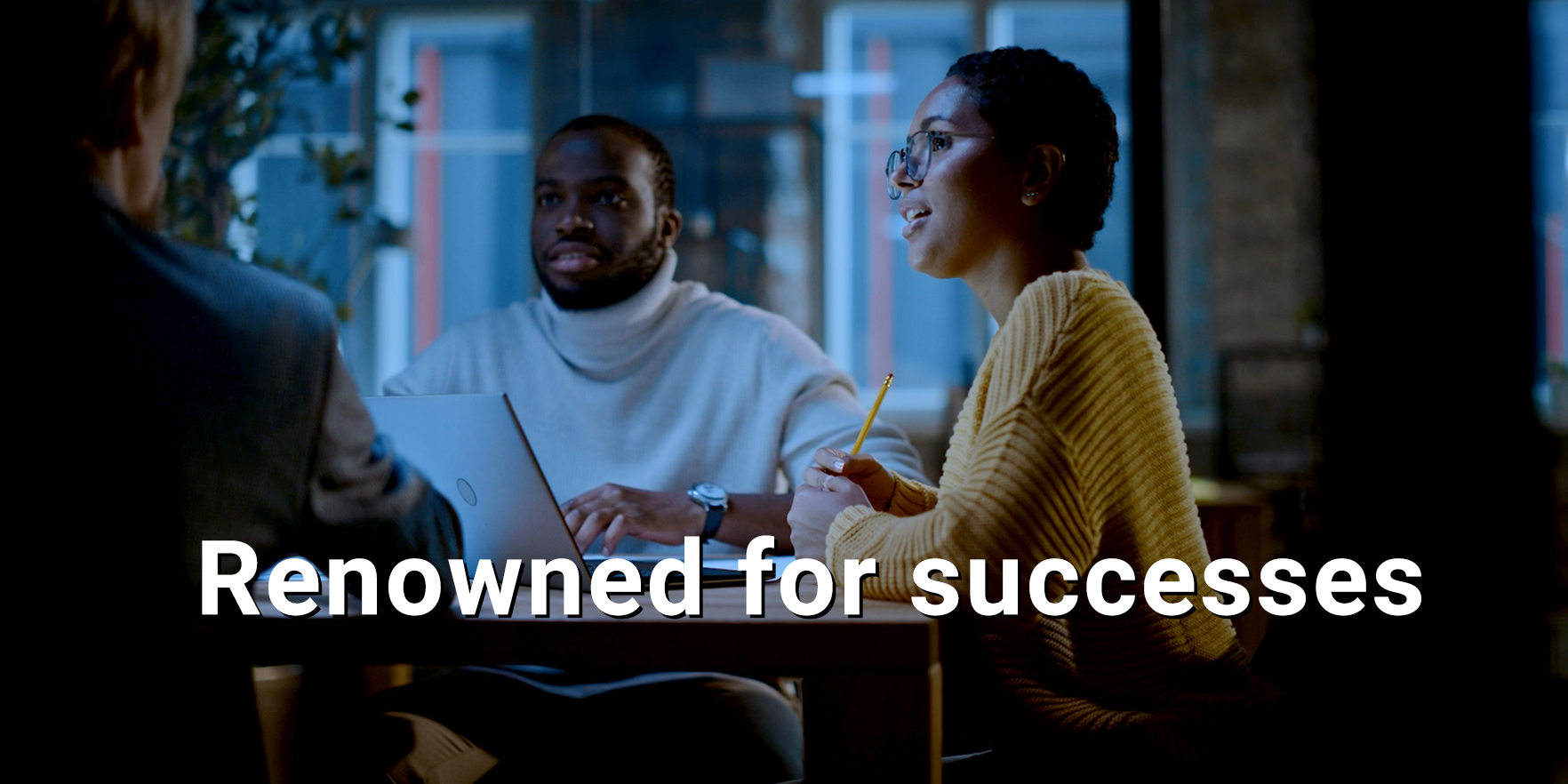 We are the partner of choice for leading OEMs
At MSX, we know what it takes to make your business a true success. We have helped some of the world's largest automotive OEMs including Ford, General Motors, PSA, Daimler, Volkswagen, Toyota, Jaguar Land Rover, Hyundai and Renault.
The quality of our services is reflected in the positive feedback and multiple customer awards we receive, which bear testament to our excellent industry reputation.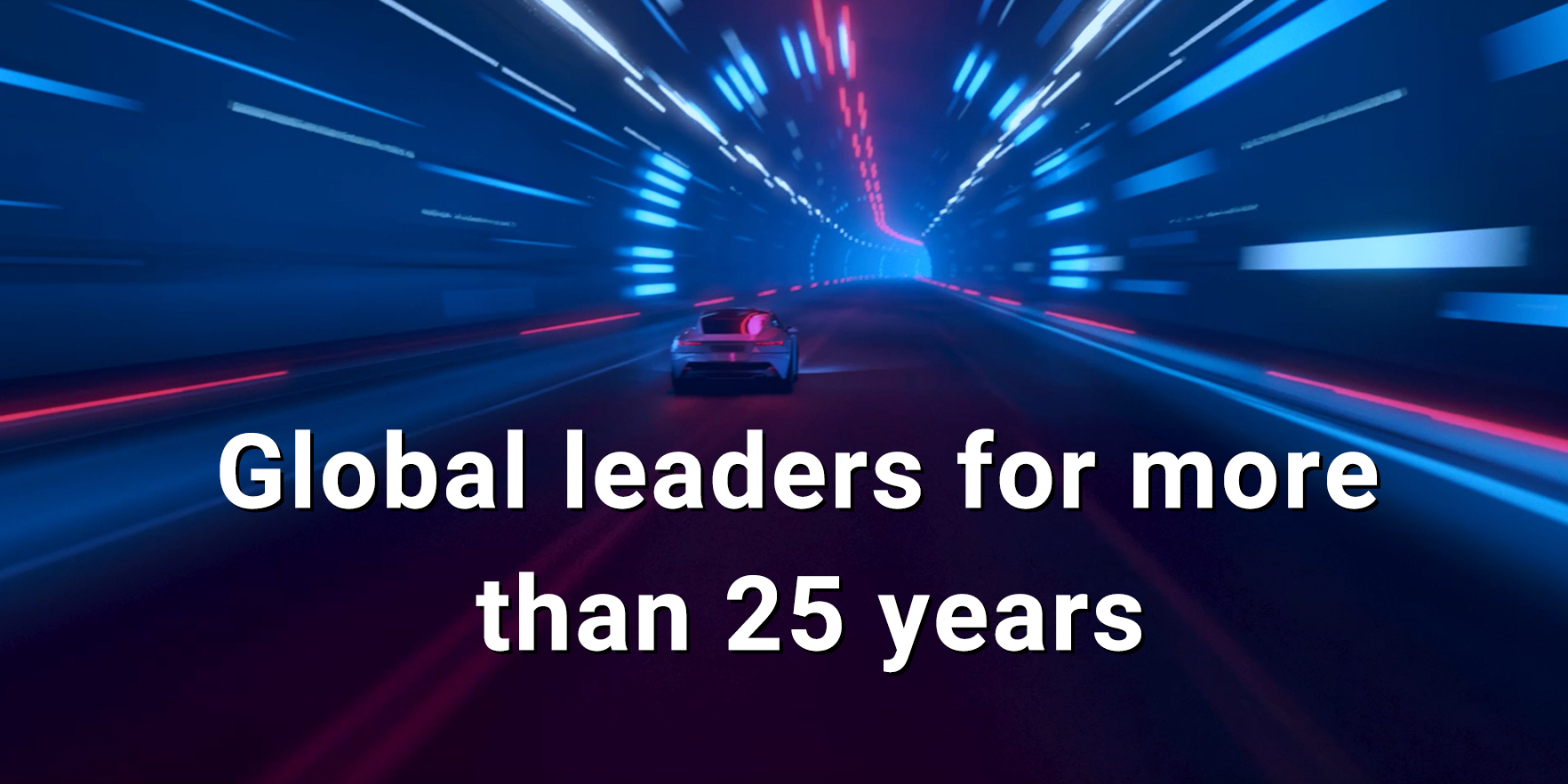 Our latest partnerships and acquisitions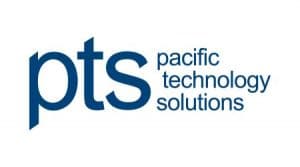 MSX International announces the acquisition of Pacific Technology Solutions, a leading provider of eLearning, training development and performance improvement solutions to the automotive industry.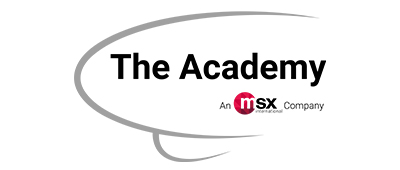 MSX International (MSX), a leading, global provider of technology-enabled business process outsourcing services to the mobility industry has closed the acquisition of The Academy, a sales training, coaching, and consulting company which serves the Italian automotive industry.