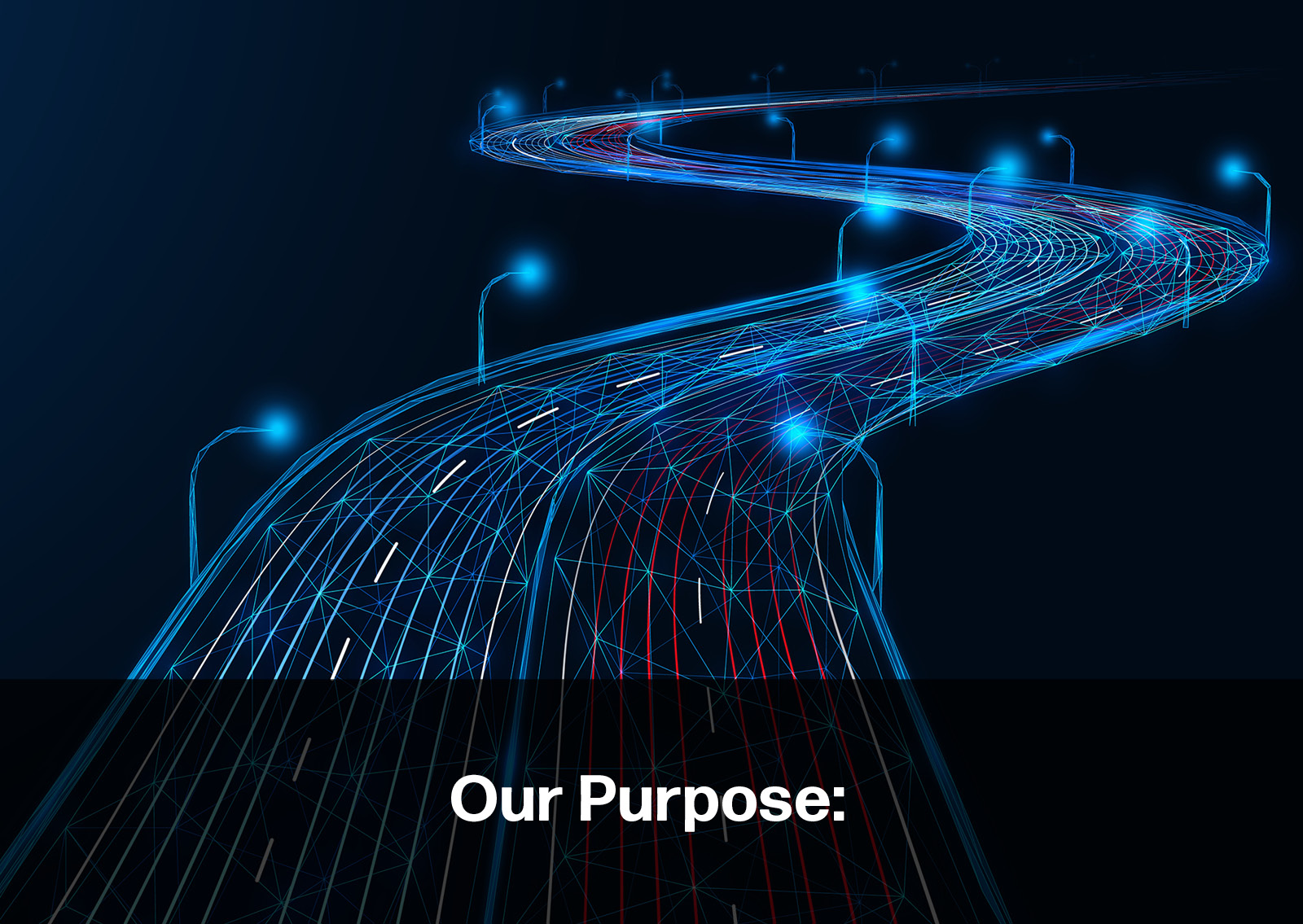 We exist to empower Movers and Makers to thrive in our ever-changing world.
This is our purpose. It defines our existence as a company and describes our reason for being. It drives what we do – our business strategy, our offerings and our people development. It inspires the continuous improvements we make in serving the communities in which we operate.
We exist in a world where mobility is evolving – becoming easier, safer, and more accessible; a world powered by innovation; one that's focused on a greener, more sustainable future.
In this changing world, we give mobility providers and transport innovators (movers) and vehicle manufacturers (makers) the power to create better experiences for consumers of mobility. Through our solutions, we empower our clients to adapt to change and to thrive, to grow and prosper, and to prepare for what's to come.
We aim to fulfil our purpose in the most authentic way, every day, and through every action we take.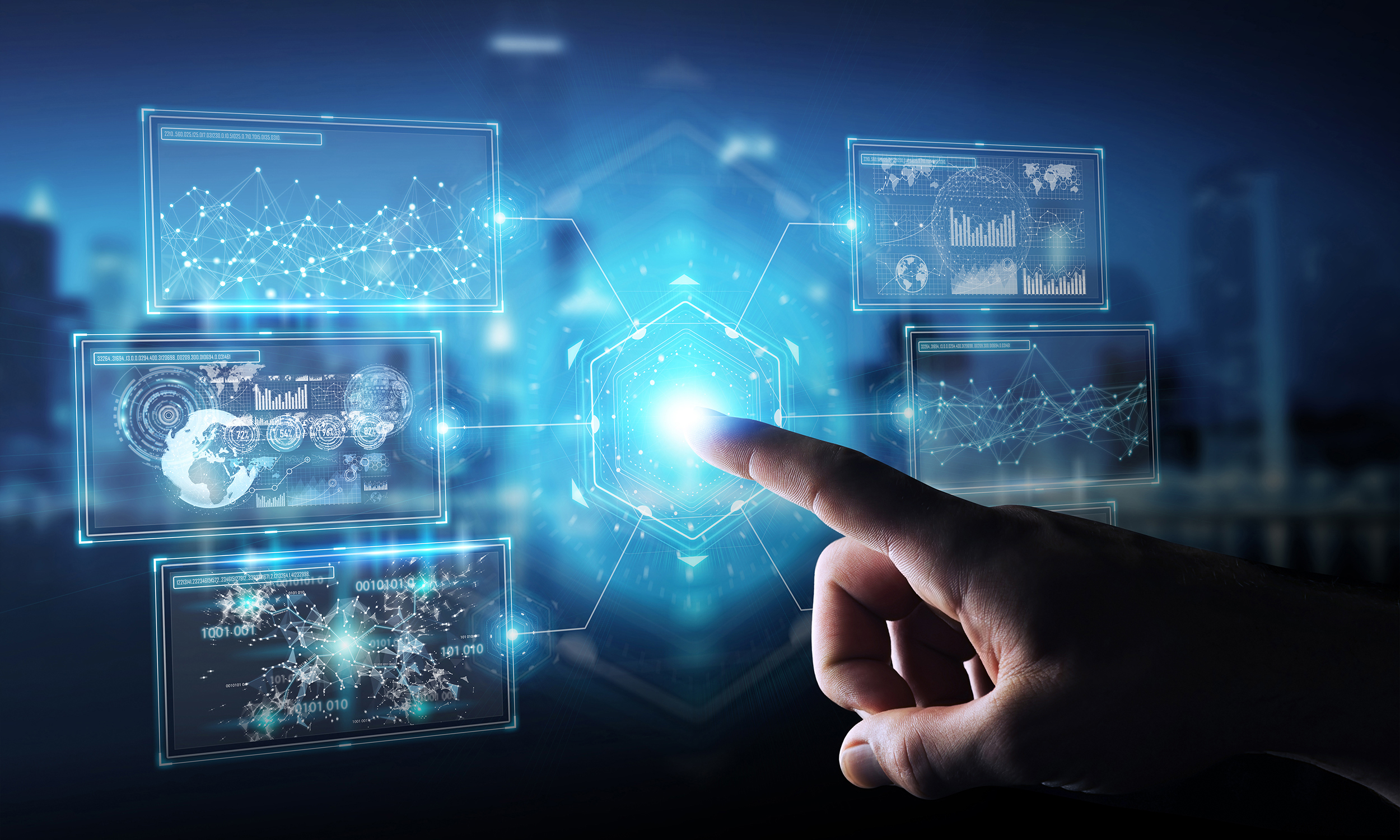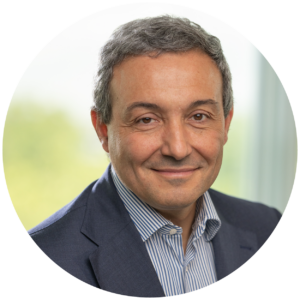 "At MSX, we are inspired by our clients, driven by industry change, and guided by our purpose. It reminds us why we are here and what we can achieve if we work hard."
Ugo De Carolis, CEO and Executive Chairman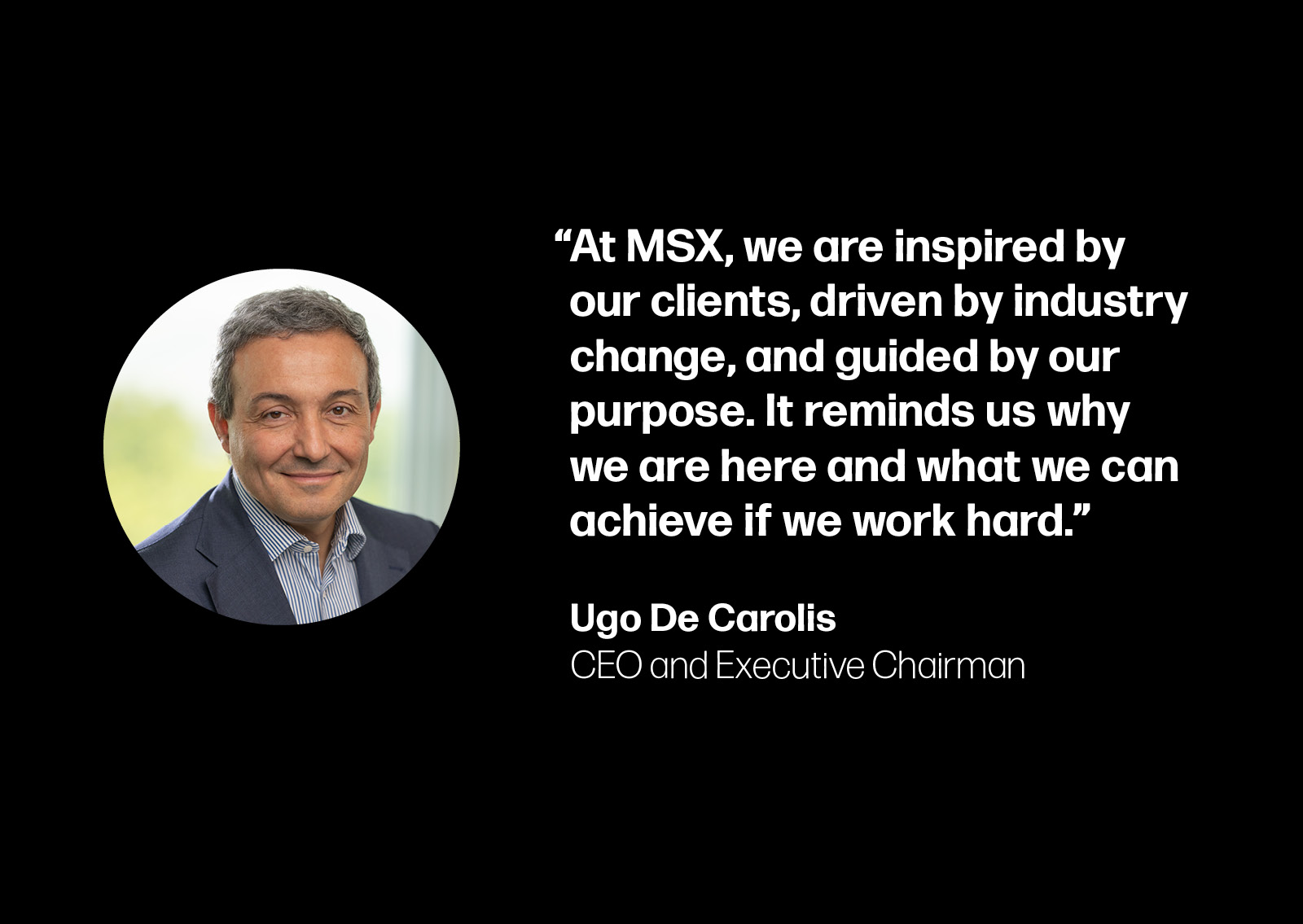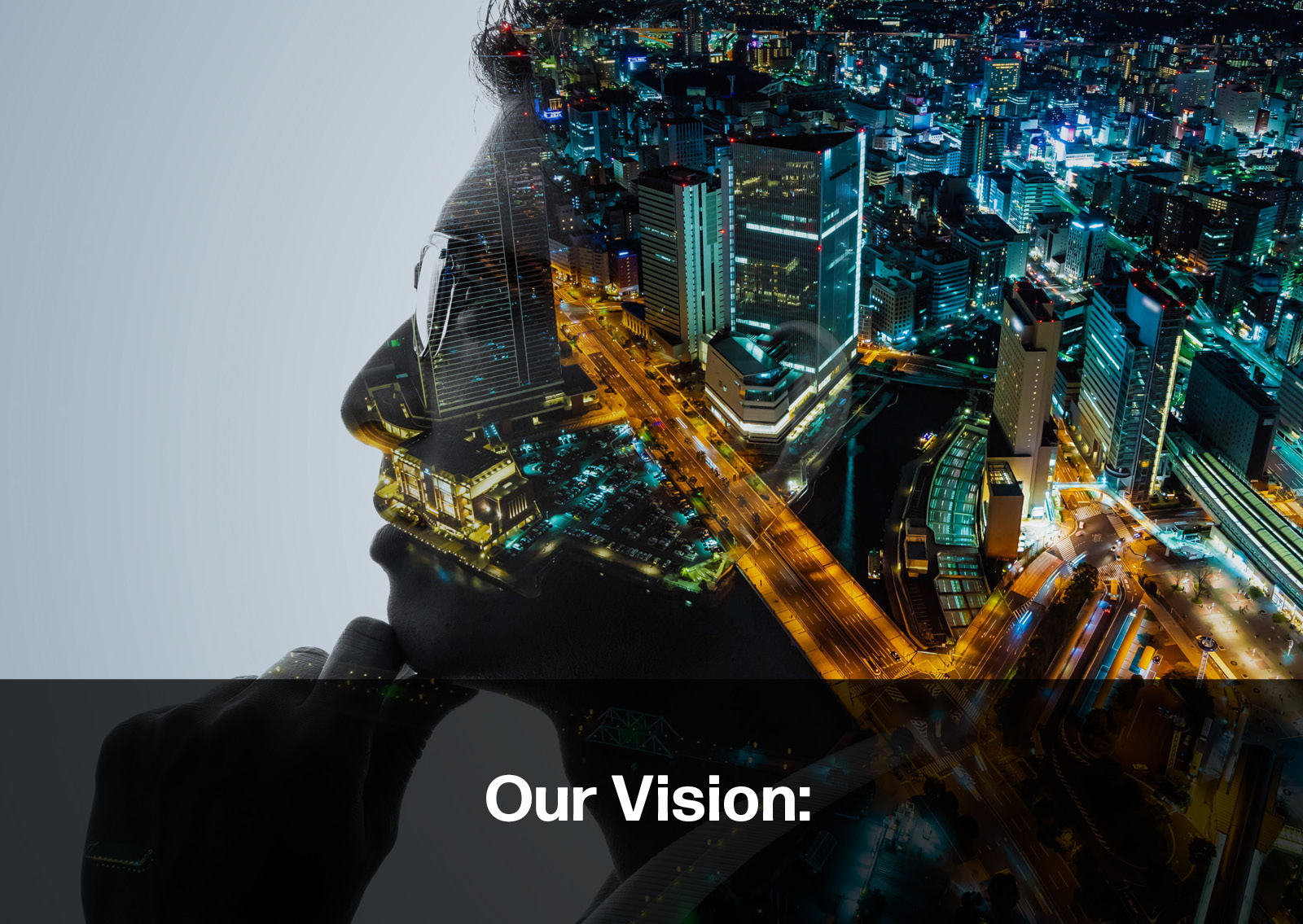 We aim to enhance every journey in the world of mobility.
Our aim is to help mobility businesses serve their customers more effectively through exceptional experiences that not only meet but exceed their expectations.
Extraordinary experiences rely on seamless and innovative customer journeys. And every journey matters – whether it's the buying journey, the finance journey, the service journey, or the journey from A to B.  These experiences will define the future relationship between end-consumers and our clients, the Movers and Makers. It will define their next steps – whether they choose to repeat their journeys with one mobility business or seek the services of a competitor. Our goal is to help our clients delight their customers and inspire them to stay loyal by taking every journey to the next level.
We aim to accomplish our vision, 'to help enhance every journey in the world of mobility,' through every service we offer, from sales advisor training that strengthens customer support, through to the deployment of innovative business development centers, and technical and warranty helpdesks that support our clients' teams, accelerate repairs, and get customers back on the road. This is our destination.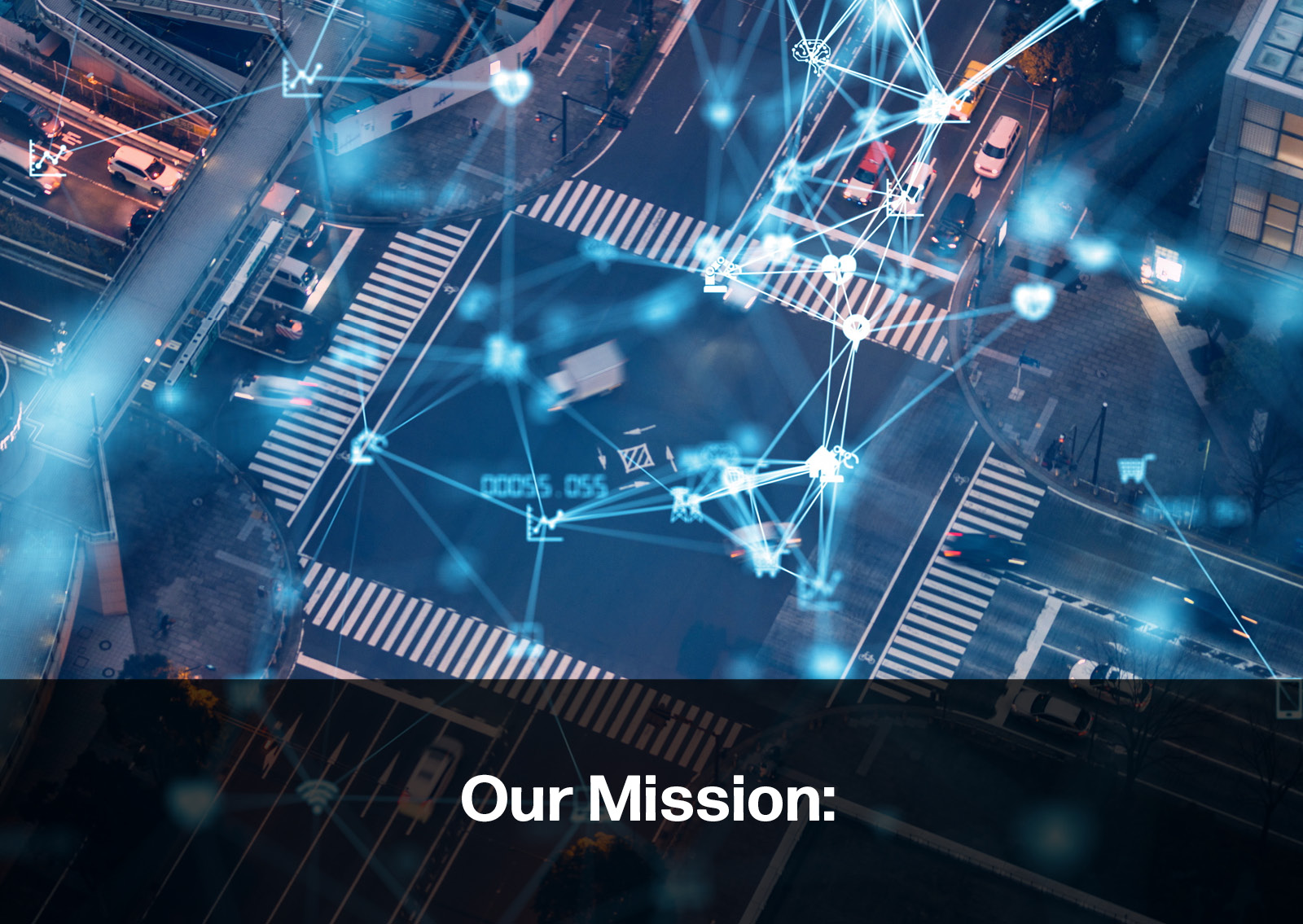 We harness our expertise in mobility, the creativity of our global teams, and the power of technology to craft tailored and innovative solutions.
We are uniquely positioned to help mobility companies thrive for three distinct reasons:
We are mobility experts. For many decades, we have lived and breathed automotive – it's in our DNA, and our in-depth knowledge is unparalleled. We're also drivers of progress. Our single-industry focus and our long-standing partnerships with clients, working on demanding projects, have made us who we are today.
We are creative. Our team comprises thousands of experienced automotive professionals and thought leaders across 60 countries. Each individual employee brings his or her own creativity to our united focus – enhancing services and solutions, and the overall value proposition, for mobility businesses. Our creative minds help us overcome challenges and deliver the best results for our clients.
In today's digital era, we understand that our expertise and creativity are elevated by the right technology. The state-of-the-art digital tools and other technological advances we apply to our solutions and services enable our clients to stay competitive and prepare for the future.
Our aim is to deliver tailored and innovative solutions for our clients. And we do, every day.
As individuals, we are passionate. As a team, we are unrivaled.