In this issue:
Beyond Digital. Forward Thinking Insights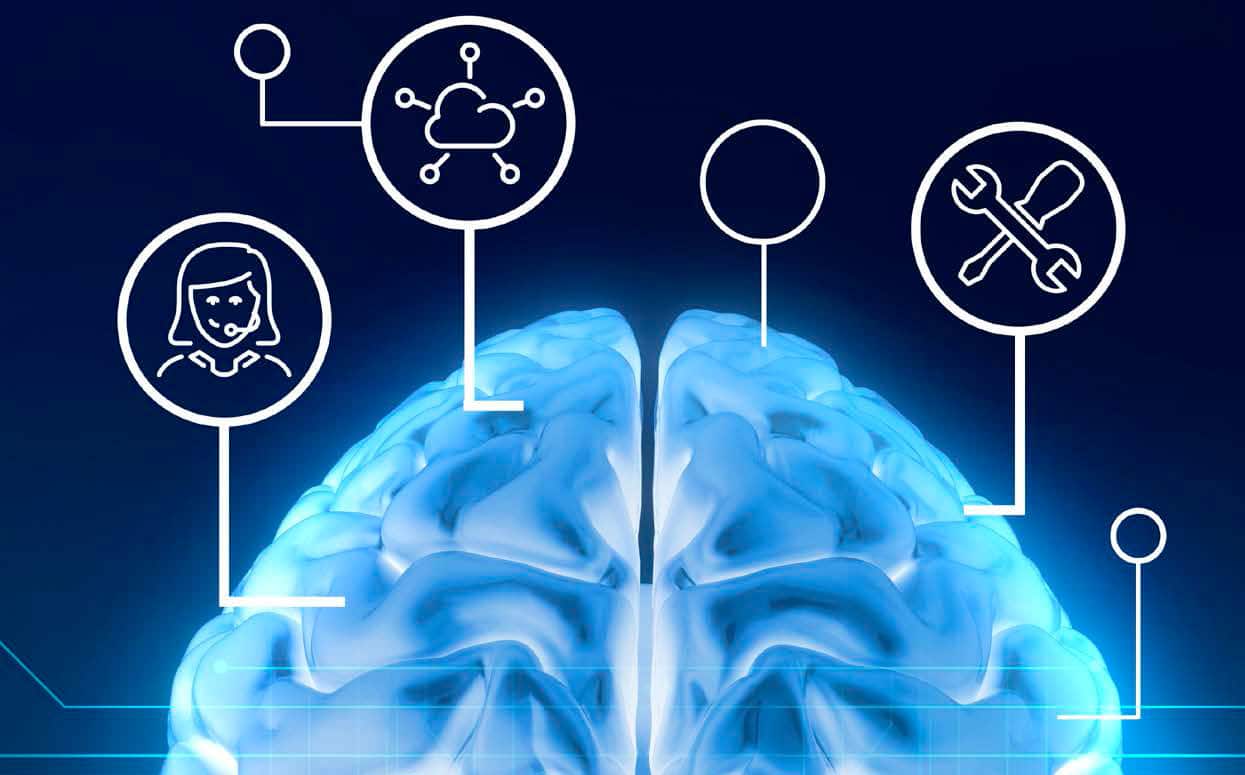 It's time to prepare for automotive's digital future.
By Pieter Van Rosmalen, MSX VP & Chief Product Officer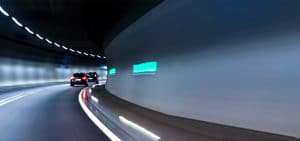 The vehicle for navigating the Zetabyte era & Beyond
by Tathagata "Teddy" Sarkar, MSX Director of Product Engineering &
Innovation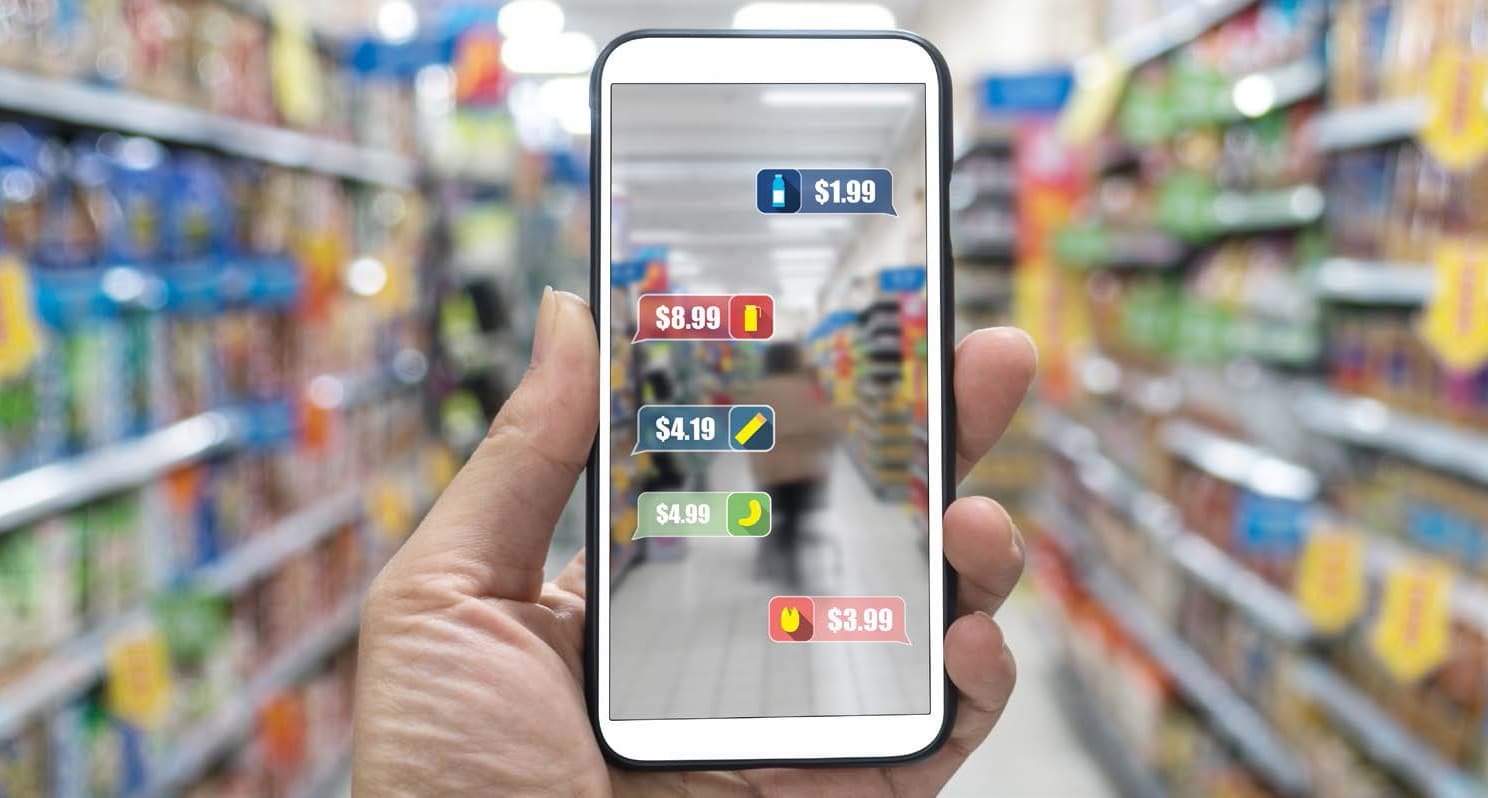 MSX Beacon – Connecting Cars in a flash
by Cory Allen, MSX, SME – Business Management, Data & Analytics
Social media bar (works only the page, which has to be shared)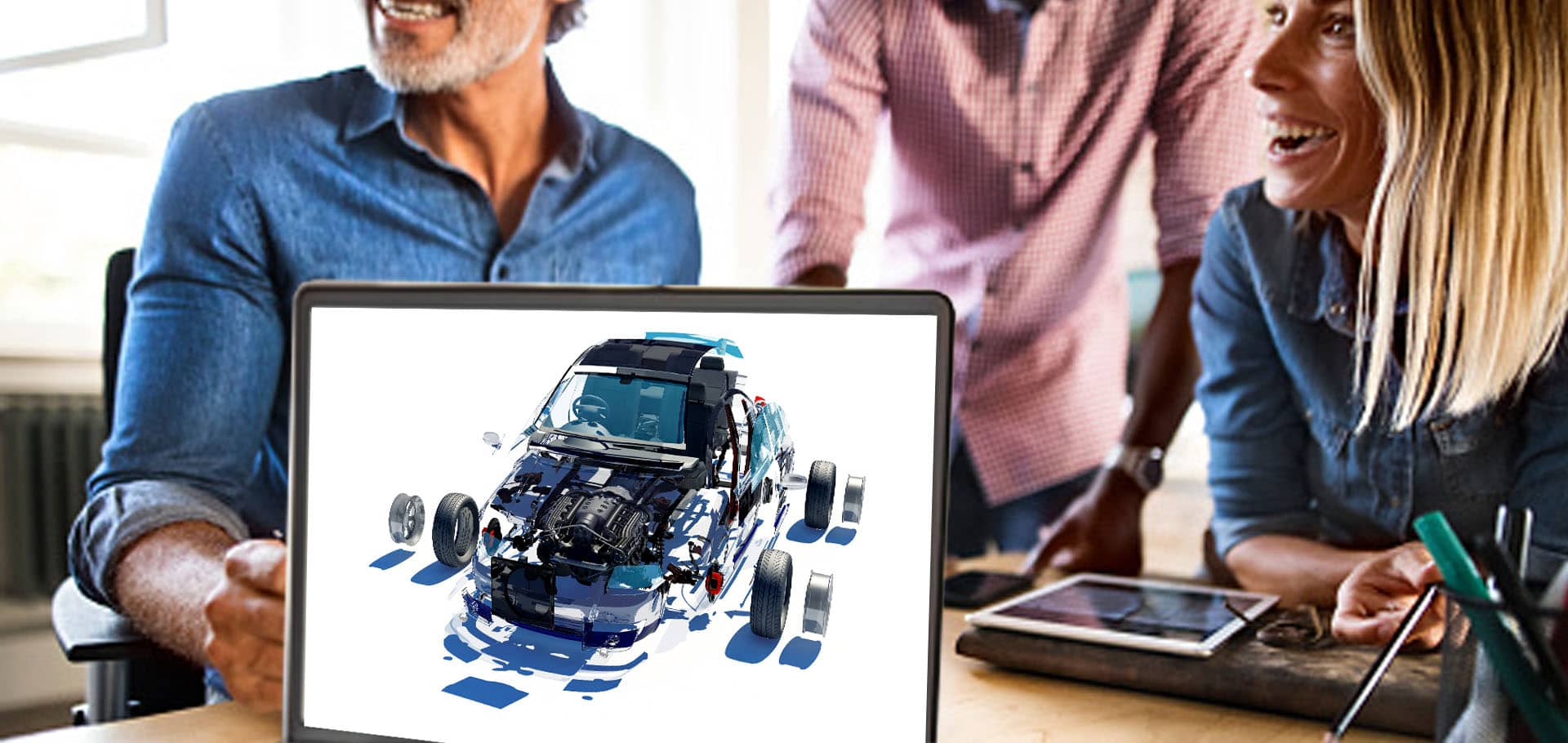 The digital learning ecosystem: enriched. empowered, essential
by Tom Ring, MSX Director Channel Management
Do you want to read more articles?