It's time to prepare for automotive digital future.
By Pieter Van Rosmalen, MSX VP & Chief Product Officer
The automotive industry is changing so fast that traditional business models no longer fit. Consumerbehaviors are dictating a brand-new way of thinking, and manufacturers must adapt quickly if they don'twant to be left behind. But there are plenty of opportunities available to help them sustain revenuefrom their existing models while breaking into new areas.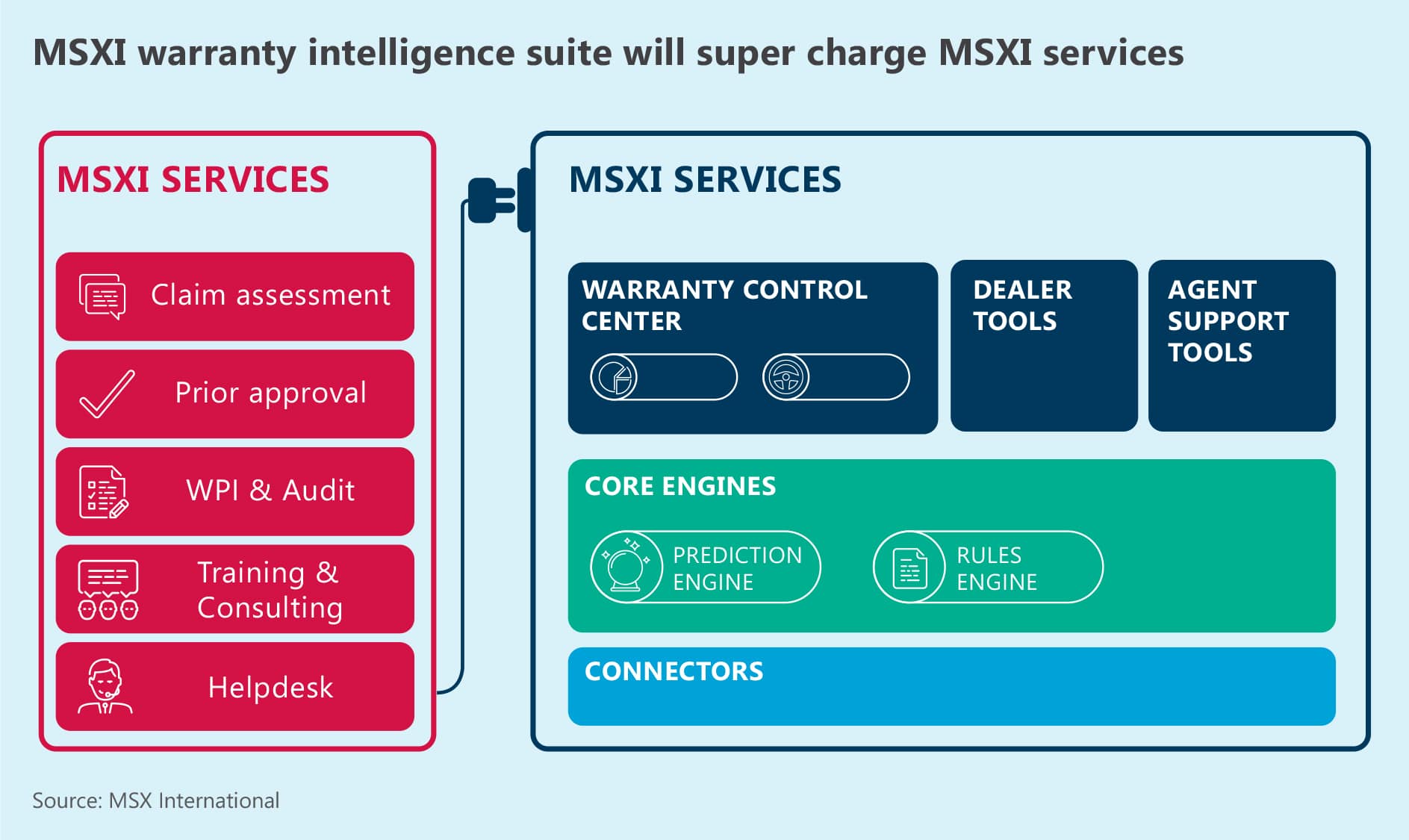 There are many challenges throughout the dealer network. With an increase in vehicle complexity, warranty processes and dealership competency levels need to improve to remain competitive. The number of first-time fixes is a key performance indicator of warranty efficiency metrics. Dealerships vary in capability depending on many factors such as inventory, training, and capability in providing quality service across the board. For example, one shop may have an impeccable first-time fix rate service record, due to investing in modern facilities, a skillful and intelligent workforce, implementing best practices and brand value on a local level. This boosts customer loyalty and increases revenue for that location. Keeping up to date on current model service information and proactively stocking the correct parts for a common fix is boosting the market saturation and increasing efficiency and customer confidence.
On the other hand, there are dealerships within the same network area who are struggling with their firsttime fix rates. These dealerships are underperforming. Digitalization provides data specific, actionable information to support better decision making in the future and to help improve dealer performance whilst driving out warranty waste. The comparison of two service garages concerning first-time fix rates is just one example of efficiency versus inefficiencies when warranty management assessment tools are in place. When it comes to warranty management, better decision making involves automotive experts initializing the M:WISE digitalization platform across the OEM's dealer network. The digital platform is capable of enhancing the day-to-day, minuteby- minute claim performance data that translates into an improved quality of service. This equates to
improvements in workshop productivity, customer confidence and brand loyalty. Additionally, boosting the digitalization platform with real-time diagnostic information from the customer's vehicle supports the claim management process. When integrated with technical support, this information helps the workshop to correctly repair a vehicle, reducing warranty cost and bringing the warranty performance to a new level.
Mobility trends are pointing towards a new mindset when it comes to vehicle ownership. Individuals, especially in urban areas, prefer to use ride sharing services. The trending curve suggests OEMs intend to increase fleet operations. Projections indicate in this segment that consumers purchase rides, as opposed to owning vehicles. The warranty management costs will solely reside with the fleet owners of ride-sharing networks. With the advent of new mobility opportunities, especially autonomous vehicles, scheduling technical updates and maintenance programs boils down to keeping the cost of ownership as low as possible. OEMs will increase their penetration in future mobility concepts with fleet ride-sharing networks to remain competitive and profitable. Keeping the OEM's best interests in mind, a digitally integrated warranty management platform is the intelligent answer to cost control in the future of mobility.
Digital solutions are vital to OEMs and their dealer networks to navigate the road ahead. The MSXI warranty journey delivers the OEM a foundation to enable the required transformation of warranty processes, allowing MSXI as a partner to bring best practices in the industry, and to be part of the shared objective of a reduced warranty bill, optimized costs control and a predictive, low risk infrastructure.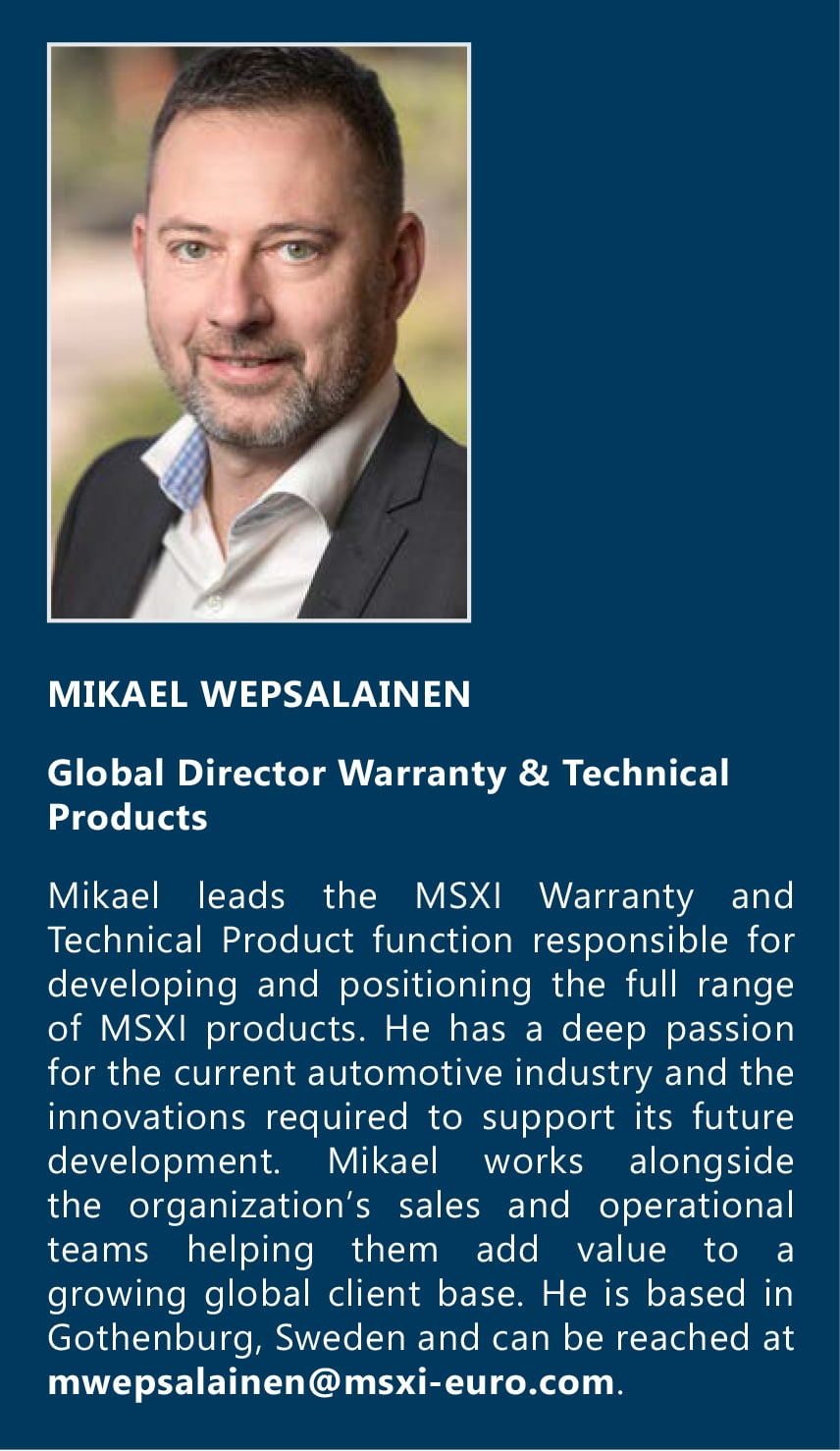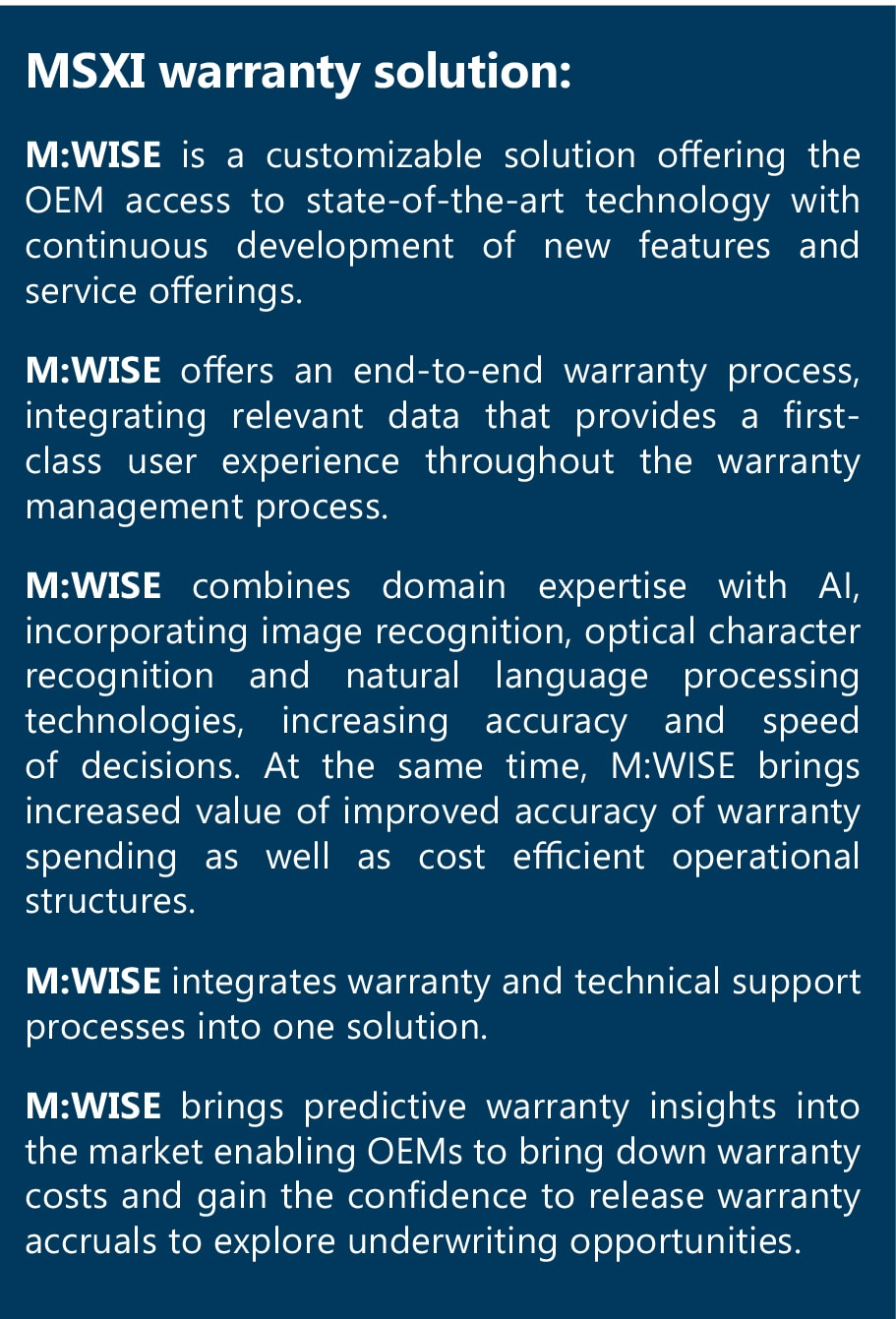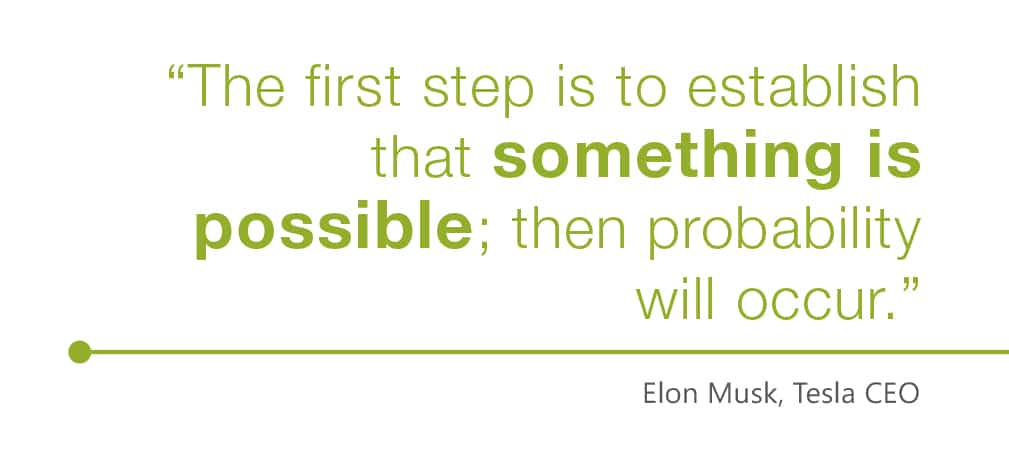 Release contact
Ioanna Dimopoulou
Head of Marketing, PR and Communication