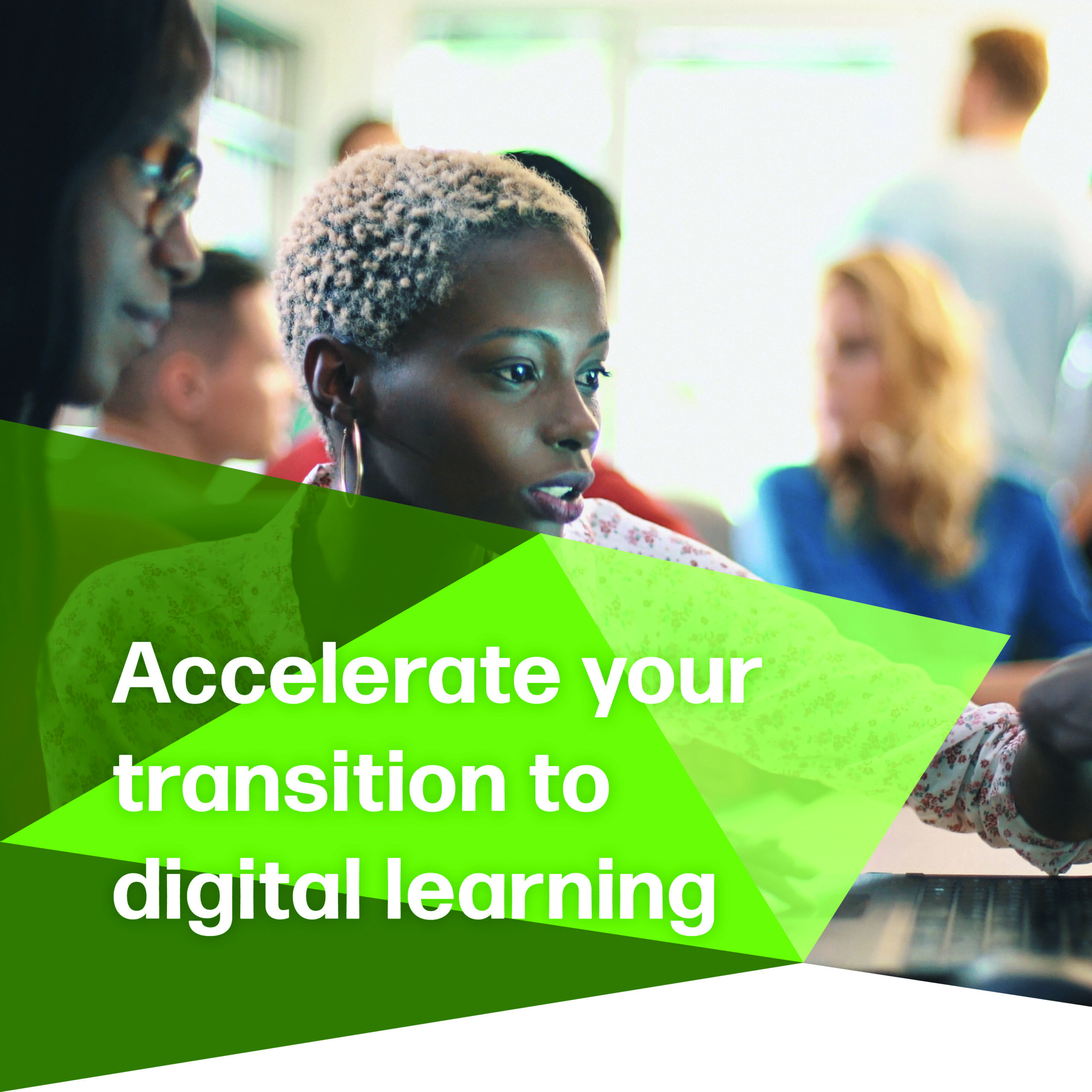 As part of the ongoing effects and recovery from COVID-19, businesses need to transition to digitalized workstreams in order to deliver employee development and training. MSX's experience, expertise and best practice solutions can help you get there.
Our new scalable approach to digital and remote learning can help you to evaluate your current training curriculum and learning ecosystem to determine its 'digitalization potential'. By estimating your overall cost savings and producing a detailed business case, we can accelerate your successful migration to a more digitalized learning model.
Get the best out of your team
MSX's Digital Learning Readiness Pack has been designed to improve the consistency and delivery of training throughout your entire network, and offers substantial cost savings to your business.
Digital learning in its many forms allows a greater degree of flexibility to meet the learning needs of each individual.
Digital learning makes training available 24/7, providing easy access for learners when they need it.
Learning can be individual and personalized, and aligns with each learner's preferences, allowing them to access the right learning at their own pace.
Leverage the power of digital technology to deliver a positive impact, immediately building skills while addressing network pain points.
Digital learning is more efficient and delivers significant time and cost savings. Learners continue to learn while they are generating revenue for their business.
Digital learning methodologies enable more accurate and impactful learning and deeper participant engagement, delivering superior ROI compared to traditional learning methodologies.