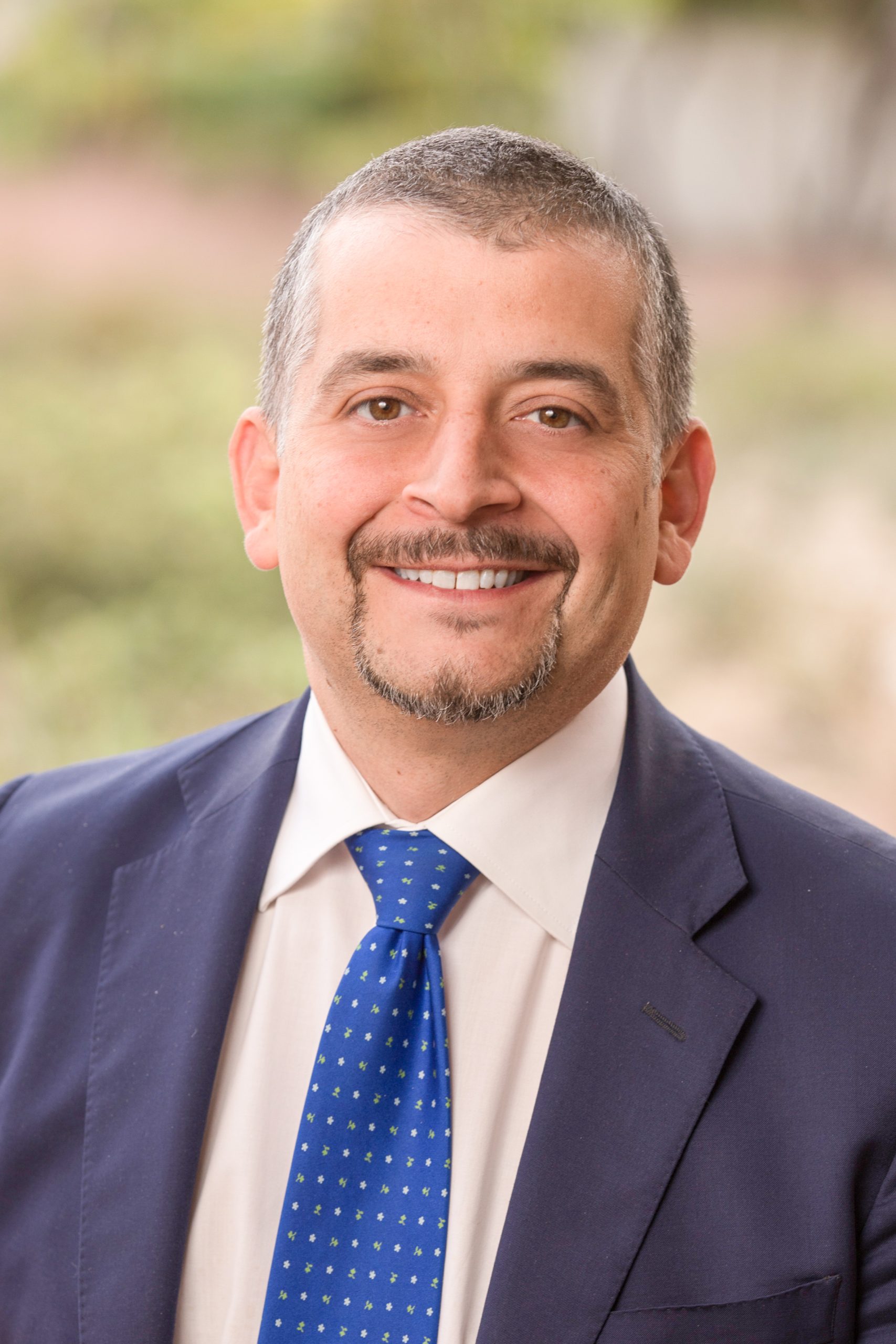 Emiliano is Global Vice President of the Diagnostic and Repair Enhancement, Warranty and Repair Efficiency Value Streams at MSX International. He is responsible for driving continuous improvement and innovation in delivering greater value to customers. The Diagnostic and Repair Enhancement Value Stream supports repairer networks, ensuring service mobility continuity to the end user. The Warranty and Repair Efficiency Value Stream ensures repairer and dealer networks comply with reimbursement policies and procedures, reducing waste and keeping costs under control.
Emiliano joined MSX in 2001 as a Technical and Sales Trainer and soon moved to used car programs where he was responsible for dealerships' business unit process re-engineering, before taking a role as Training BPO for Ford of Italy. He then moved to GM Italy as Training Manager, before returning to MSX to manage the Italian entity's largest account and then, from 2007, the EMEA FCA Warranty BPO Program.
In 2010, Emiliano was appointed Managing Director of MSX Italy, a role he held until 2020, delivering a double-digit growth. By January 2021, he was Vice President, Business Solutions Europe, which involved improving the alignment of sales and operations with digitally enabled solutions, ensuring an efficient and effective launch of new projects, before his promotion to his current role in 2023.
Emiliano is a mechanical engineer and graduate of the University of Rome, Roma Tre.