Sponsoring the prestigious SMMT Annual Dinner
The Society of Motor Manufacturers and Traders' 103rd Annual Dinner is held on 26 November 2019 at Grosvenor House and is one of the most prestigious events in the automotive calendar, attended by over 1,000 guests from industry, government and the media.
SMMT President, Dr. George Gillespie OBE, Executive Chairman, HORIBA MIRA will give a keynote speech and the celebrity guest speaker will be comedian, writer and actor, Al Murray.
Supporting leading automotive industry events around the world, MSX is the headline sponsor for this event for several years.
This year's dinner takes place on Tuesday 26 November 2019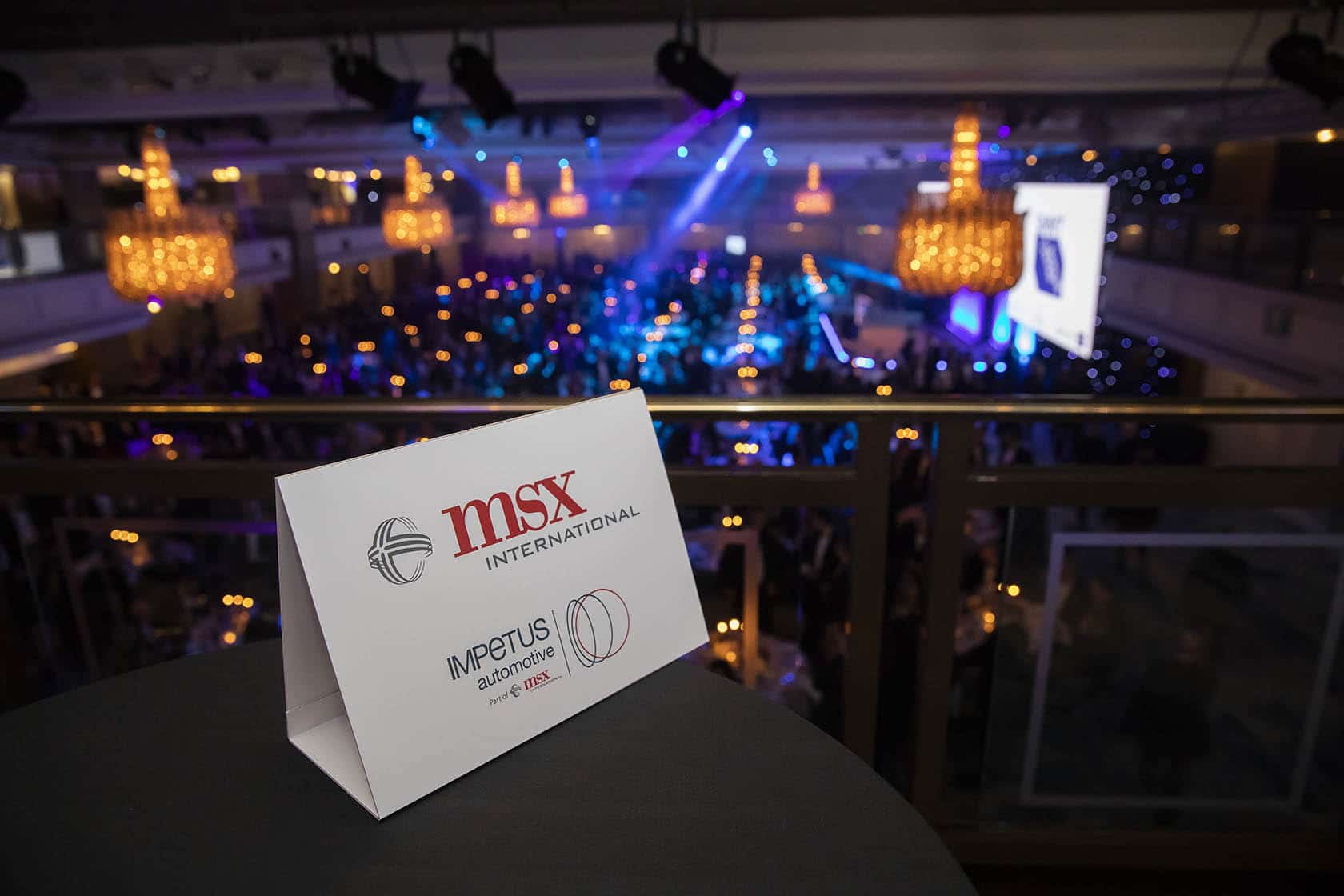 Grosvenor House, Park Lane, London

Tuesday, 26 November 2019