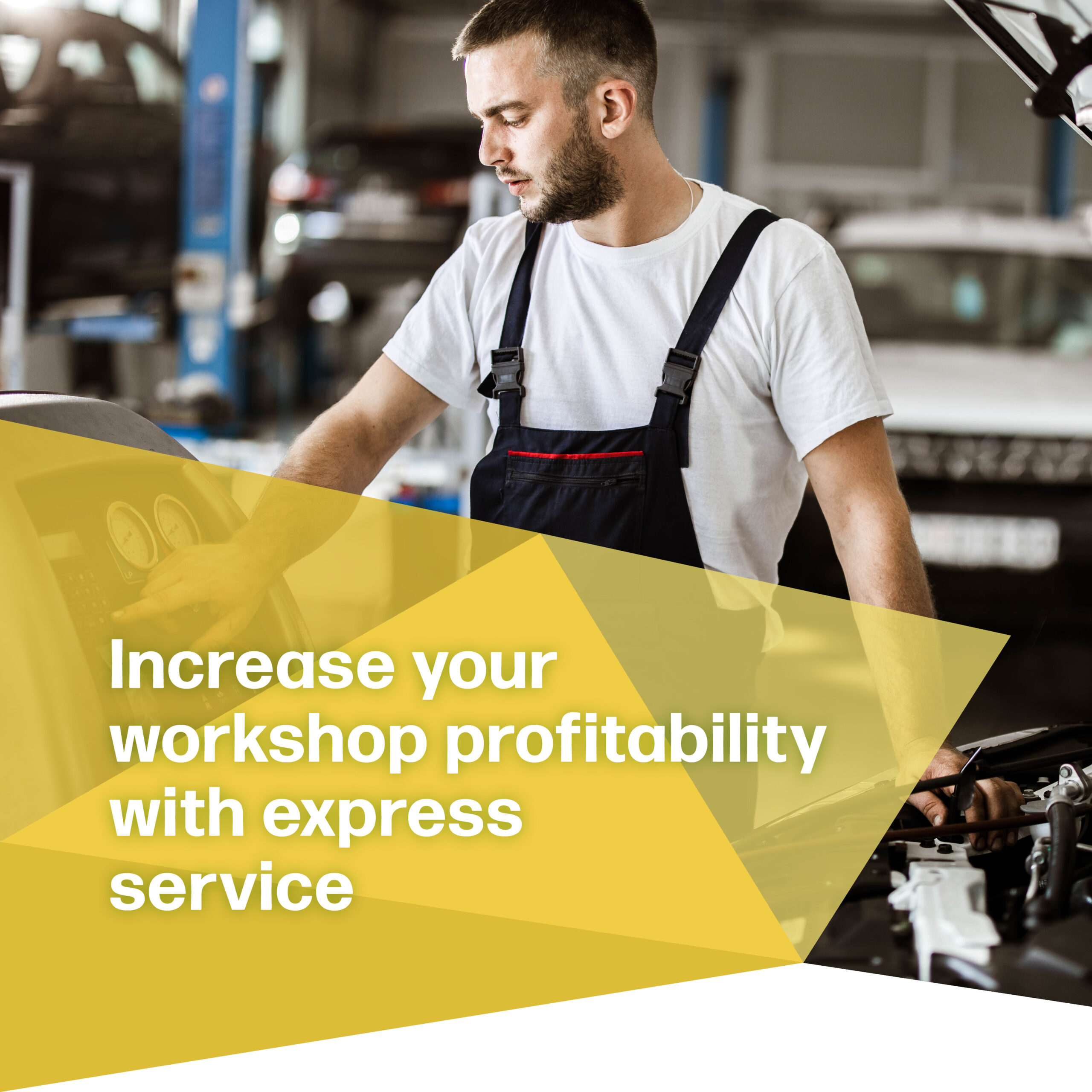 In today's age automotive workshops have a significant share in customer satisfaction. While the regular aftersales services are being provided at the workshop, addition of an Express Service facility in your workshop premises significantly drives productivity of technicians along with adding to customer convenience. 
3 reasons why Express Service should be in your business strategy
1. Increased customer convenience
Low turnaround time for vehicles ensure customer convenience. They need not wait longer or leave their vehicles in the workshop for quick/ regular maintenance activities.
2. Increased facility maximization
Your present workshop space will be optimized in include Express Service bays without any massive investments. That way you can add another line of revenue in your existing facilities.
3. Additional maintenance services
With the facility of Same Day-Same Bay you can provide additional maintenance facilities to your customers increasing your workshop throughput.
3 reasons why Express Service should be in your business strategy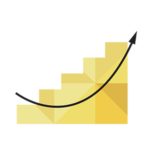 Selling of additional work is essential to enjoy the full benefits of the ES program, closing rate is expected to be 60-70%.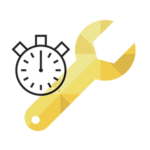 Bay times should be 30 minutes, Minor Service, 45 minutes Major Service, maximum 60 minute bay time where extra work has been sold.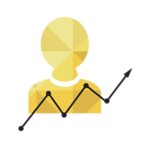 Each Express Service bay is expected to produce 8-12 cars per day.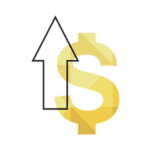 Greater throughputs and the ¼ time selling technique will induce a lift in financials within service – particularly in parts sales.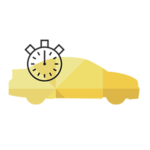 Where used effectively, ES will enable the Service Department to process more vehicles than before.
A global partner with deep industry experience
MSX International is the leading provider of retail network and human capital solutions for the automotive industry. We take a KPI-driven approach based on over 75 years of real-world applications for nearly every automotive manufacturer in the world. Our industry-experienced strategists and engineers work side-by-side to improve every aspect of your warranty performance. This unique combination of strategic thinking and implementation experience ensures the seamless, cost-effective delivery of warranty management solutions aimed at achieving short and long-term growth with measurable results. Furthermore, the capability of our proprietary technology tools to identify and optimize both internal business processes and external retail strategies enable you to rapidly respond to shifting customer expectations and industry challenges.