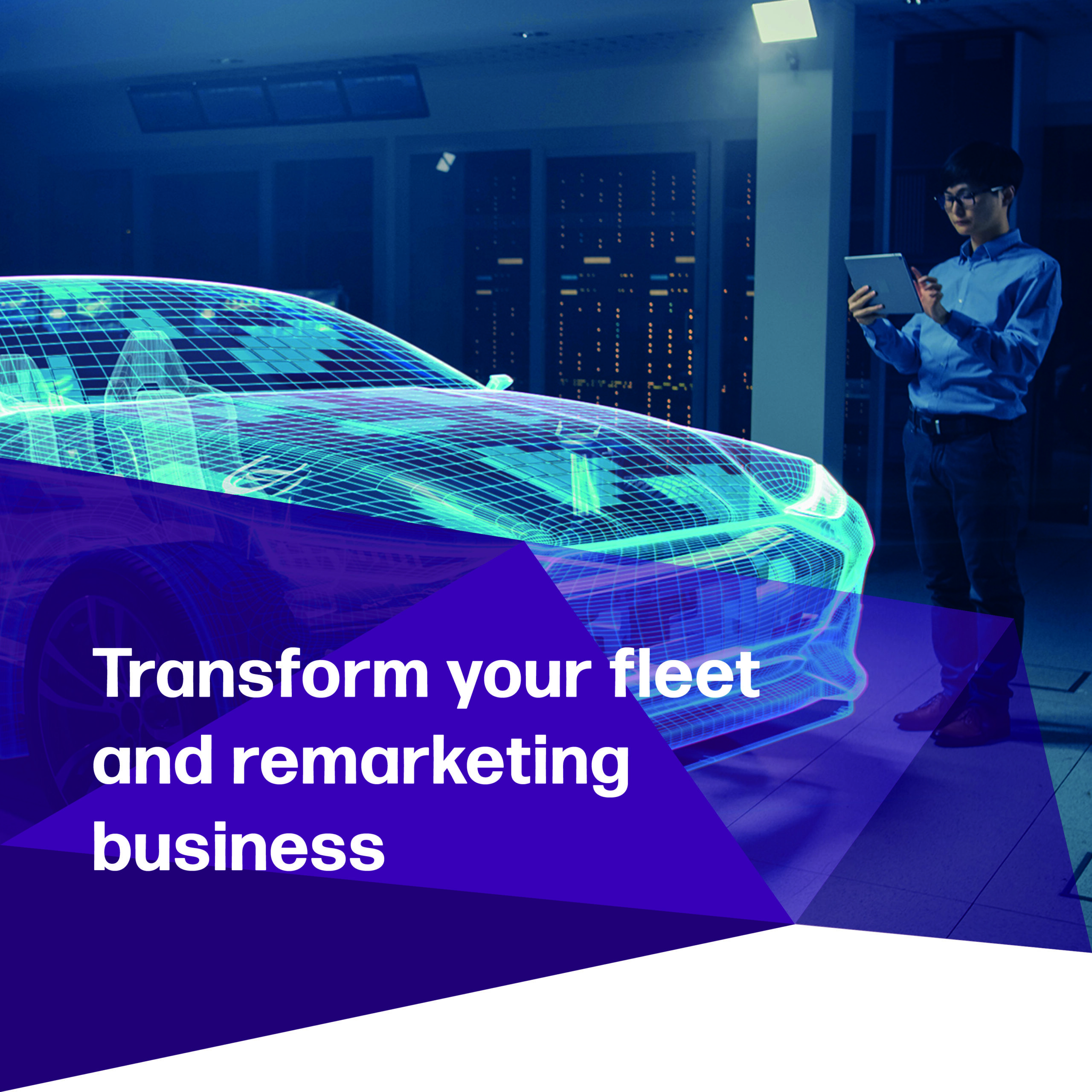 As automotive manufacturers continues to contend with the recent COVID-19 pandemic, the impact has reverberated across the transportation industry, and fleet managers are looking for efficiencies in every possible corner.
MSX's fleet and remarketing tools and services help consolidate the multiple, disparate systems which can drive up operational costs, and manage the entire lifecycle of fleet vehicles from in-fleet and fleet operations to vehicle resale and post-sale services. They help you work more closely with your dealer network and leasing and rental companies, accelerate lead times and cut costs.
Adapt to tomorrow's fleet management today
Driven by experienced MSX professionals, MSX services are supported by web-based digital tools that fit together seamlessly and integrate with your existing systems, bringing all your fleet and remarketing processes together into one, digital, end-to-end solution.
Reach new customers. Boost profits
MSX's fleet and remarketing services give you: