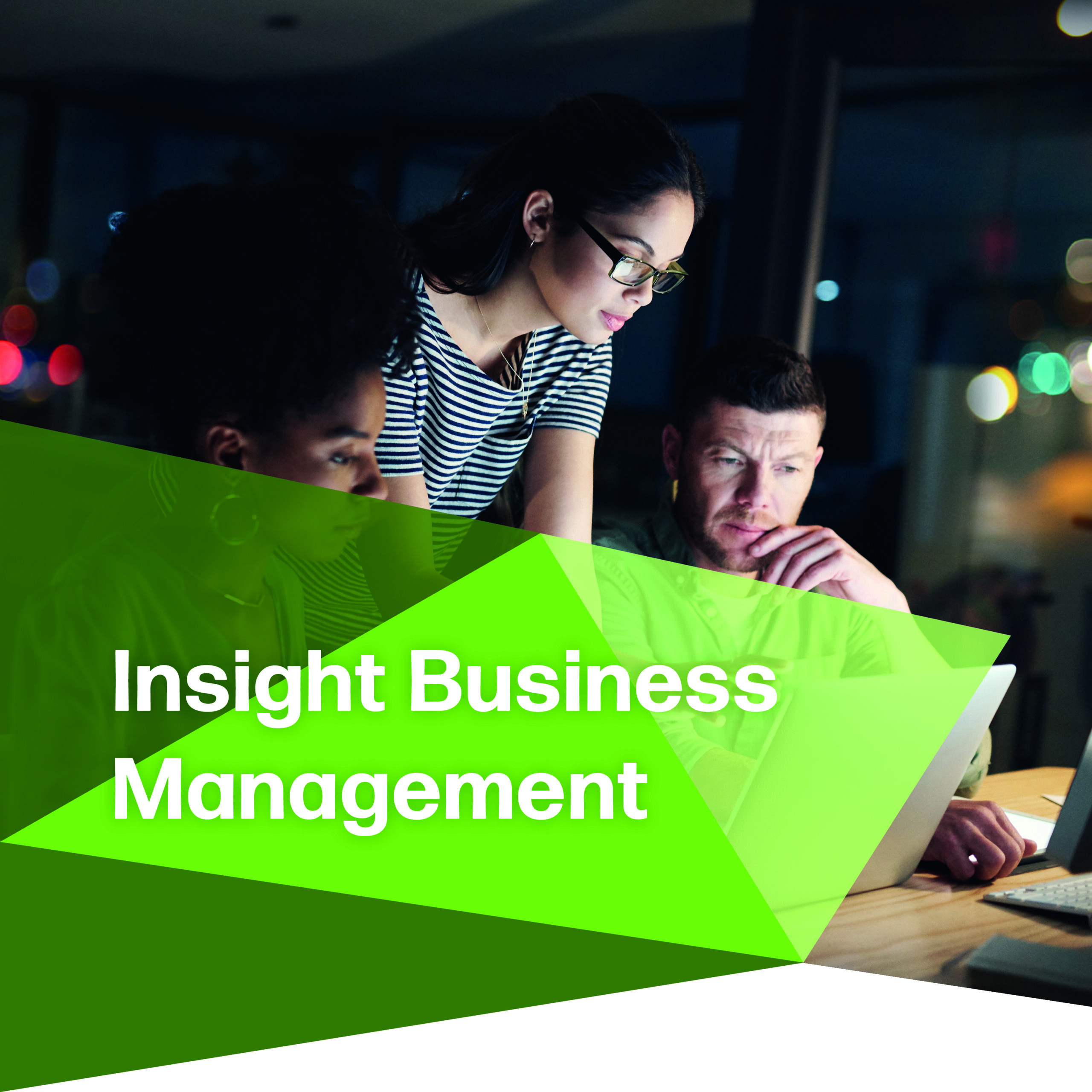 To make effective decisions in today's disrupted automotive environment, OEMs need real time access to high quality financial and operational data. There is a significant need to turn any investment around and ensure that dealerships remain profitable.
For over 30 years, MSX International has been supporting OEMs and their dealers networks across the globe to review operating principles, identify new opportunities and unlock potentials for growth and higher efficiency.
Our new Insight BM system has been developed around our core success factors in driving automotive retail performance:
A Focus on Return On Operating Assets & Overall Profitability
Profitable dealers have the means and motivation to invest in the franchise. Return On Operating Assets is the tell tale of the value of the franchise for both dealers and OEM.
A Data Driven Business
framework
While collecting and assessing financial data is important, knowing how to leverage it in order to drive improved performance is critical. Our Insight BM system fully integrates our MRA performance model to easily identify strengths and weaknesses.
An Holistic Dealership Health approach
Implementing a comprehensive profit-orientated solution complemented by manpower, competence development and process efficacy initiatives for sustenance.
From Data to Intelligent Action
We at MSX understand the strong correlation between brand performance and network health. Behind the development and deployment of our Insight BM services is a business intelligence philosophy which has been shaped through years of experience and consideration.
This philosophy facilitates the integration of expertise, experience, systems and information into a decision supporting methodology, allowing dealers and OEMs to track, and deal with performance related opportunities in a structured and systematic manner.
Insight BM services reside within the broader context of the organisation's Profit Solutions offer. This comprehensive set of solutions is delivered through a framework, a system and an expertise.
The MSX MRA® Performance Model provides decision makers with a smart foundation for sustainable profitability.
Our modern and sophisticated MSX system offers the capability to analyse performance, identify key insights and translate them into improvement actions for dealerships.
MSX profit solutions includes a proven history of driving performance within dealer networks through consulting engagements, peer-to-peer sessions and digital solutions. Subject Mater Experts are available on demand for field support or consulting interventions.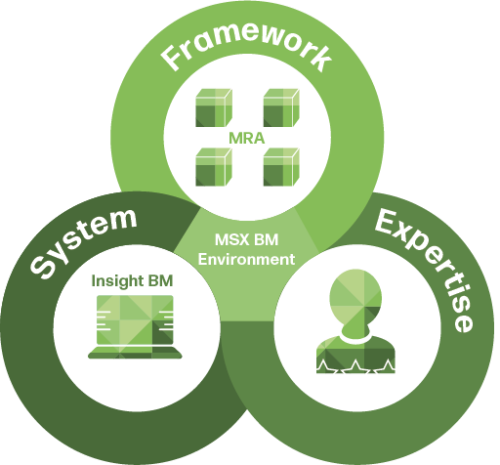 Insight BM uses an online analytical processing technique to analyze data and look for insights. This performance model is referred as the MRA® Performance Model.
The model focuses on brand equity and shareholders return and propose that dealership financial health & the value of a franchise is measured by Return on Operating Assets.
The Model has the ability to identify strengths and weaknesses, ultimately revealing the impact of strategic decision making and driving performance to the next level by measuring the ability of an organization to:
Combination of this 3 key driving factors create what is know a multiplier effect generating significant changes in the end result by simply making incremental changes to each factor. The three key factors that are:

MIX: Represents the Balance in the business or where gross profit comes from.
RETAINED: Represents the Discipline in the business or how expenses are managed in relation to gross profit.
ACTIVITY: Represents the Velocity in the business or how dealers are leveraging their operating assets to generate sales.
MRA is fueled by a number of enablers: Productivity, Customer Satisfaction & Retention, processes and culture.
Insight BM is a modern, flexible and secure webbased business intelligence system. It processes financial and statistical data to and transform these into structured performance information that support better decision making and financial benchmarking. Insight BM helps dealer principals, operational managers and OEM to track Key Performance Indicators and provides in-depth analysis of the relevant retail business channels.
With single or dealer group view the modern Dashboard helps users to easily identify issues and opportunities
Simplified Performance Analysis
Using the MSX MRA Business Model
Vs Benchmark, Historical data and Objectives
For 24X7 on-the-go connectivity to your reports
Provided to support decision making process
To help OEM manage their network
Allowing users to create their own dashboard
Simple Data Upload and QC
That accounts for market differences and reporting maturity
That delivers video and educational content
Insight BM Ownership and Use of Data
Your data is safe and secure with us
MSX has a 'no sharing' policy of any component of Insight BM information with any third party including restrictive rights of access for MSX staff.
Data supplied by dealers / OEMs remains under their ownership. OEMs own brand benchmarks drawn from dealers within their own franchise, while MSX owns aggregated national benchmarks drawn from more than one pool of brand dealers.
Access to dealer data is controlled and structured to protect confidentiality.
Access is granted in a structured and defined manner as follows:
This access is monitored and amended regularly to reflect access requirements of the day.
Insight BM System: A Preview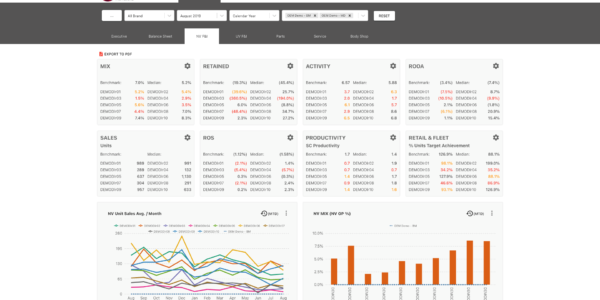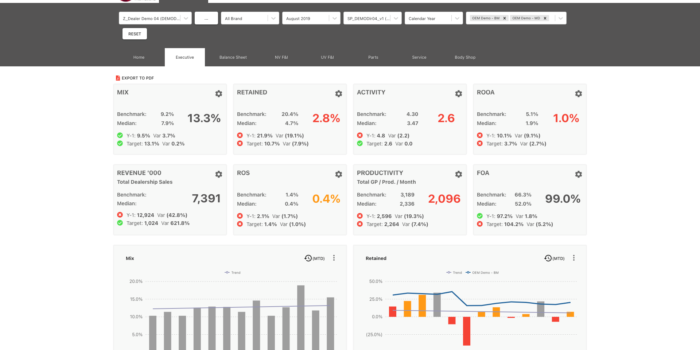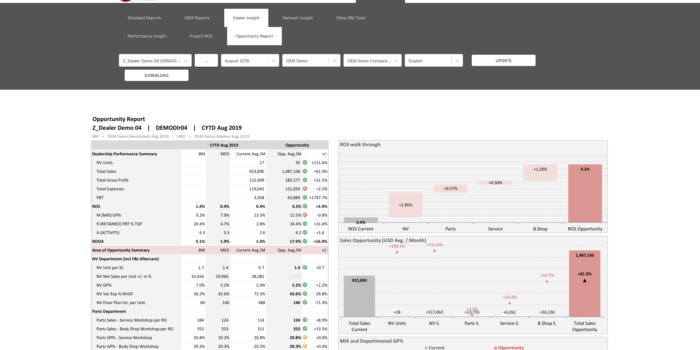 Dealer Opportunity Report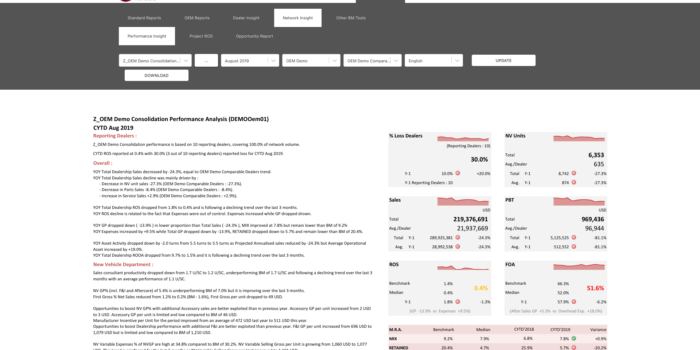 Network Insight Performance Analysis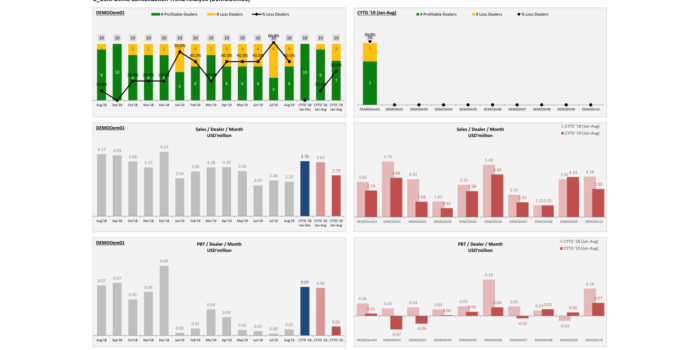 Network Insight Performance Analysis
[/vc_column]