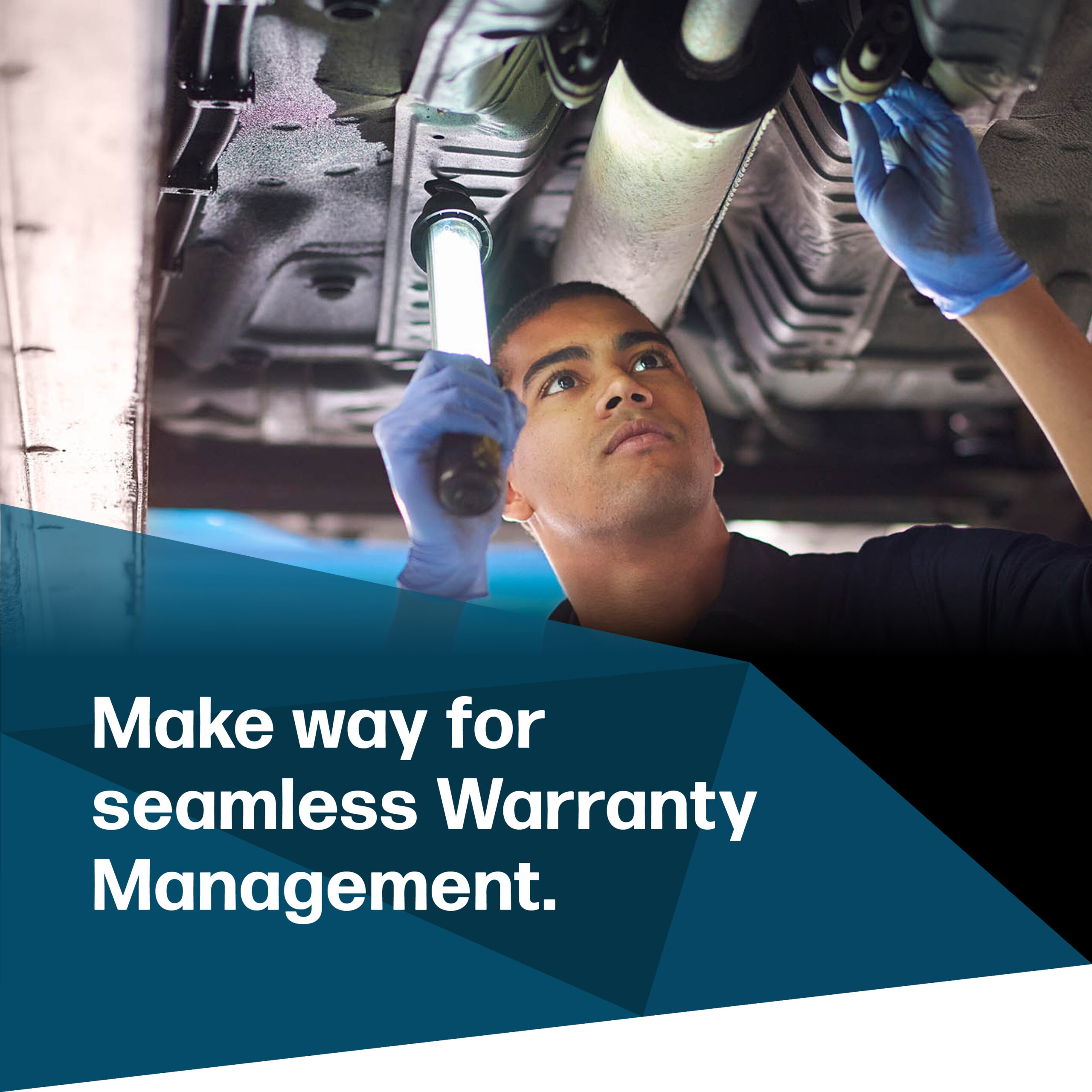 In today's highly connected automotive environment, effective warranty management is a cornerstone of competitive advantage. To fully reap its benefits, an optimization of present capabilities may not be enough.
OEMs currently spend between two to four percent of their annual turnover on warranty and warranty related costs, with 30% of these costs directly related to inefficiencies in dealer networks. The relentless scrutiny of warranty processes throughout a dealer network is a prime condition for reducing this warranty waste, improving warranty process quality and building customer loyalty. However, for this to have a long term sustainable ROI, OEMs require an integrated set of warranty programs that implement best practices at both the OEM and dealer levels. Not only does this increase service quality but in our data-driven retail environment, warranty data can also provide dealers with valuable customer intelligence.
5 reasons why Warranty Management should be in your business strategy
Increased vehicle connectivity
More vehicle functions are now controlled electronically. As a result diagnosing problems and performing servicing and repairs have become much more data reliant. With real-time technical data support, service technicians can perform warranty repairs quickly and cost effectively
Increased customer connectivity
Your customers are connected – to their car, to each other and likely to your competitors. By streamlining your warranty processes and transforming the claims process into a positive customer experience you can increase WoM and long-term customer loyalty.
Inefficient warranty processes
Implementing tighter warranty controls and regularly auditing dealer performance makes it easier to analyze warranty risks and take advantage of key opportunities and improvement potential.
Unnecessary warranty repairs
A systematic pre-approval process ensures that approved diagnostic routines are followed and that labor-intensive warranty repairs are only carried out when necessary.
Rapidly changing warranty regulations
It is almost impossible for workshop staff to keep up with changing and complex warrant regulations without regular training. However, in order to be financially viable training courses need to be flexible and designed to your individual business requirements.
Components of a successful War­ranty Management Program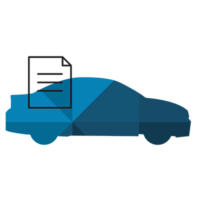 Real-time warranty cost reports and information on critical vehicle issues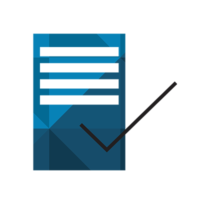 Clear and understandable reasons for warranty claim decisions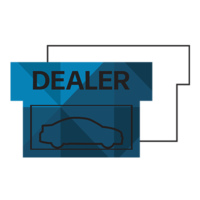 Dealer-to-dealer comparisons to identify dealers needing extra support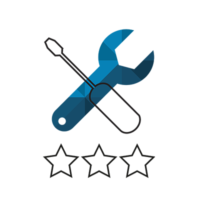 Improved customer handling, workshop management and diagnosis of technical problems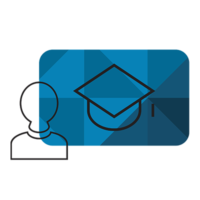 Ongoing warranty compliance training
A global partner with deep industry experience.
MSX International is the leading provider of retail network and human capital solutions for the automotive industry. We take a KPI-driven approach based on over 75 years of real-world applications for nearly every automotive manufacturer in the world. Our industry-experienced strategists and engineers work side-by-side to improve every aspect of your warranty performance. This unique combination of strategic thinking and implementation experience ensures the seamless, cost-effective delivery of warranty management solutions aimed at achieving short and long-term growth with measurable results. Furthermore, the capability of our proprietary technology tools to identify and optimize both internal business processes and external retail strategies enable you to rapidly respond to shifting customer expectations and industry challenges.