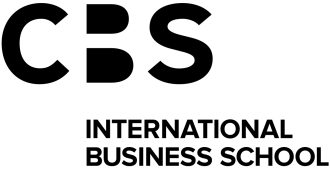 MSX and CBS collaboration
Revolutionizing learning for automotive employees
Few industries have transformed more dramatically in recent years than the automotive industry. Not only has technology evolved at an unprecedented rate but demands for more flexible and sustainable transportation have changed the focus of the industry from vehicle sales and aftersales to the delivery of highly innovative mobility solutions. In every market, new players have emerged, inspiring traditional manufacturers to restructure and renew their businesses to stay competitive.
This transformation is having a profound effect on the industry's workforce. The development of electric, connected, and autonomous vehicles demands a new set of skills and job roles. Showroom employees must be able to speak confidently about EVs, answer detailed questions and demonstrate their features and functionality to customers. Technicians must quickly develop the practical skills necessary to work safely with battery technology when repairing or serving vehicles. And organizations will need employees with skills in software development, engineering, and data science to work with artificial intelligence and machine learning, to update and repair software, or to analyze complex data.
Collaboration enables training for the future
For these reasons, training has never been more important. Many leading mobility brands are seeking help from MSX International to manage and transform their business operations. MSX's 'Learning Solutions' value stream supports brands' reskilling and upskilling needs through the development of effective learning strategies and high-impact remote and onsite training using state-of-the-art technology.
MSX continuously enhances its services to anticipate and prepare for clients' future needs and develops training programs that use delivery tools and engagement methods that reflect industry transformation. In Cologne, MSX has garnered the support of some of the brightest academic minds in the country – students from CBS International Business School – for a program called 'Training for the future'. The team's collaboration with the students from CBS's Mainz campus began in February 2023, and will result in the development of future-proof training programs that deliver more modern, strategic training and learning approaches to MSX's mobility partners in Germany.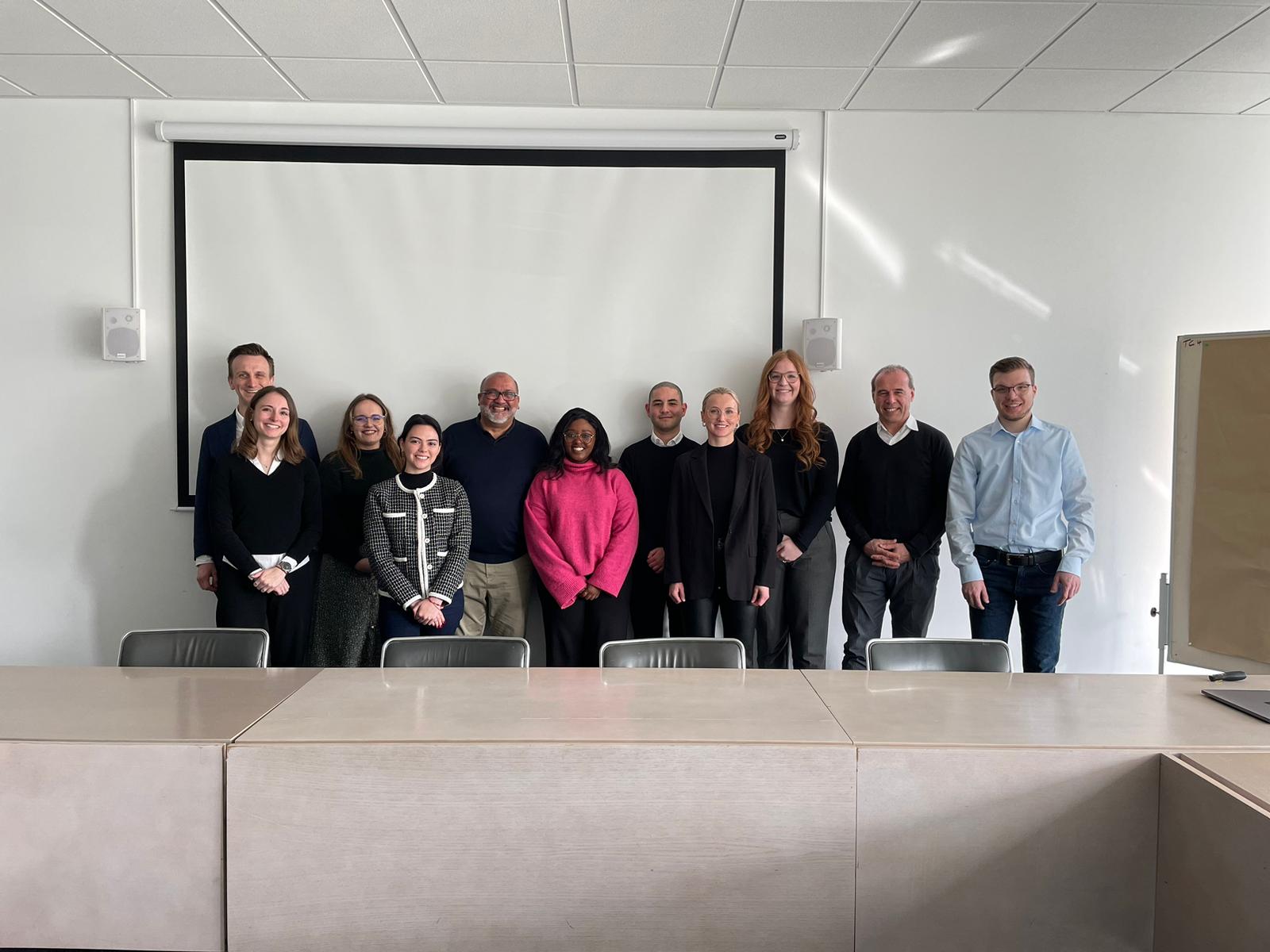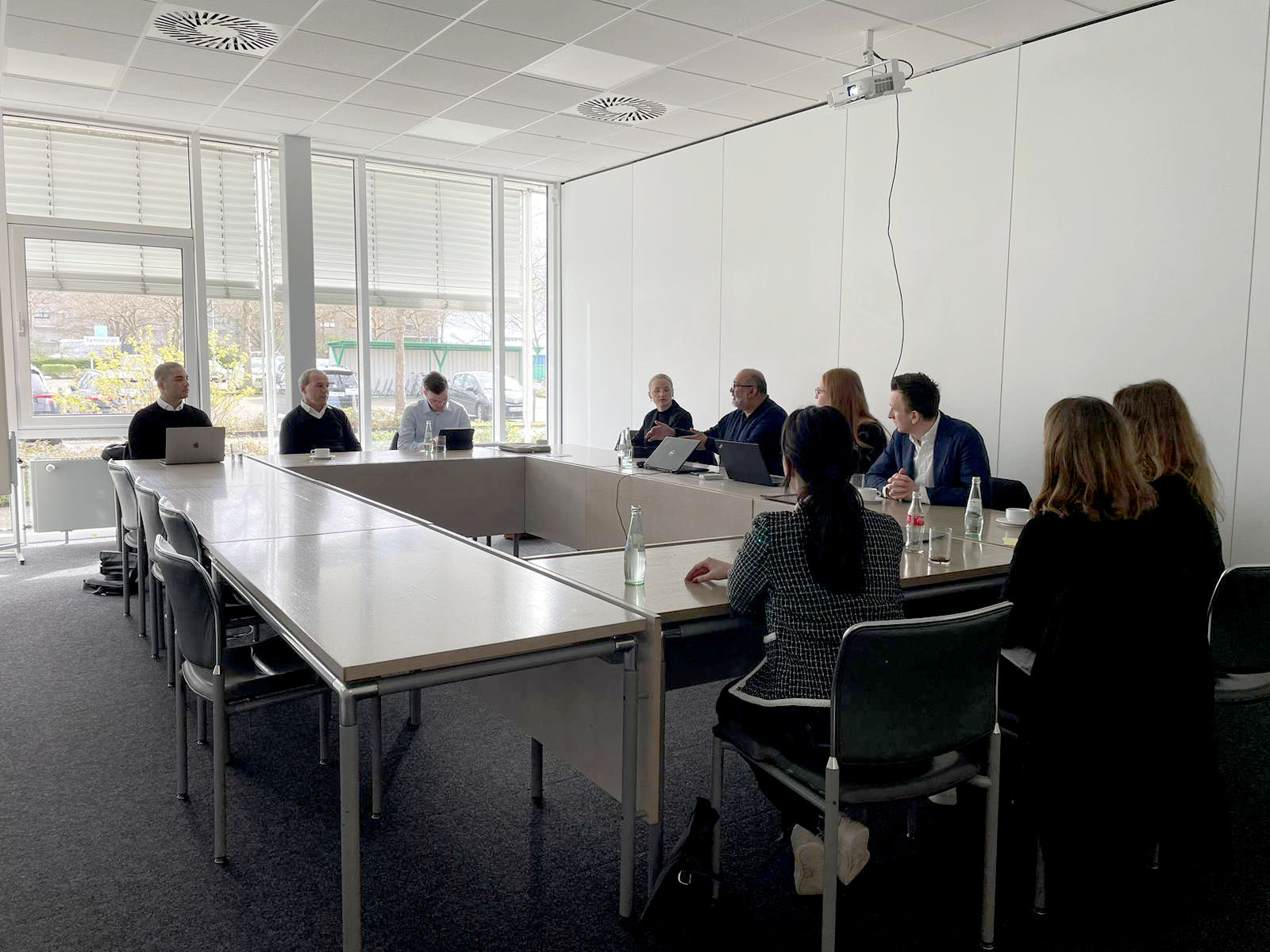 Specialized learning inspires employees
The collaboration is focusing on building skills and experience within aftersales and dealership environments using a holistic approach to learning. Training will be more specialized and generate higher value. It will utilize new methodologies that can be more easily assessed and analyzed for effectiveness. CBS and MSX are exploring new training formats and omnichannel interactions such as digital learning, classroom training, video, and gamification. They are also looking into how learning methods can be applied to different functions within the industry and aligned to employees' skills and competencies. Ultimately, the collaboration will result in the development of cutting-edge training practices that can be tailored to the individual needs of automotive businesses.
The project aims to understand how workforces within dealerships and in aftersales environments learn best. MSX and CBS teams will analyze this data and use it to create smarter, more flexible learning techniques that improve the quality and accessibility of training, helping employees to retain knowledge and work more efficiently. Using these people-driven learning practices, mobility brands can inspire and encourage employees to enhance their skills through more engaging training and access to a wider range of exciting and varied job roles, boosting job satisfaction, retention, and morale.
Meanwhile, brands benefit from a more highly skilled workforce that can adapt faster to new manufacturing processes and connected, digitalized products and services. Organizations can roll out safer practices within higher-risk environments such as EV maintenance, reducing the potential for injuries. The CBS and MSX project will promote more innovative learning methods to boost employee knowledge of industry regulations or compliance needs, and help brands foresee and prepare for new industry developments. And it will help ensure that employees are equipped with the skills needed to meet every new consumer demand and the knowledge to provide a competitive and informed customer experience that encourages loyalty to the brand.
MSX delivers innovative business solutions and services to vehicle manufacturers and mobility providers globally. With a focus on providing the ultimate value across Customer Engagement, Parts and Service Performance, Warranty and Technical, Learning, Sales Performance and Actionable Insights capabilities, MSX enables customers to transform operational performance, increase loyalty, and embrace change in a fast-evolving industry. The company has 5,000 team members across Europe, US, APMEA and China.
Press and Media contact
Ioanna Dimopoulou
Global Director Marketing and Communications