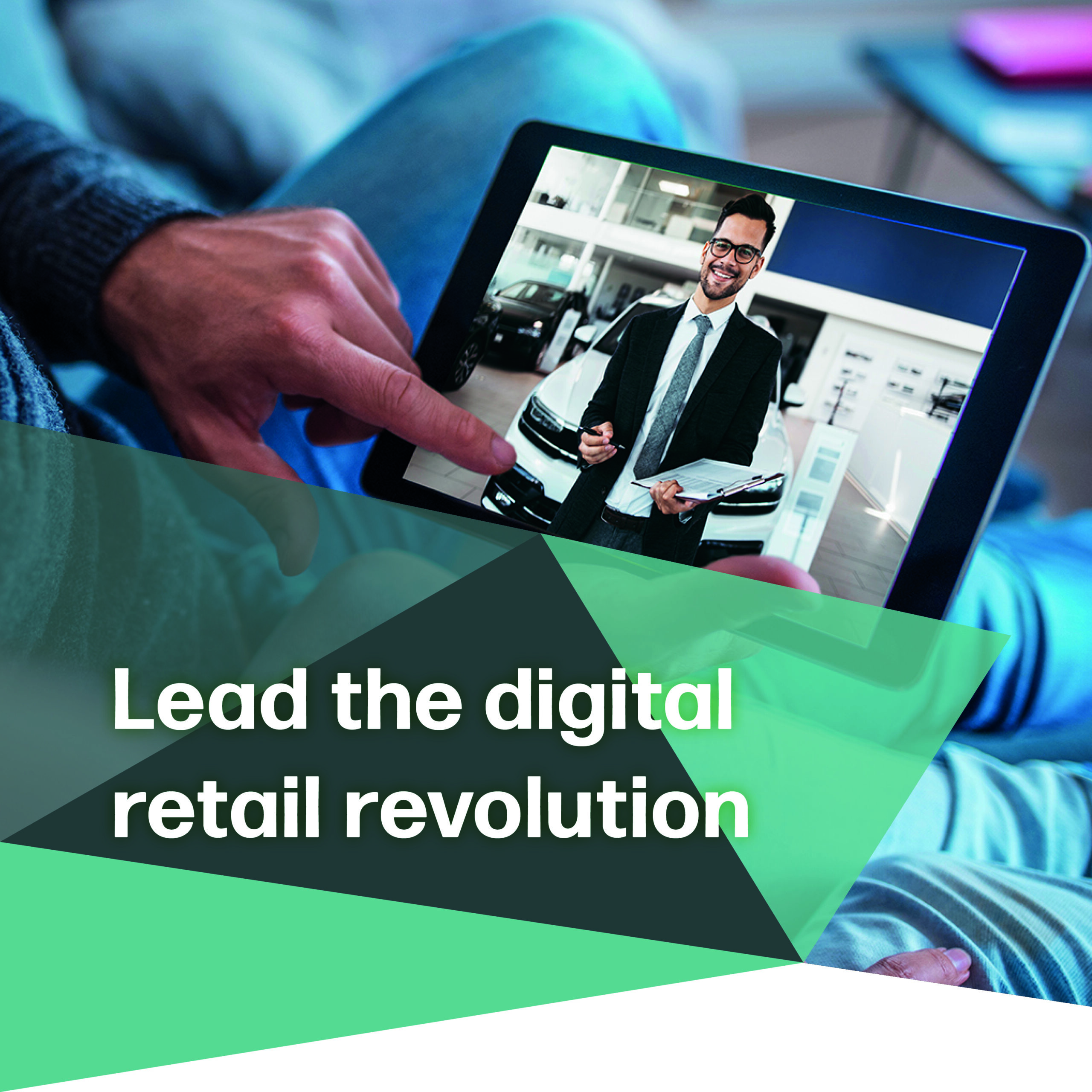 Online Showroom – A New Reality Solution
One of the most important aspects of auto retail business is to attract interested customers into their showrooms. But in post pandemic world power lies with those who can take their showrooms to customers. MSX New Reality Solutions will help our automotive businesses transition into doing operations in a digital way.
Pioneering the 'Human Touch'
Just like in a dealership showroom, the consumer interacts with humans who further enhances the experience by using technology in form of smart apps and digital kiosks, an online showroom too needs to use this human technology composite.
MSX provides a comprehensive solution by partnering with Whisbi which is a leading online assisted sales platform. We combine this technology with processes and people to help dealers take their showroom to their consumers online.
of consumers expect to be able to video chat with an agent who can demonstrate a vehicle online
expect real time communication via text, voice or video to be available when they have a query about a vehicle.
Source: Customer Expectations Survey done by MSX
Presenting Online Showroom, a 'real time assisted' and 'seamless' experience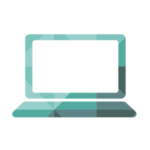 Once you are able to drive traffic on your website or landing page, engage with these visitors through a live broadcast. A product demo expert can stream live a virtual demonstration of a newly launched product. Visitors can opt to view this live stream in an anonymous way and also interact by typing in their questions. This can also be used to launch new schemes, special events or celebrating milestones and makes the online showroom come really alive.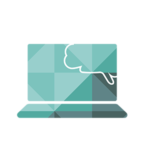 An AI powered chatbot engages and qualifies the lead by asking their interest in specific models, technologies, features or by asking about their location and requirements.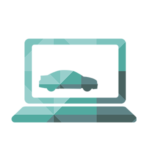 Personalised 1-1 Assistance
Enables call routing to the dealership at the very moment of high interest. By simply responding to the CTA, the consumers get one to one personalised consultation and demo in a live video format. They can get a closer and personalised demo of the product and accessories or get a personalised consultation regarding their purchase.
Improved ROI for Digital Marketing Spends
Converts hot leads faster by seamlessly connecting them with dealers in real time and advances warm leads into their buying journey by high quality enagegment with human touch.
Standardize online sales experience
Sets benchmark for a professional experience for online shoppers that is convenient and fun.
Better management of sales funnel
Advanced analytics provide insights on outcomes. High amount of measurability enables innovation via experimentation.
Bust the myth of poor conversion
With proven record of conversions as good as in showroom footfall, dealers can see for themselves how digital leads are as valuable as any other source.
Leverage bricks and mortar set up
The video streaming allows to showcase live showroom and create a grand impression, as intended by the brand.
Remove anxiety of fluctuating footfalls
Helps maintaining steady sales throughput despite seasonal fluctuation in showroom footfalls.
Benefits for the Consumer
The real time support and seamless experience ensures that consumers get all the answers and their needs met in one session and within minutes.
Look at the actual product
Gives an up close and personal look at the real products and accessories.
Truly contactless experience
Helps in ensuring a contactless and safe experience not only during initial enquiry but also during delivery and post delivery queries.
Salient features and multiple use cases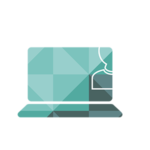 Enables an engaging human interaction.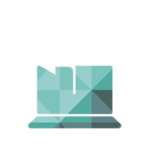 Helps the sales consultant to share specific assets, product comparisons or any other details.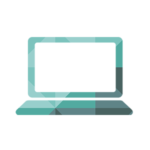 Enables quick and efficient exchange of contact details and location or even a less intrusive form of consultation.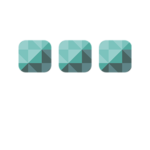 Multiple deployment options
OEMs can chose to deploy it at a central showroom facility or enable multiple dealerships.