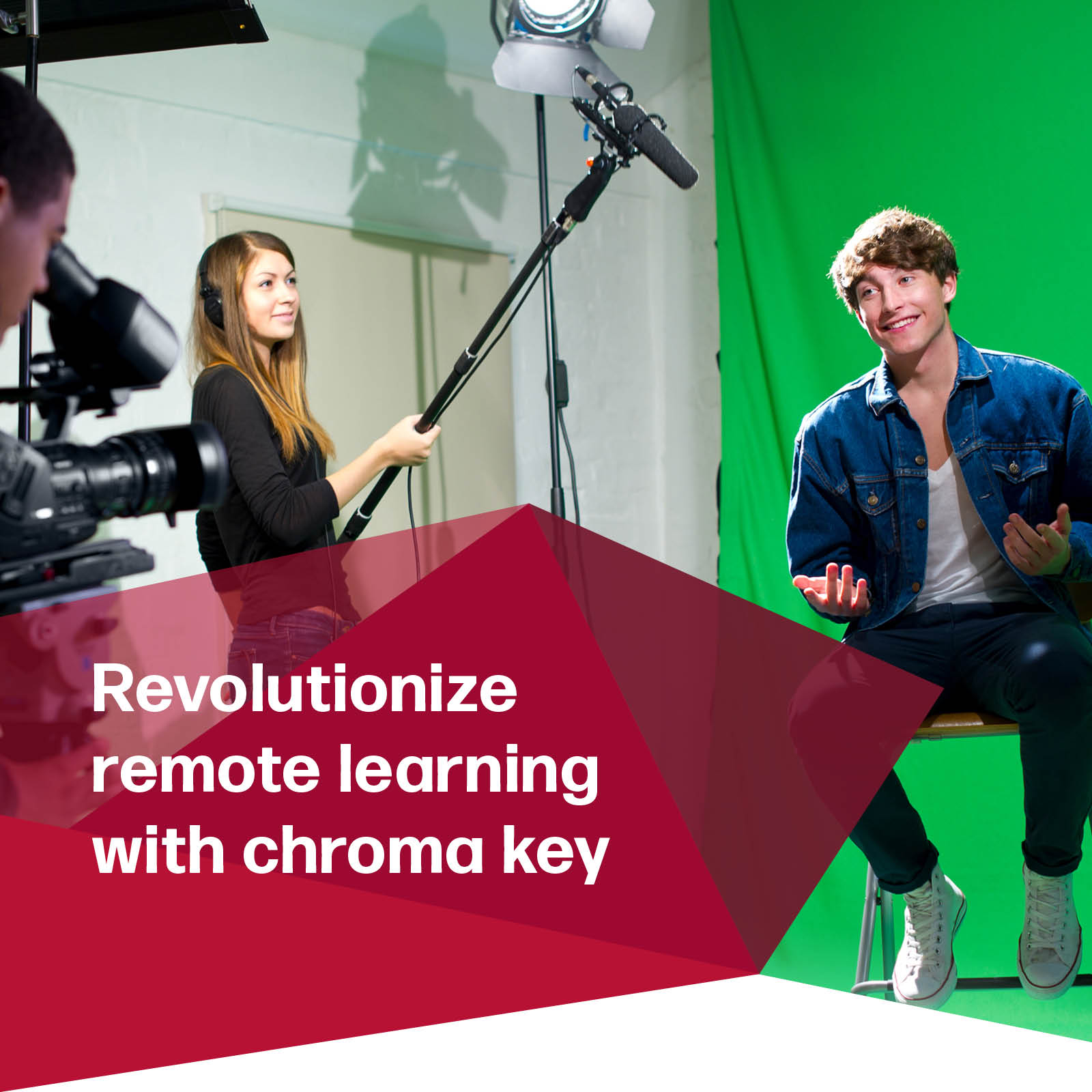 Deliver training with impact
Transform consultancy and training with innovative, digital learning. Deliver coaching and assessments remotely by live streaming training sessions to large groups of people at a time. Blend real and virtual content seamlessly for truly immersive experiences that dramatically enhance engagement. 
In this fast-moving industry, manufacturers must pass on valuable knowledge and skills to employees as effectively as possible. Today, advances in technologies are making innovative, high-quality solutions like chroma key more accessible, and automotive manufacturers are discovering their benefits in the delivery of more engaging training, consultancy and coaching programs.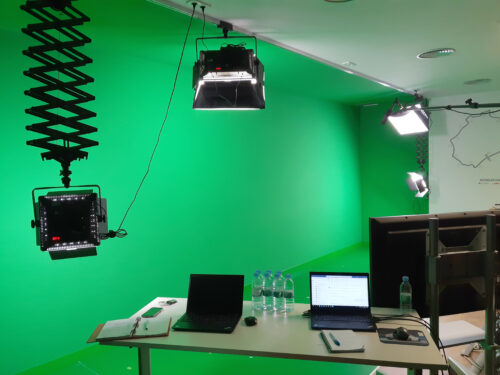 Inspire learners in any location
Chroma key and green screen technology add visual impact to sessions, enabling presenters to deliver training that's as effective and interactive as face-to-face learning, if not more so.
Businesses are using chroma key-based learning to complement or even replace field-based interactions, and by reducing the amount of travel necessary, are making significant savings on hotels and fuel, or are recouping valuable working hours that would otherwise be lost. 
How does MSX help you adopt chroma key?
MSX helps your business to digitalize its entire training and coaching approach, from evaluation and strategy design to delivery. We work with you to consider your participants' needs, how they learn best and access information, and what solutions are viable in accordance with their internet or mobile data connectivity.
MSX introduces chroma key technology to automotive clients as part of its Learning Solutions programs. It can be combined with additional methods such as HyFlex which enables trainers to interact with their audiences, and technologies such as Microsoft HoloLens, adding holograms for truly enriching experiences. Our complete business solution considers all factors such as tools and software, skills and capabilities, and the distribution model for your new approach.