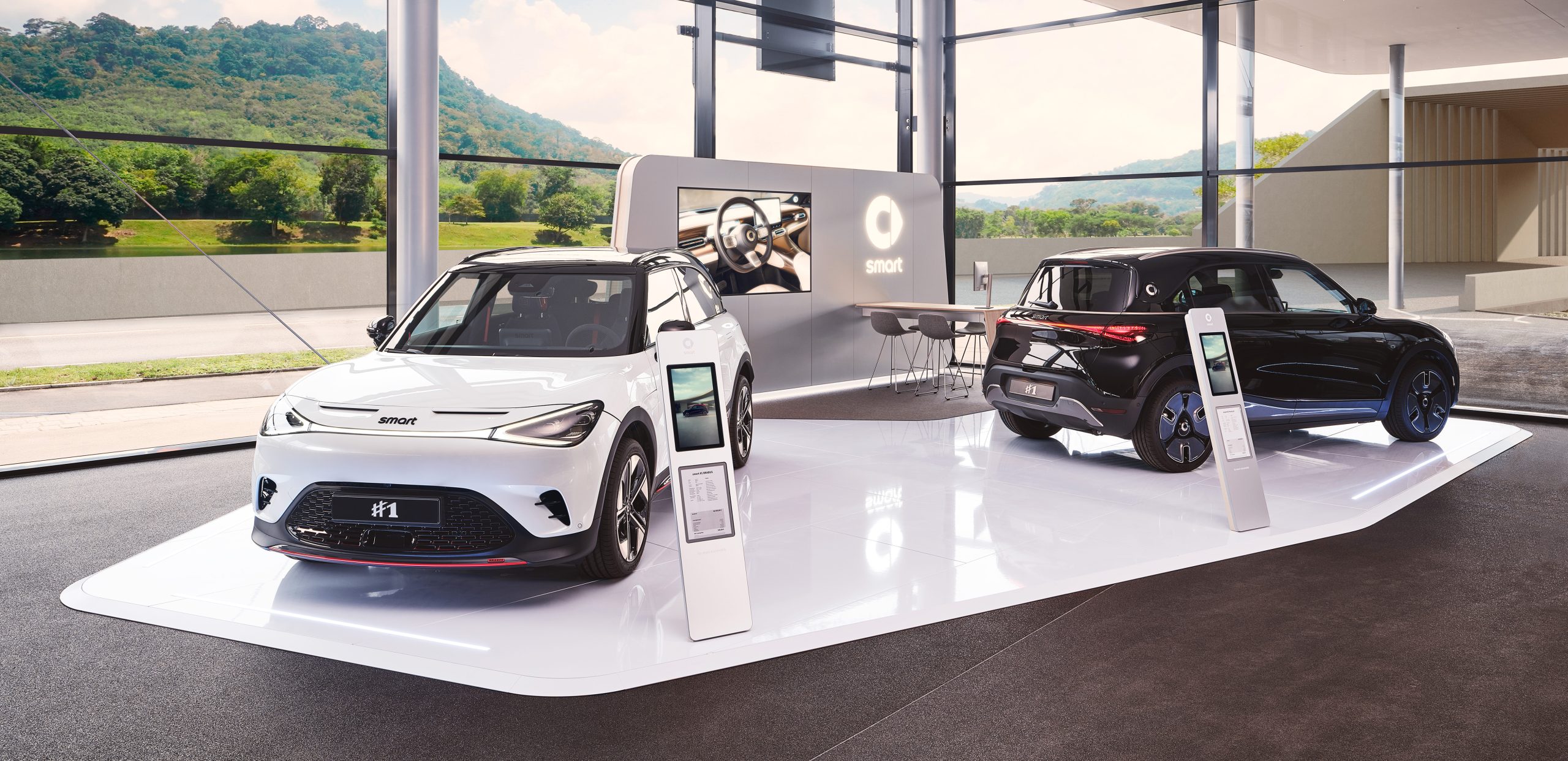 Opening of Retail Engagement Center marks milestone of successful collaboration between MSX and smart Europe

Budapest, Hungary – March 2, 2023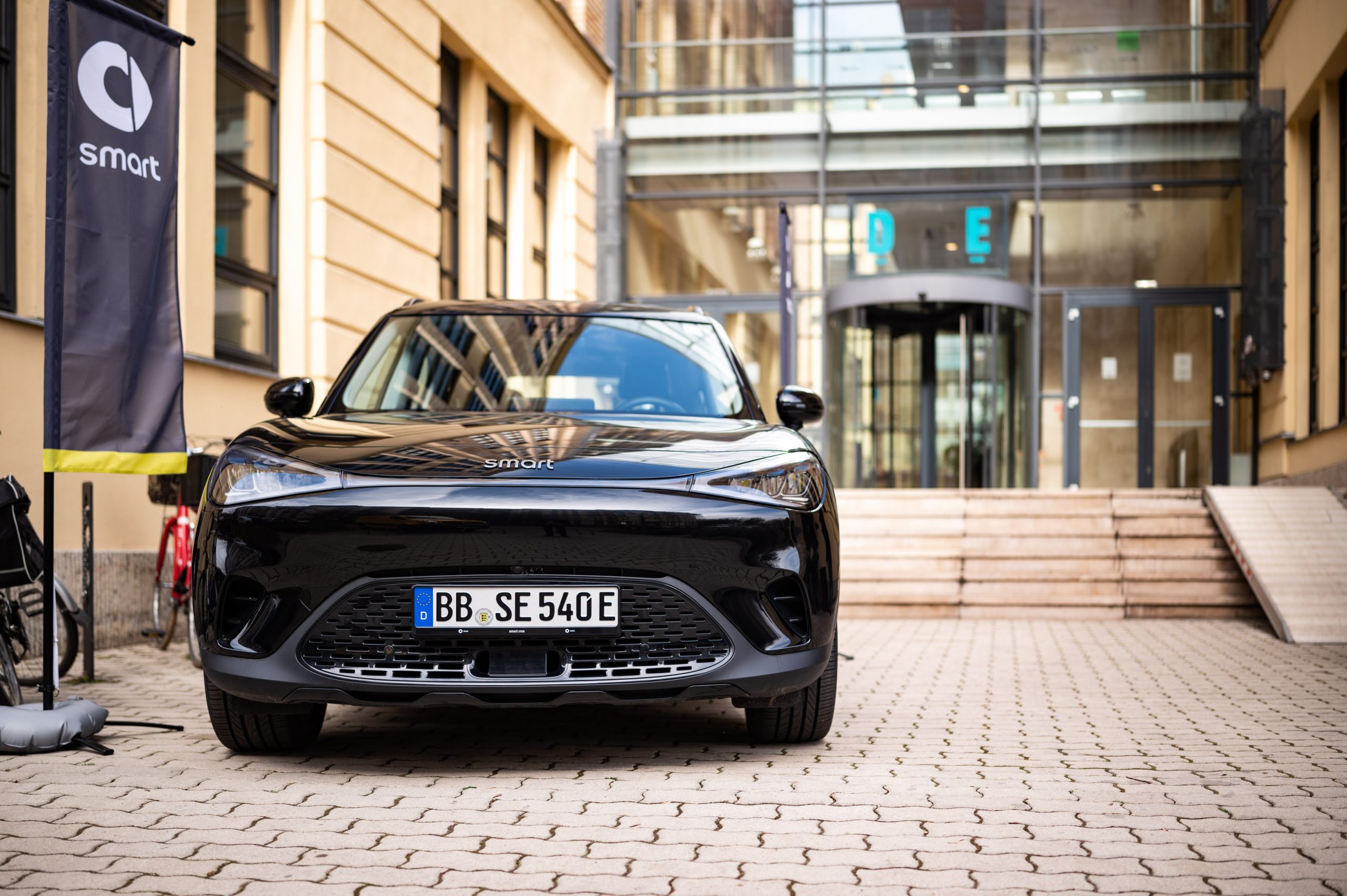 MSX International (MSX), a leading, global provider of technology-enabled business process outsourcing services to the mobility industry, celebrated its successful collaboration with mobility pioneer smart Europe at a ribbon-cutting ceremony marking the official launch of the EV brand's Retail Engagement Center (REC) for Europe.
MSX designed and delivered the 'smart Retail Engagement Center' to align with the brand's strong focus on customer excellence. The REC provides multiple services and solutions in local languages to all of smart's Europe-based retail networks, helping them respond to the precise needs of customers. These services and solutions include warranty management, user support, and technical helpdesks, which specialize in technical support functions for battery electric vehicles (BEVs) and connected cars, such as remote diagnostics and BEV repair safety.
Present at the opening of the Retail Engagement Center in Budapest were Dirk Adelmann, CEO smart Europe; Luis Cardiga, Director Aftersales smart Europe; Dirk Bott, Global Vice President, Sales Performance, MSX; Robert Häusler, Director New Retail Model & EV Sales Strategy, MSX; and Heiner Prümper, Strategic Account Executive, MSX. In conjunction with the REC team, these senior executives work together to provide solutions that support smart's aftersales network in consistently delivering high-quality, professional aftersales services and vehicle servicing.
Through its collaboration with MSX, smart aims to enhance the customer experience by improving the skills of workshop employees and by streamlining the processes and tools they work with. The brand will improve access to support teams and systems, boost knowledge through training, and enable retail employees to respond faster to customer enquiries.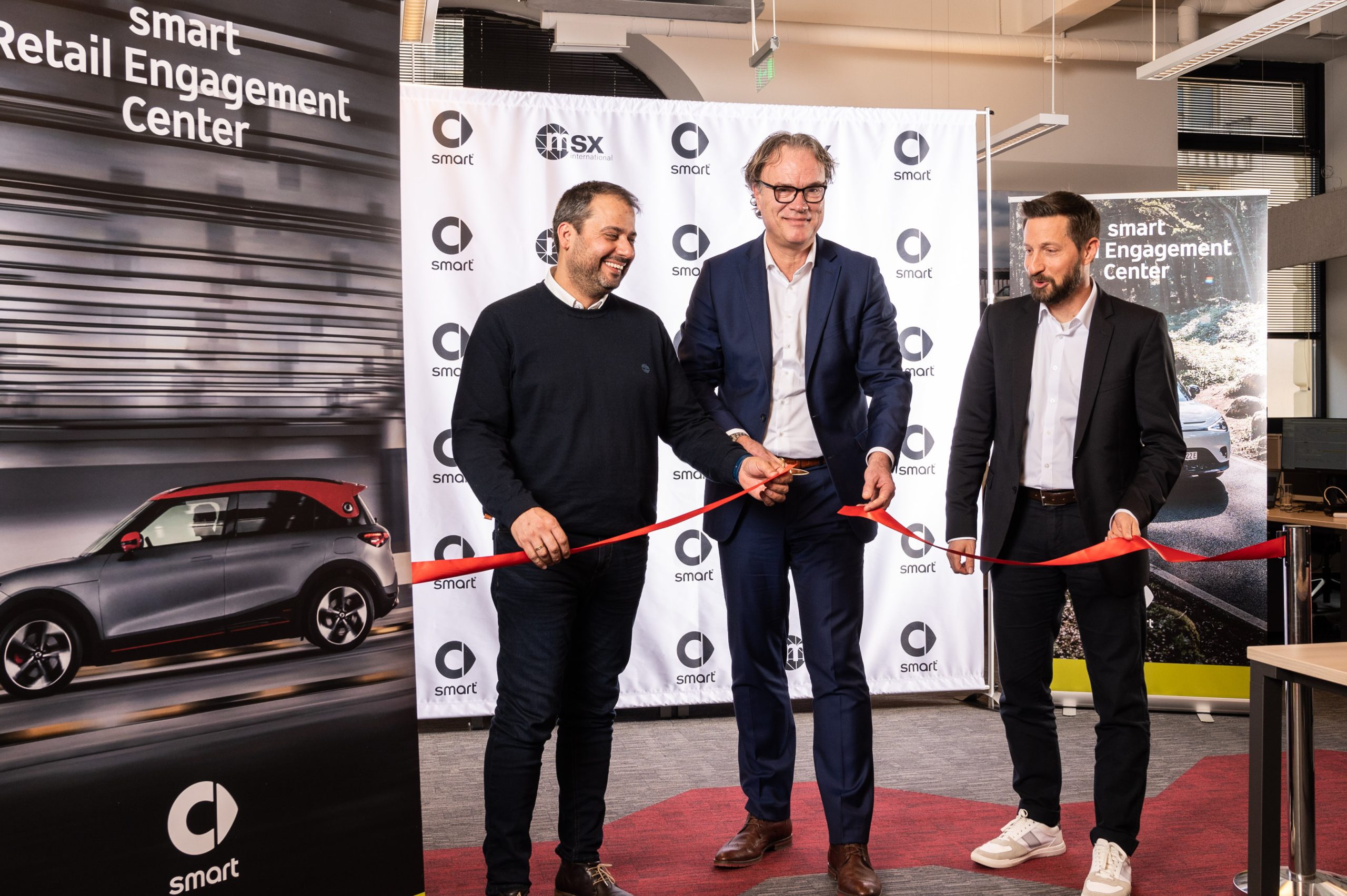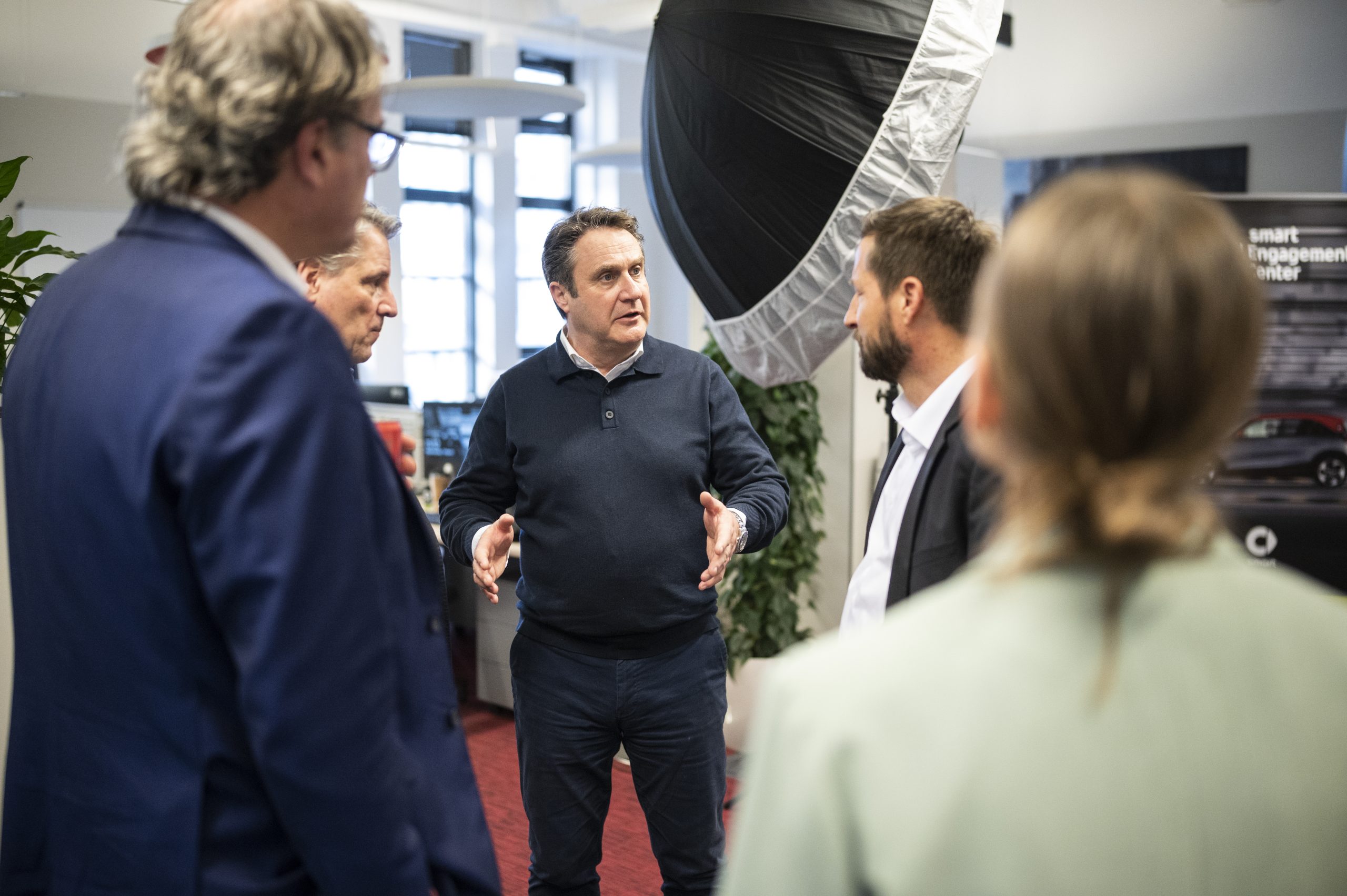 Dirk Bott, Global Vice President, Sales Performance, MSX, said, "The Retail Engagement Center will help smart offer customers a more seamless and tailored service from its workshops, accelerate vehicle repairs and improve first-time-fix rates, helping secure a lifetime of loyalty to this pioneering EV brand. We are honored to support such an innovative brand in moving forward with its strategic customer experience vision."
Luis Cardiga, Director Aftersales, smart Europe, added: "Going forward we wanted to achieve a new level of customer-centricity for all of our new aftersales operations. With MSX, we found the ideal partner that not only shares our vision but works in a similar way with the same mindset. Coming together for the execution of the Retail Engagement Center, we are excited for the future and all the advantages this collaboration not only brings for the smart organization but most importantly for the customers and smart partners."
About MSX International
MSX is a leading provider of technology-enabled business process outsourcing (BPO) services to OEMs in more than 80 countries. MSX's deep automotive industry expertise, combined with advanced data analytics and custom software solutions, improve the performance of automotive dealership networks by increasing revenue, reducing costs and enhancing customer satisfaction. The company's broad BPO services suite supports OEMs across Warranty and Technical, Parts and Service, Channel Management, Customer Engagement, and Fleet and Mobility. MSX employs more than 5,000 team members worldwide.
About smart:
smart Europe GmbH was founded in June 2020 as a wholly owned subsidiary of smart Automobile Co., Ltd. Based in Leinfelden-Echterdingen, near Stuttgart, smart Europe's international team is responsible for all sales, marketing and aftersales activities for the next generation of smart vehicles, products and services of the brand in the European market. smart Automobile Co., Ltd. was established as a global joint venture between Mercedes-Benz AG and Geely Automobile Co., Ltd. smart is positioning itself as a leading provider of intelligent electric vehicles in the premium segment.
Media Contacts:
Ioanna Dimopoulou
MSX Director Global Marketing & Communications
M: +49 (0) 162 104 1928
Email: idimopoulou@msxi.com
Steven Peddie
Head of Public Relations and Communications smart Europe GmbH
Email: eu.communications@smart.com