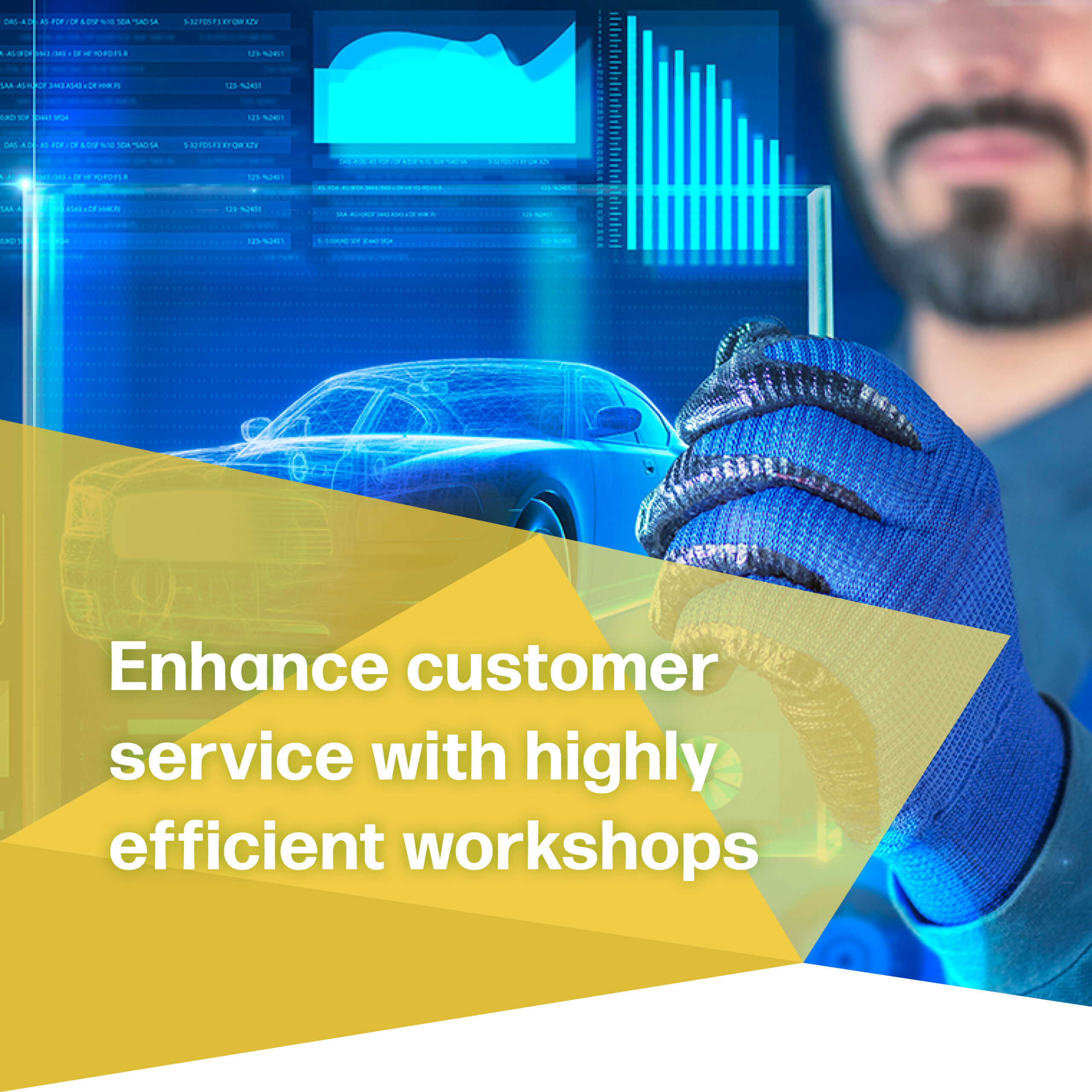 Streamlining service and repair: Increasing workshop efficiency, not resources
Vehicle sales in the Nordic region have risen exponentially in the last decade. But this success has also led to increases in service and repair volumes. This puts pressure on dealerships to accelerate vehicle traffic through their workshops, while minimizing the lead times for service bookings to keep customers happy.
By managing technicians' time more efficiently, dealerships can increase the number of vehicles serviced or repaired in a day, and benefit from higher profits achieved through returning customers and increased sales of parts, accessories and complementary services. OEMs measure key performance indicators (KPIs) such as these to determine a dealer's health as well as its net promoter score (NPS) – a measure of customer loyalty and satisfaction. Like most markets, the Nordics are facing disruption from digital retailers and other highly successful consumer-led competitors, and OEMs must adopt new strategies that put customer needs first. By factoring in changing consumer behaviors and by improving quality, convenience and speed, OEMs can help workshops create a superior customer experience and increase brand loyalty.
"By factoring in changing consumer behaviors and by improving quality, convenience and speed, OEMs can help workshops create a superior customer experience and increase brand loyalty."
It's not easy to improve labor efficiency without increasing workloads or pressure on dealer staff. The key to success lies in multiple refinements throughout the entire workshop operation. Factors such as administrative duties, wait times for parts, the lack of efficient IT systems, workshop layout, employee down time and even staff turnover affect the smooth operation of a workshop and, ultimately, its profitability and NPS score.
A good improvement program should examine the details of a dealership setup at a granular level, from service histories to parts inventory, and must consider every variable, from the capabilities of workshop equipment to an individual technician's skillsets. Inefficiencies, such as hindrances in communication across departments or a flawed booking system may result in unnecessary delays. Equally, a poorly laid out warehouse could mean a technician working on a vehicle has to spend too long looking for parts to complete its repair.
Dealerships are unique in their objectives, staff expertise, sales targets and customer demographic. Any adjustments and improvement techniques will depend on the individual needs and characteristics of the business. In some instances, a program may leverage staff expertise to distribute skills and knowledge to other employees, improving team motivation. In others, a dealership might benefit from dual service or express lane models that decrease customer lead and waiting times.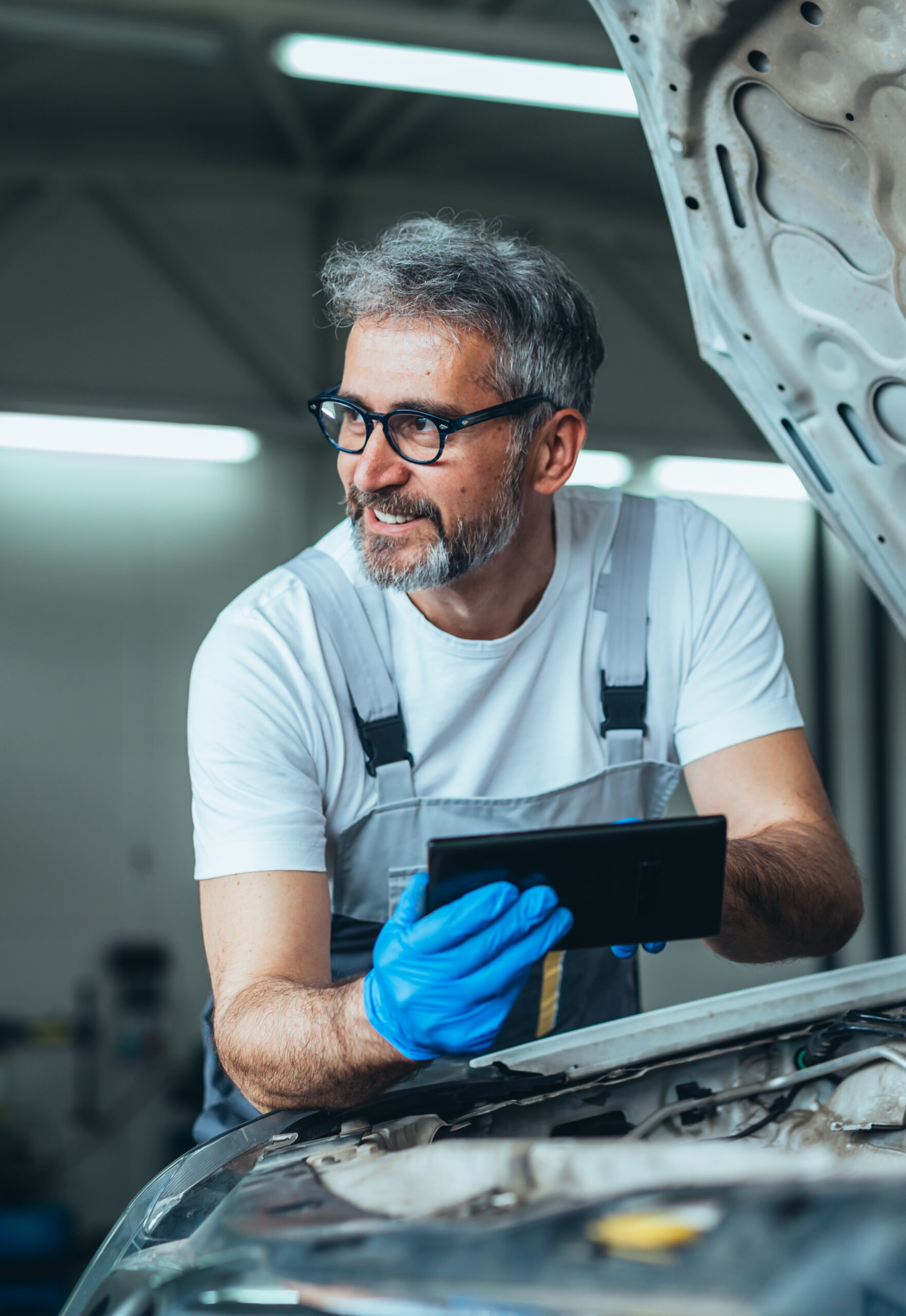 Develop a clear efficiency journey
In any dealer workshop, inefficiencies can add up to significant and costly interruptions, affecting business workflows, productivity and potentially, employee morale. In response, forward-thinking OEMs are turning to well-executed efficiency programs to help them refine their dealership processes.
MSX's Workshop Efficiency Program is built on decades of expert knowledge and experience, and underlies many highly successful implementations throughout Europe, including those of automotive businesses across the Nordics. The program offers strategic coaching to dealerships and their employees. It identifies areas for improvement within workshops and guides businesses through the rollout of lean solutions and workflows. Implemented correctly, these processes achieve significant results from day one, improving the customer journey and enabling businesses to service more vehicles without scaling up resources.
The program aims to increase the volume of workshop traffic, boost productivity and increase talent engagement and retention. It also helps streamline the transition of online to offline communications so information flows seamlessly across the business. Improvements in these areas are proven to increase profitability and NPS results, and reduce waiting and lead times.
With dealership needs and processes continuously evolving, the program also offers ongoing support, re-evaluating processes and reviewing workflows as the business grows and as customer and employee needs change.
For more information on the MSX Workshop Efficiency Program, contact …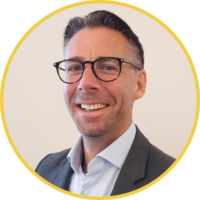 Alexander Barden joined MSX International in 2020 as Business Area Manager for Parts and Service, and as Key Account Manager, responsible for several OEM collaborations in the Nordics. Alexander has more than 20 years' experience in the industry and a strong track record in automotive sales as a vehicle sales representative, as an entrepreneur with his own dealership, and in earlier key account manager and head of sales and business development roles.