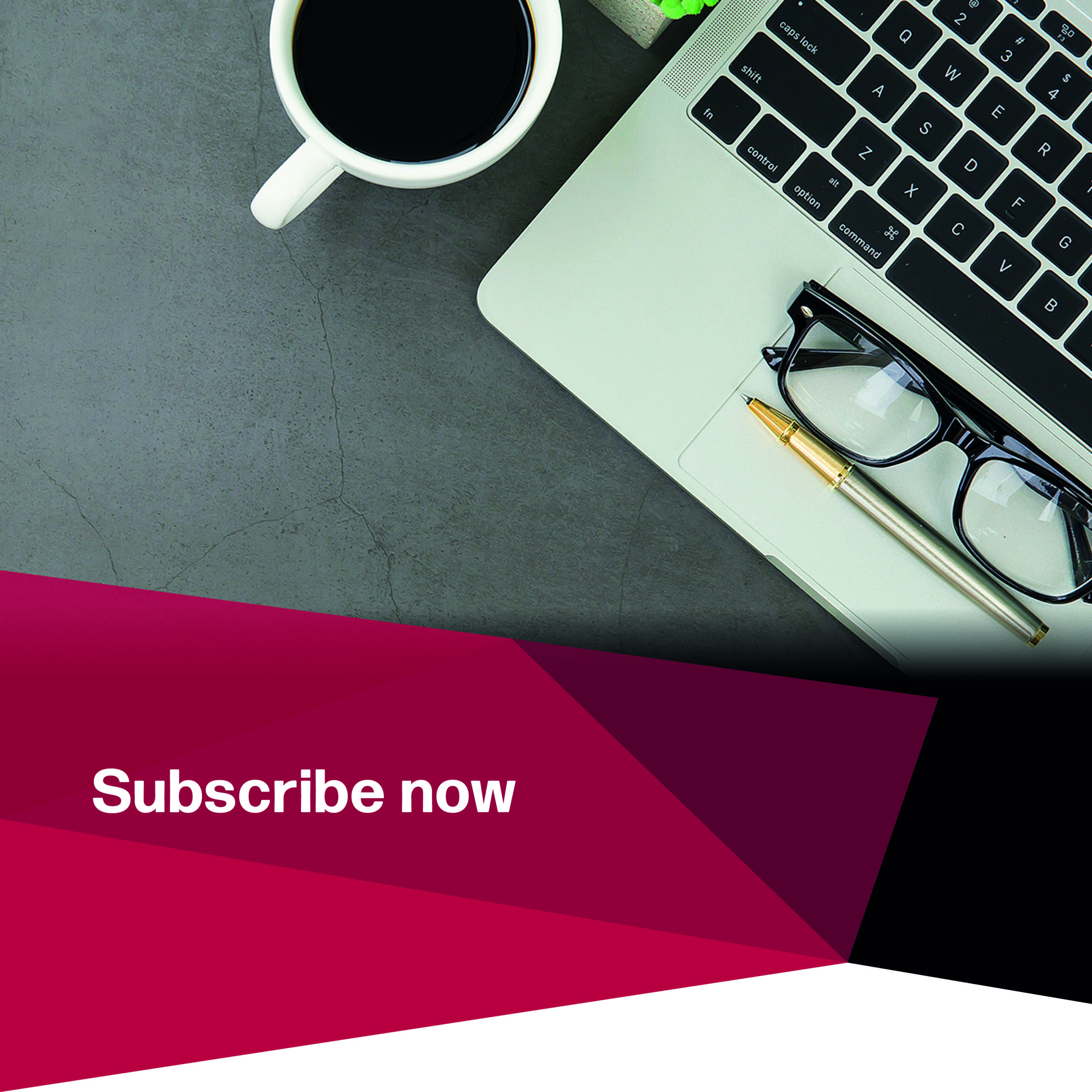 Benchmarker is an influential thought-leadership publication that delivers exclusive insight from in-house experts and other automotive industry professionals to readers across the globe.
Benchmarker explores the trends, challenges, and opportunities in the automotive industry, and examines the ways in which businesses are adapting to change and thriving in a new era of automotive.
To subscribe, simply complete this form.