Behind the Scenes, Ahead of the competition.
Our business support teams are local experts, providing the specialist expertise our global teams need to succeed. Whether you are a Finance, HR or Marketing professional, there are career opportunities within each of our markets.
Roles in Business Support are really varied and depend on your area of specialism. Whatever area you choose, your stakeholder management and professionalism will enable you to influence a wider transformation of the automotive industry.
Business Support Careers
Our HR teams provide guidance and support for the entire employee life cycle – including recruitment, payroll and training and development. Finance are involved in all business critical decisions, including our global and local expenditure.
Our Marketing team lead on advertising across a range of digital and offline touch points, including social media and traditional print advertising.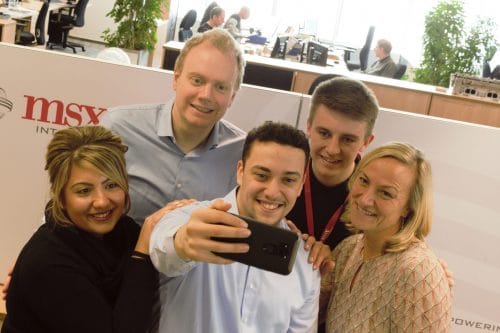 Continuous Learning and Support
"I have been with MSXI for the past 6 years. I enjoy working for a truly global organisation with an immense amount of expertise and professionalism. I have found that employees here are supported and encouraged; the continuous learning makes it possible for me to make valuable contributions.
My role within the organisation extends beyond finance – it involves being a catalyst for value propositions and I provide support for the sales and leadership team. The work has been very versatile, diverse & exciting!" John, Finance Controller, South Africa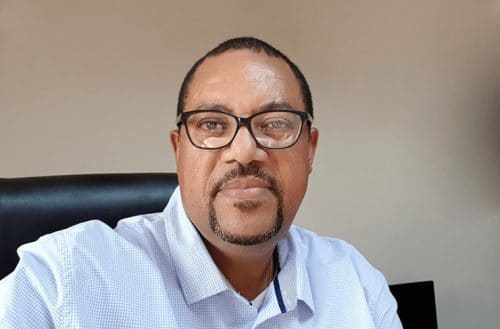 We Are Fast Growing, But Friendly
"I oversee the delivery of HR Operations across 16 different markets in Asia Pacific, Middle East and Africa. All these 16 markets have different people, different cultures, different ethnicity, legal nuances which adds flavor to this role! MSXI is a fast growing organization, people are friendly and knowledgeable and the work environment is good.
Being part of the APMEA leadership team and contributing to and influencing HR Projects across the region, I enjoy each day working here!" Puja, HR Director, APMEA