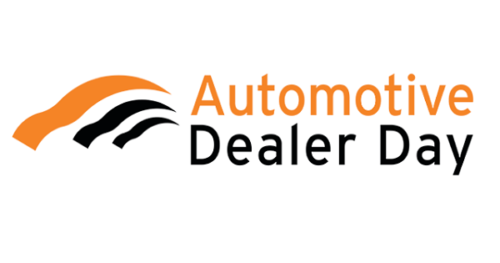 Automotive Dealer Day: The leading B2B event for the automotive distribution industry
We are delighted to announce that MSX International are gold sponsors at the 2021 Automotive Dealer Day (ADD), taking place in Verona, Italy from Tuesday, September 14th to Thursday, September 16th, 2021.
The 3-day event welcomes automotive players to explore new trends and transformations that are driving the need to expand and evolve their businesses, looking into a number of areas including electrification, automation and aftersales services, among other valuable topics.
ADD It is a strategic meeting point for the entire automotive B2B community, welcoming inspirational speakers from all corners of the industry, from global manufacturers and mobility specialists to social media experts and consumer behavior specialists.
MSX automotive experts will be at the event to showcase how our innovative solutions and services portfolio enables vehicle manufacturers around the world to become high performers. Visit our booth and meet the team!


Tuesday, September 14th to
Thursday, September 16th, 2021