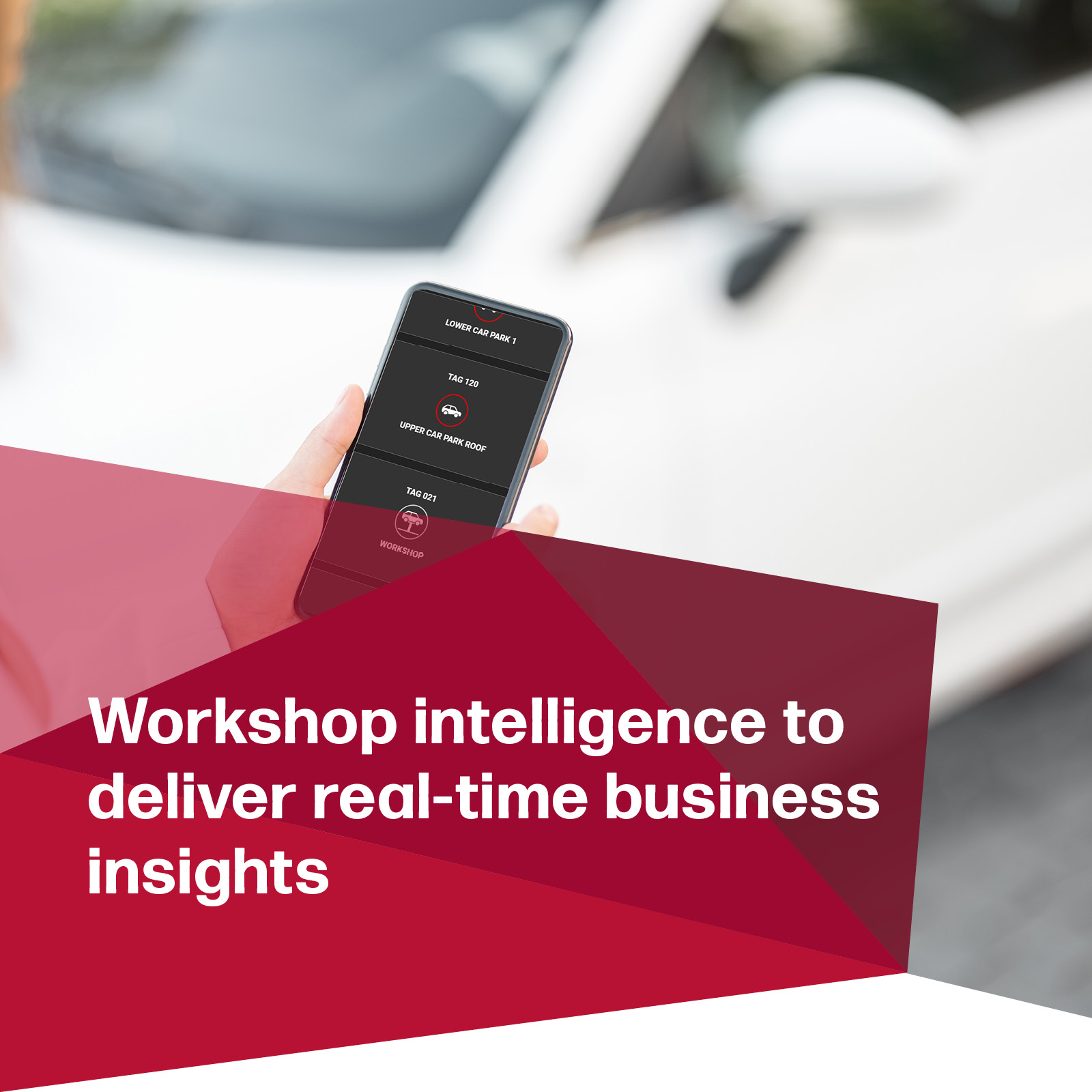 Explore our Workshop Intelligence System designed to improve operational efficiency and customer satisfaction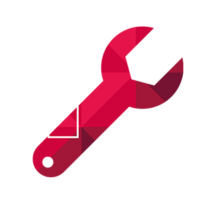 Upgrade your workshop to a sophisticated operations facility.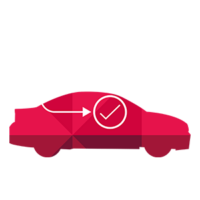 Track vehicle progress inside the workshop at every stage.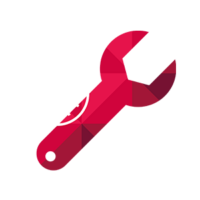 Capture time spent at every repair stage accurately and resolve any delays.
Enable your workshop for enhanced productivity and customer satisfaction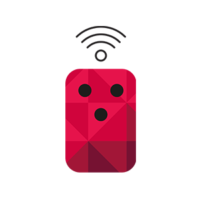 Key areas in the workshop area that scan and identify the Beacon using a transmitter.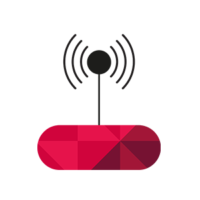 Small hardware devices that trigger the gateways at various stages of the repair process.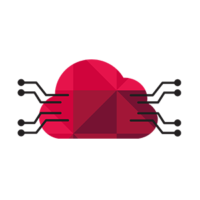 Workshop Intelligence System
Cloud-hosted software that analyzes workshop metrics, helping identify bottlenecks and repairs.
Drive customer satisfaction by enhancing every action in your workshop
Traditional workshop management systems often struggle to provide transparency and convenience to the customer. Yet aftersales businesses across the globe rate customer convenience and transparency as critical factors for their business retention.
MSX Beacon transforms your workshop management and aligns it to customer expectations. It engages customers by texting them automated updates in real time. These messages alert customers to each stage in their vehicle's repair or inform them when it's complete. Customers can also authorize any additional repair or decline it instantly.
MSX Beacon promises the transparency customers always ask for.
A seamless solution specifically designed for you
MSX Beacon offers workshop intelligence designed to deliver real-time business insights. It uses a network of low-energy Bluetooth devices and Wi-Fi to track the vehicle and send updates through the Workshop Intelligence System.
All it takes is a small device placed inside each vehicle. A transmitter installed within the workshop then scans the device and sends the data to cloud-hosted software to provide analysis and insights at every repair stage.
Let us transform your workshop operations