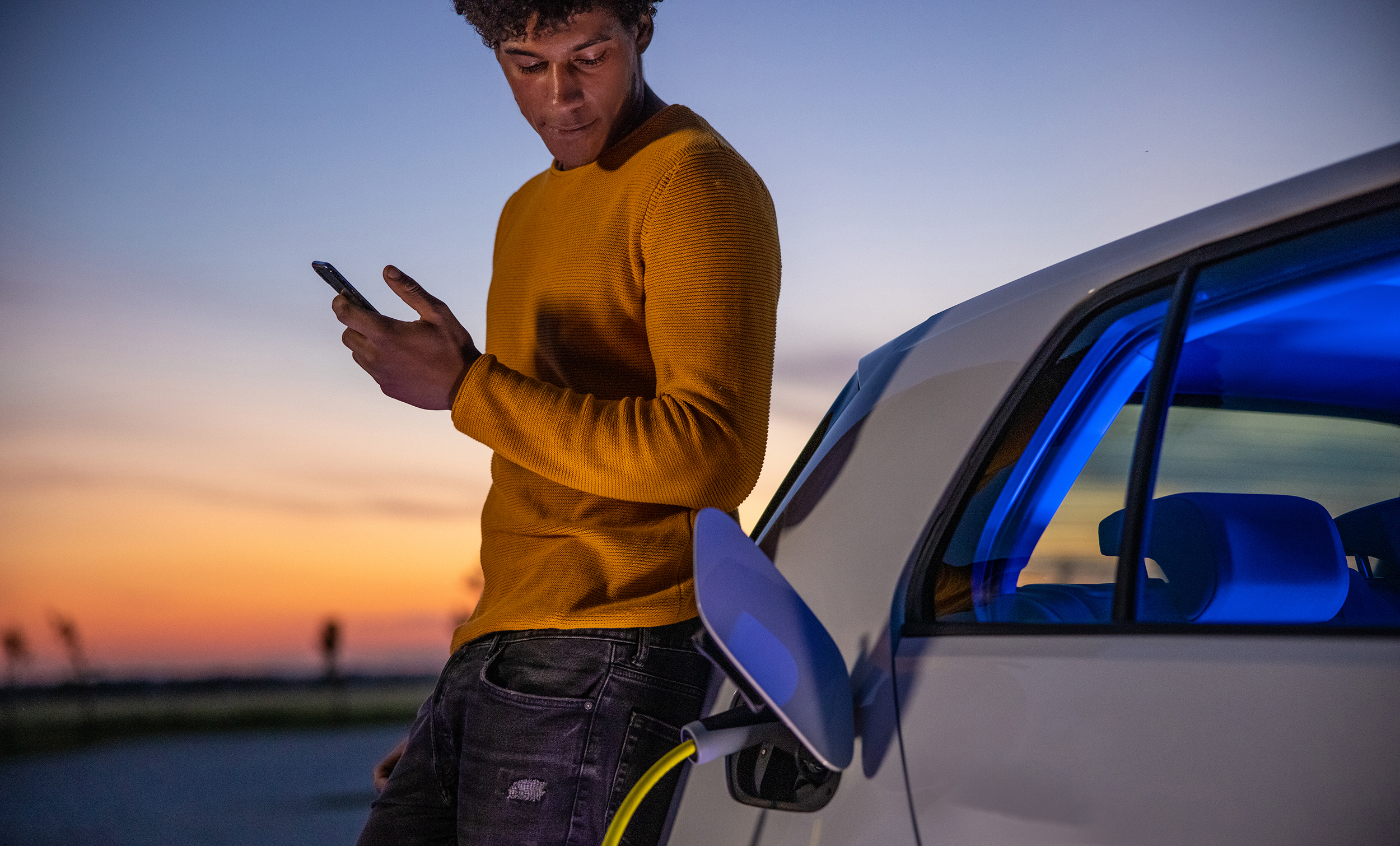 Customer Experience (CX) in North America: How the EV influence is driving change
Videocast with Jason Stein (Flat Six Media, Cars and Culture with Jason Stein),  Andrea Sorrenti (MSX) and Rod Wright (MSX)
As electric vehicle adoption grows, so too does the demand for more personalized, convenient customer experiences. But in the US, where dealership networks are deeply rooted in the country's social framework, and where ICE vehicles are likely to remain part of the industry's future, manufacturers are facing both challenges and opportunities
.
In recent years, the pandemic has disrupted supply chains and contributed to the global chip crisis, yet EV markets have grown exponentially across the globe, driven by government incentives and environmental targets, and strengthened by new, direct-to-consumer sales models. 
But in North America, the dealership structure remains at the industry's core, and manufacturers are exploring ways to enhance the customer experience and cut costs through the adoption of online retail models without sacrificing the experience and value of their retail networks. To compete with disruptors, they must introduce convenience-led tools and services that consumers expect, and invest in EV technologies and servicing equipment that generate the highest returns for their business.  
The price of EVs remains high, but today, ground-breaking industry innovations such as longer-range batteries are enabling manufacturers to produce more affordable, accessible cars, while more robust supply chains are helping to alleviate supply issues. Consequently, the North American EV market is rapidly gaining traction, but there's still work to do to create the ultimate customer journey in a profitable way.  
In this video, Rod Wright, Vice President, Americas, MSX; Jason Stein, Owner and CEO, Flat Six Media, LLC; and Andrea Sorrenti, Chief Operating Officer, MSX, explore the ways in which North American manufacturers are adapting their structures, processes, and mindsets to meet demands and to stay competitive in this CX-led era.