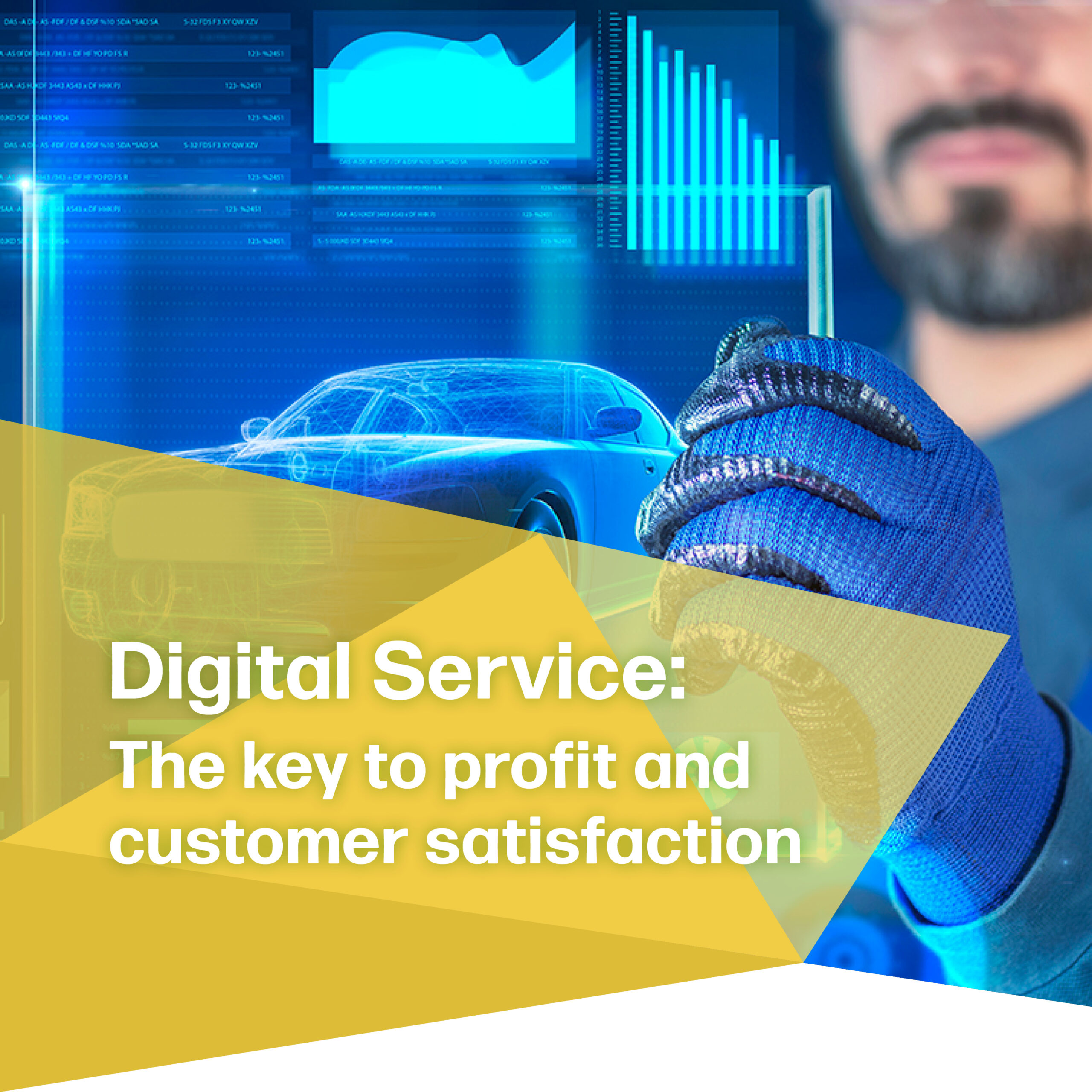 The service department is a key profit driver for vehicle manufacturers. But recent contact restrictions and social anxiety have resulted in a reduced footfall in physical dealerships, affecting service operations, parts sales and upsell opportunities.
OEMs and their dealer networks must look at their aftersales strategies and introduce alternative service options for customers that offer convenience at a time when strict social distancing means contactless service options are in high demand.
OEMs can now help dealer networks offer streamlined, contactless service experiences to customers. Using these digital solutions, dealers can tailor marketing efforts, engage through multiple channels and satisfy customer needs more effectively. They can streamline the customer journey across different channels and touchpoints, helping to improve loyalty and boost profits.
Creating a seamless online customer journey
Digitalized services help manufacturers enhance their service offerings to customers. The introduction of pick-up and drop-off services as well as mobile servicing alleviate the challenges of social contact restrictions, while online service booking, upsell approval and remote payment options mean customers can manage parts of their maintenance journey remotely.
Digital service describes the digitalization of the entire service network, focusing on making elements of the end-to-end service journey available to customers online, allowing them to manage their entire experience from the comfort of their own homes.
Benefits of digital service
Digitalizing the service network has number of benefits. When supported by innovative technologies, the data generated can improve digital service processes and offer intelligence on customer behavior and activity that can be used to create more personalized, contactless and transparent experiences for customers.