MSX at the Automobilewoche Congress 2019
The Automobilwoche Congress is one of the most prestigious auto industry events in Europe. This year, Automobilwoche organizes the congress with the cooperation of MSX International.
The Congress provides excellent  opportunities for making new contacts and sharing ideas and views with leaders, executives and decision-makers from all parts of the automotive value-added chain. Top level speakers and the experienced audience will no doubt supply a lot of new information regarding the topics currently affecting the auto industry.
Find out below about the Automobilwoche Congress agenda and MSX's events.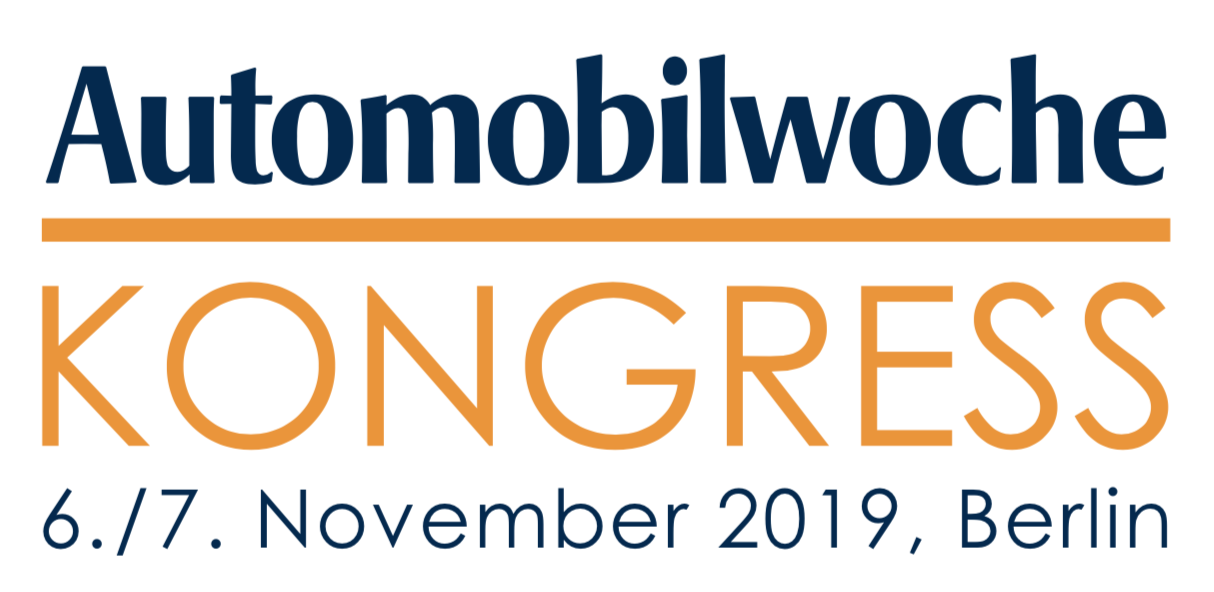 Deutsche Telekom's Representative Office
Französische Straße 33
D-10117 Berlin
www.telekom-hauptstadtrepräsentanz.com

November 6th and 7th
8.00 – 16.30
November 7th: Join the MSX events
PANEL DISCUSSION
Hear from Automotive and Digital Experts on :
Digital Automotive Retail Transformation: The journey to a successful metamorphosis.
Why join our event?
Our industry is in a state of disruptive shift and Digital Transformation is a hot topic for all businesses right now. Consumer behaviors are dictating a brand-new way of thinking while car manufacturers need to focus on reducing costs, investing in technology and revamping their business models and processes. There are transformational changes happening across the entire automotive ecosystem and retailing provides enormous opportunities for overcoming inefficiencies and seizing market opportunities.
Join the MSX event taking place during Automobilwoche Congress 2019 and enjoy insightful discussions and knowledge sharing on the industry's digital metamorphosis. Find out what it takes to make this journey a success and become a best practice.
Automobilwoche Congress agenda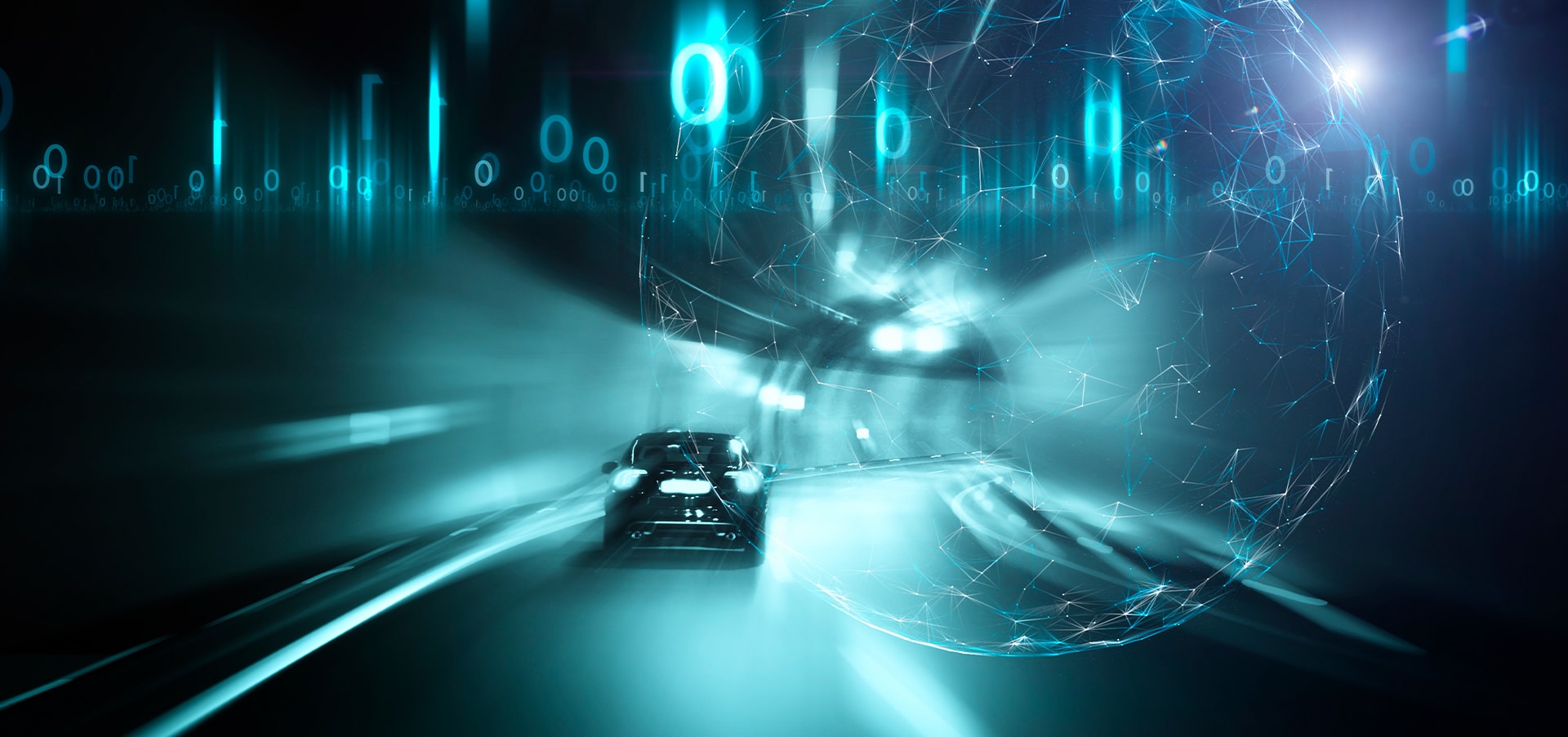 November 7th – MSX Agenda
| | | |
| --- | --- | --- |
| | | November 7th |
| | | |
| 08:00 | | MSX Breakfast Session & Panel discussion: Digital Automotive Retail Transformation: The journey to a successful metamorphosis |
| 09:00 | | Welcome Remarks / Digital Transformation of the Automotive Business Patrick Katenkamp, CEO MSX International |
| 12:00-14:00 | | #MSXDigital Experience and M:WISE Launch at the Congress lounge. Explore MSX's strategy on automotive digital transformation. Learn how Artificial Intelligence, Machine Learning and process automation can become the enablers for a successful transformation. During this time, MSX will launch its latest digital warranty platform, M:WISE. |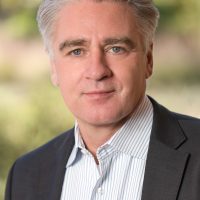 Patrick Katenkamp
CEO, MSX International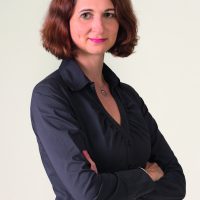 Rebecca Eisert
Managing Editor Digital, Automobilwoche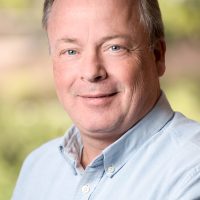 Pieter Van Rosmalen
VP, CPO, MSX International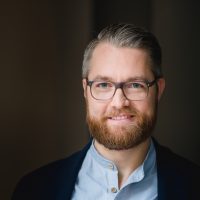 Urs Rahne
Partner, BCG Digital Ventures