EVs and aftersales: Building opportunities and recovering revenue
Traditionally, OEMs have relied heavily on their aftersales businesses to drive revenue. With only a fraction of the moving parts of ICE vehicles, EVs are reducing parts sales while increasing the need for alternative aftersales services. With so many operational changes to implement, manufacturers are feeling the pinch on their profit margins.
But it's not just profit that's at stake. The rise in EV sales is also changing the automotive organization's relationship with the customer. EV drivers are likely to become be less reliant on dealers, visiting them infrequently throughout the vehicle's lifecycle. Consequently, businesses may find it more difficult to build a rapport with their customers and retain their loyalty.
However, a multitude of new opportunities are emerging that are enabling OEMs and their networks to engage with consumers and sell products and services through more direct, convenience-led channels. To stay ahead in the EV market, organizations must be prepared to invest in leaner solutions, automate processes, implement EV infrastructure, and expand their knowledge through training as technologies evolve.
In this videocast, MSX experts Jayesh Jagasia, Executive Director, UK; and Felix Serrano, Regional Vice President, Europe; are joined by Daglef Seeck, Aftersales Director, DACH, MG Motor Germany; and Mark Pickles, UK Parts and Sales Director, Stellantis; to discuss the challenges of meeting today's aftersales needs in line with the rapid emergence of EVs and changing customer demands.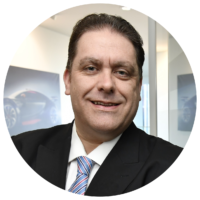 Mark Pickles
UK Parts & Service Director Stellantis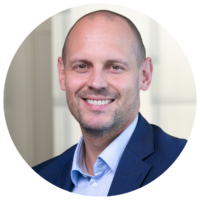 Daglef Seeck
Aftersales Director, D-A-CH at MG Motor, Germany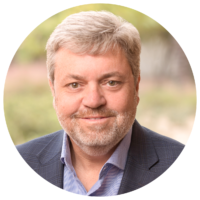 Felix Serrano
Regional VP, Europe MSX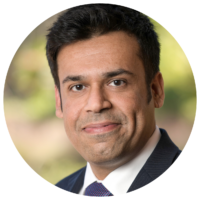 Jayesh Jagasia
Global Executive Director MSX

[/vc_column]