M:DART- the strategy behind automotive digitalization
by Rob van Rijswijk, Vice President Product Management
While today's automotive manufacturers focus on digitalizing their products and services, dealer networks must also adapt their approach. Traditional retail models can be inefficient and rarely fit the needs of today's customers. They're also costly, absorbing valuable funds that OEMs are keen to invest in customer service opportunities and mobility offerings, autonomous driving models and electric vehicles.
Dealers still have an important role to play, but they must also have the flexibility to adapt in this rapidly evolving industry. In future, they may not be required to simply sell and service vehicles. Instead they will form part of a seamless, tailored customer experience which involves virtual vehicle viewings, for example, or pop-up stores that deliver the vehicle to a location that suits the customer.
OEMs have a duty to help their retail networks make the transition by deploying new retail models, redefining dealers' roles, providing upskilling opportunities and sharing the responsibility of customer engagement.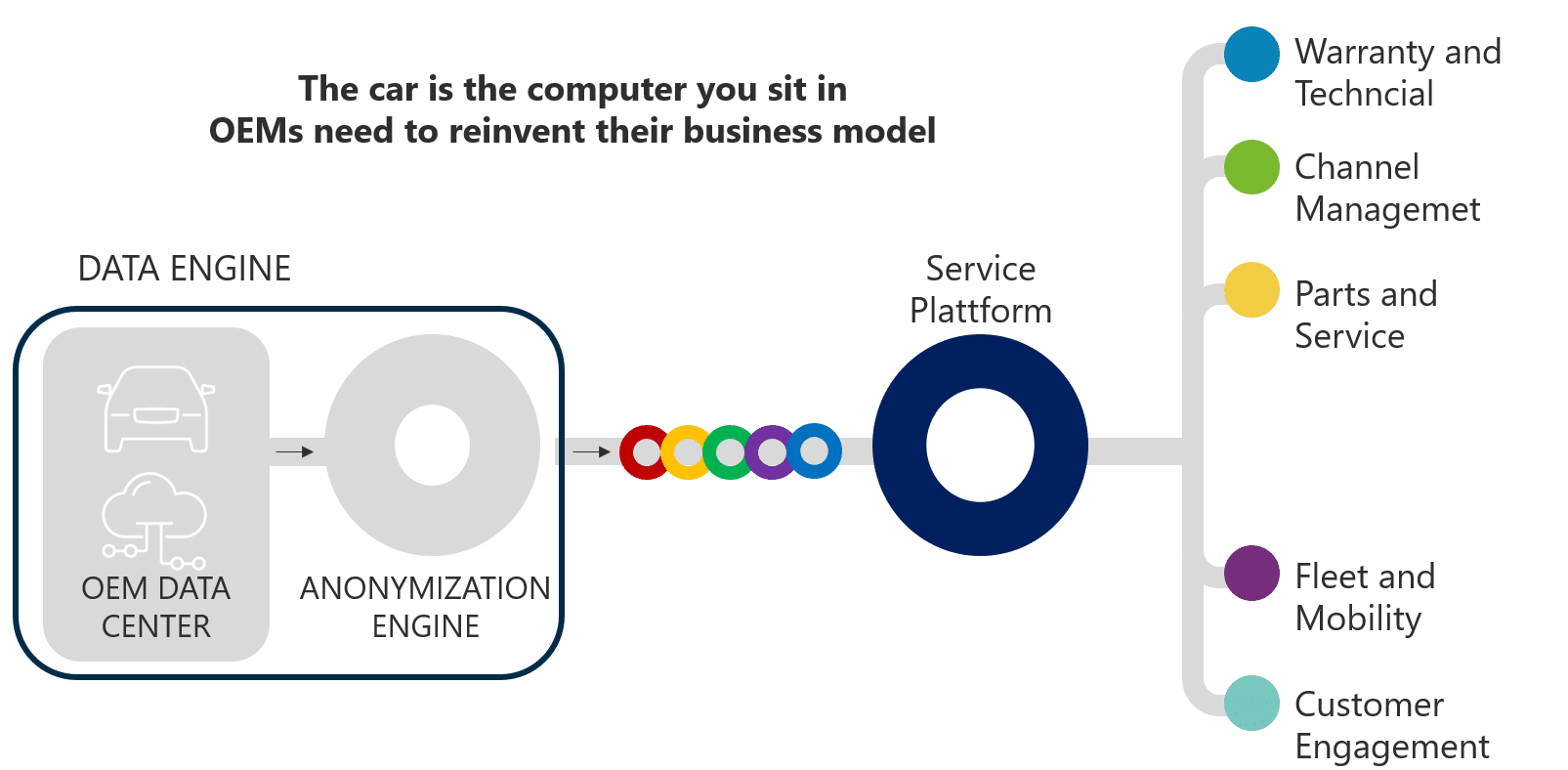 MSX Digital Automotive Retail Transformation (M:DART) helps manufacturers respond to these challenges. We designed M:DART as a strategy to help improve business models and processes to reflect the evolving needs of OEMs, dealers and customers.
M:DART underlies a range of digitalized solutions within five MSX product domains. The Warranty and Technical domain helps OEMs control warranty costs more efficiently and ensure retail networks can continue to repair vehicles with stronger technical support. Parts and Service optimizes workshop capacity, helping our customers drive parts sales and be more competitive. Channel Management ensures traditional dealer networks are financially sustainable with stronger sales and servicing. Fleet and Mobility improves and digitalizes the management of fleets in all aspects of their ownership, and Customer Engagement helps our customers work more closely with their dealer networks in areas such as lead management.
MSX has undergone its own digital transformation to create the M:DART strategy and deliver a portfolio of digitally enabled products and services. Today, our innovative products meet the needs of manufacturers across the globe.
We are also investing heavily in new innovations centers such as the Digital Hub in Berlin. Here, we're exploring new ways to access and work with OEMs' data using different techniques and technologies such as machine learning.
The sheer volume of automotive data generated is a big challenge for the automotive industry. Today's connected vehicles are delivering significant benefits to drivers but there's a lot of work to be done in translating it into better customer experiences, improved processes or greater efficiencies. MSX has a responsibility to help OEMs interpret and manage this data through the implementation of smarter digital solutions. Our investment in the field of data will support manufacturers as they seek to understand information about their vehicles on the road, buyer purchase intentions, driving behaviors and many other aspects of vehicle sales, safety, marketing and ownership.
We also apply artificial intelligence and machine learning to the development of many ground-breaking offerings that include automated warranty solutions, collisions management platforms and micro-learning tools. Our innovative project environment uses agile principles to plan and develop new solutions iteratively for global customers.
As a result, we have evolved from an organization that reacts to customer needs to one that is leading the development and delivery of products to suit tomorrow's automotive market.
Our digital portfolio of products – supported by M:DART – is unique. We are one of few organizations that focus on all aspects of automotive retail and have developed substantial subject matter expertise throughout our global relationships. Our solutions are transforming the retail strategies of manufacturers, addressing their pain points and helping to build the business models of the future.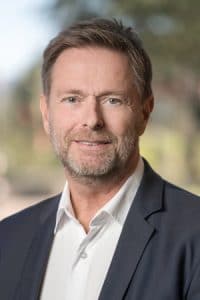 About the Author:
ROB VAN RIJSWIJK
Vice President Product Management
Rob leads the MSX Global Product Management Team. He is responsible for developing and positioning the full range of MSX products and services. Rob has a deep passion for strategic innovation and he works alongside the organization's global account executives, helping them add value to a growing global client base.
Rob is based in Cologne, Germany and can be reached at rvanrijswijk@msxi-euro.com.
For more insights about MSX, download our latest
Benchmarker 2019