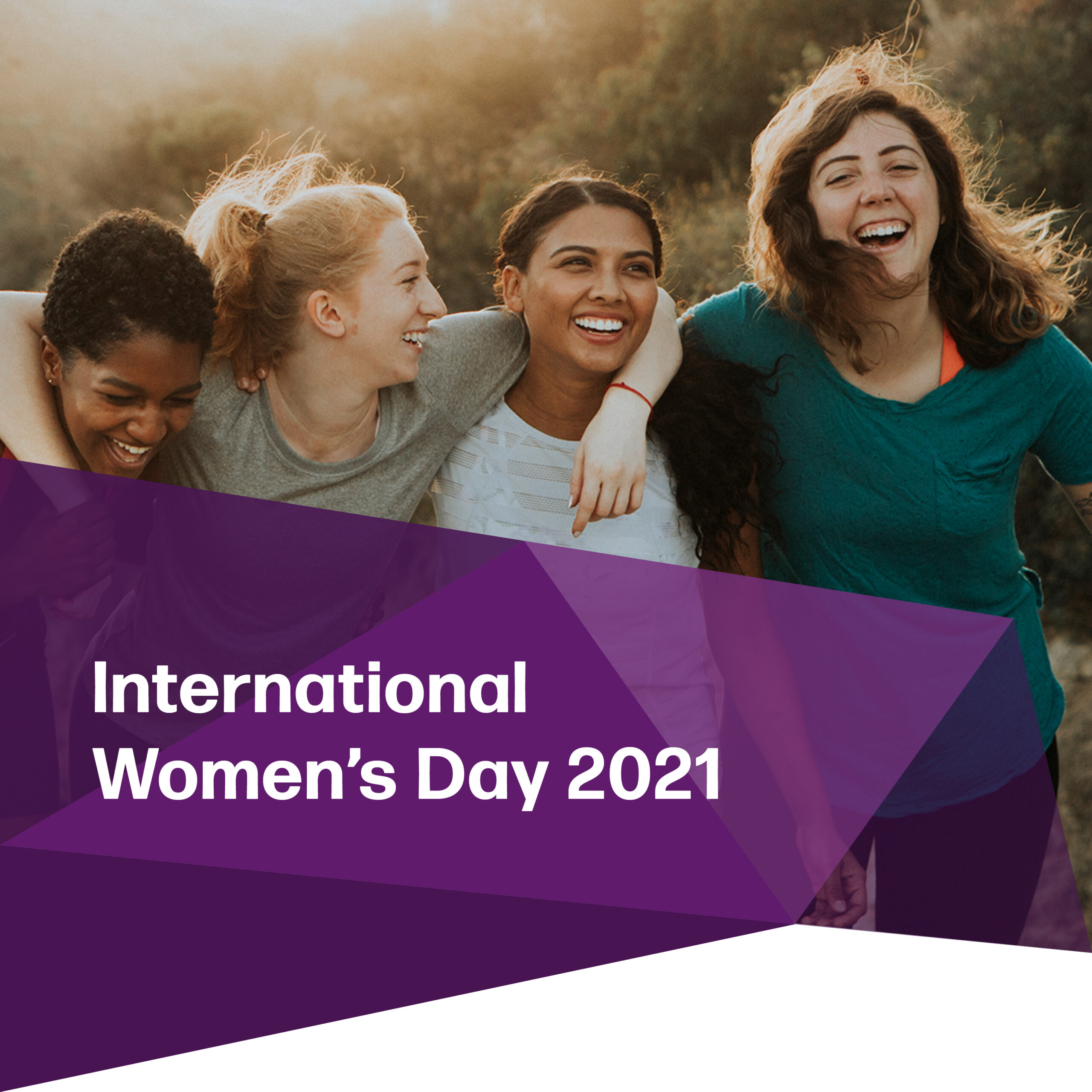 A challenged world is an alert world #ChooseToChallenge
MSX is proud to celebrate International Women's Day on March 8th, 2021 – a day dedicated to honoring the social, economic, cultural and political achievements of women, and to help accelerate our journey towards a gender-equal world.
The day is celebrated and supported globally by influential industry leaders, government bodies, educational institutions, community groups, professional associations, women's networks, charities and non-profit bodies, the media and more.
This year's campaign theme is #ChooseToChallenge, which provides an important opportunity to fight bias, celebrate women and create positive change. The campaign slogan "From challenge comes change" has been used to encourage us all to choose to challenge and call out gender bias and inequality, and promotes what IWD refers to as "collective Individualism", meaning that together we can help create a more gender-equal world.
Sadly, according to the World Economic Forum, none of us will see gender equality in our lifetimes, and it's unlikely that our children will either. We will not see a gender-equal world for almost a century.
IWD provides an important opportunity to showcase commitment to gender equality, launch new initiatives and action, celebrate women's achievements, raise awareness and highlight gender equality gains.
In honor of IWD, MSX are dedicating the month of March to recognizing the achievements of women throughout our organization. We will be sharing video interviews with some of our leaders on their thoughts and ambitions around gender-equality, as well as showing our support through employee testimonials and a library of images displaying the #IWD2021 hand raise.
Our website will also turn purple from 5th to 10th March. Our themed logo will feature on our corporate website, and our social media pages will be filled with inspiring messages from some of our own leaders who will be using the hashtags #IWD2021 and #ChooseToChallenge.
Collectively every person and all groups can make a difference by taking action to help build a more gender-equal world. From promoting IWD through your social media channels to hosting a virtual event – International Women's Day can celebrated everywhere.
It's a big day for inspiration and change. It's a big day for MSX.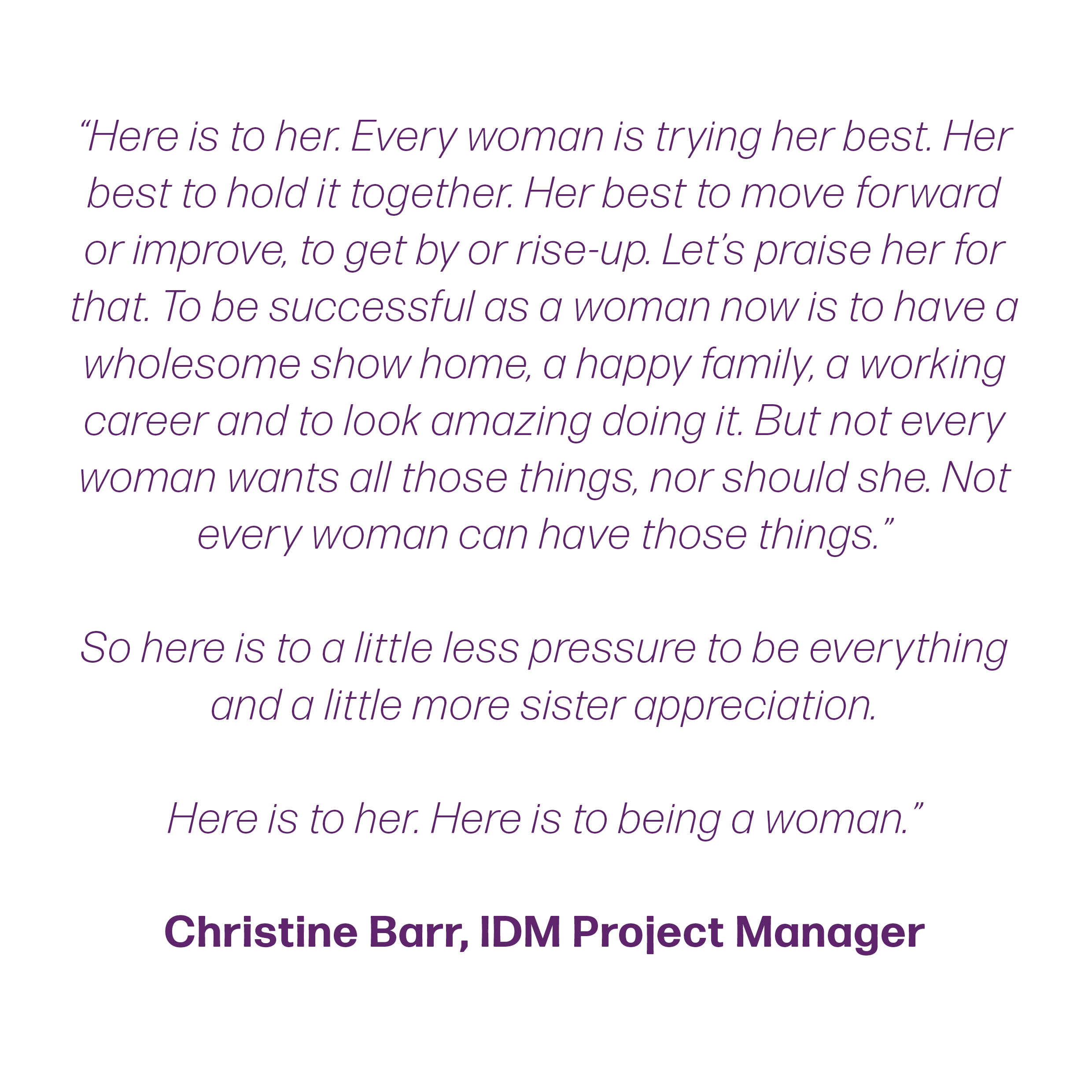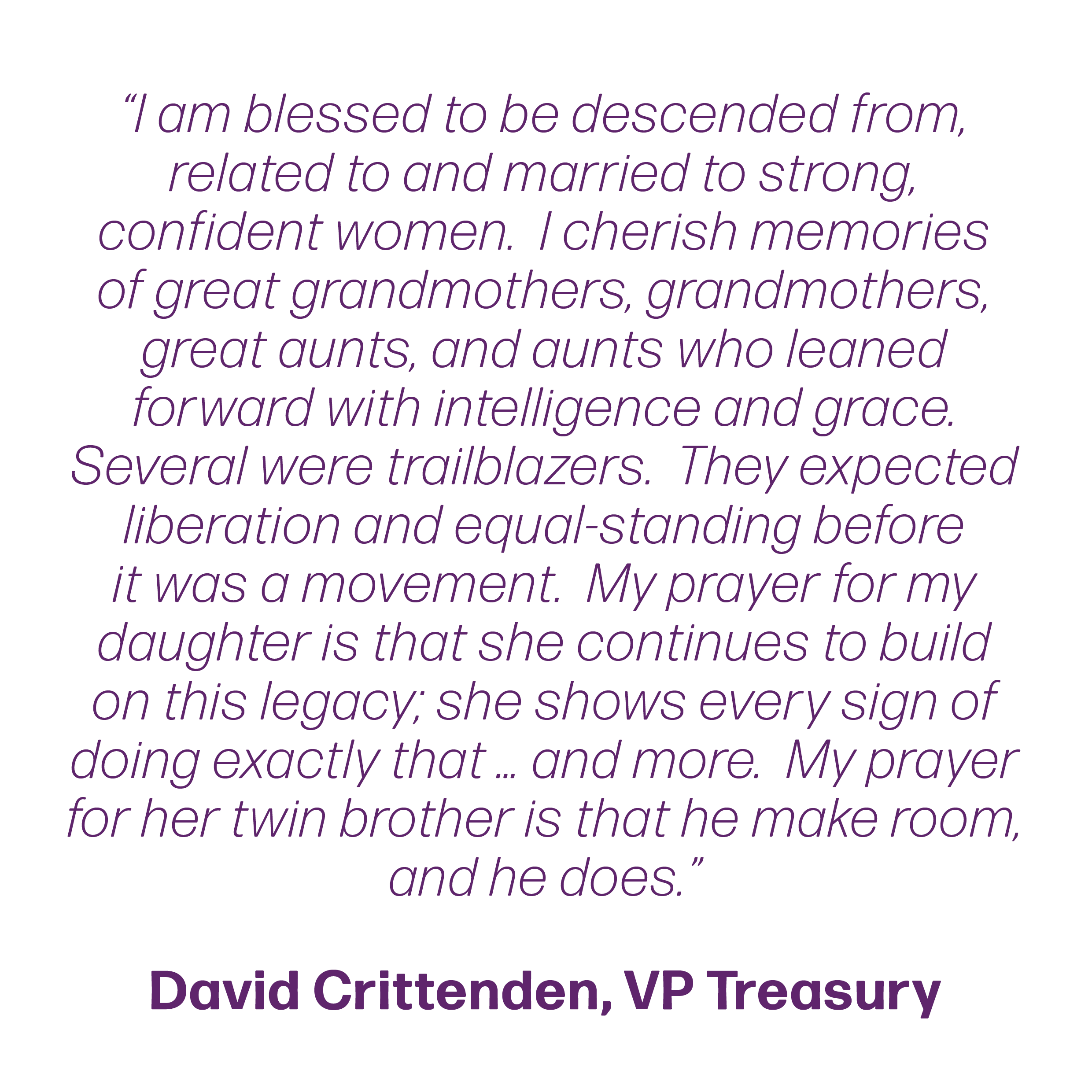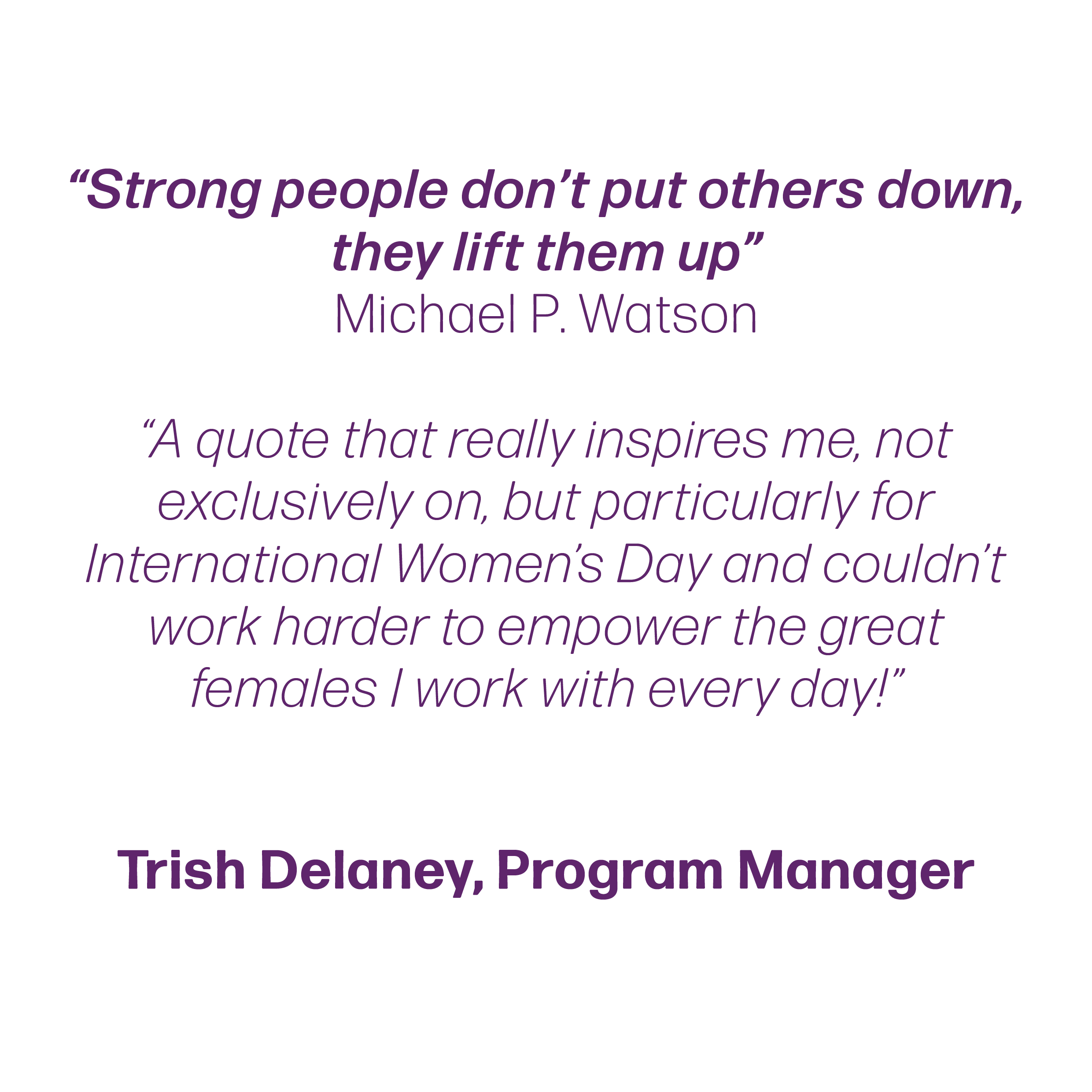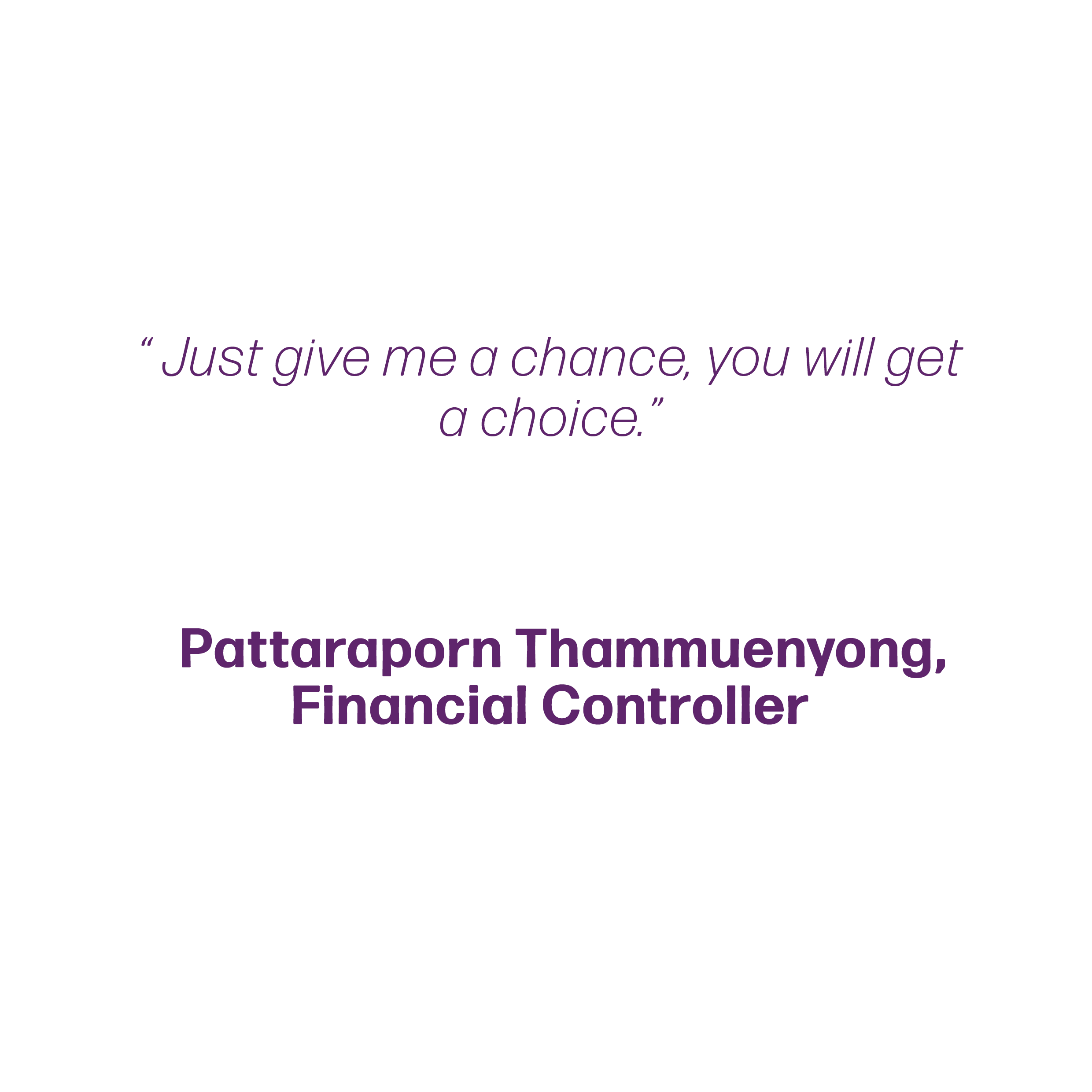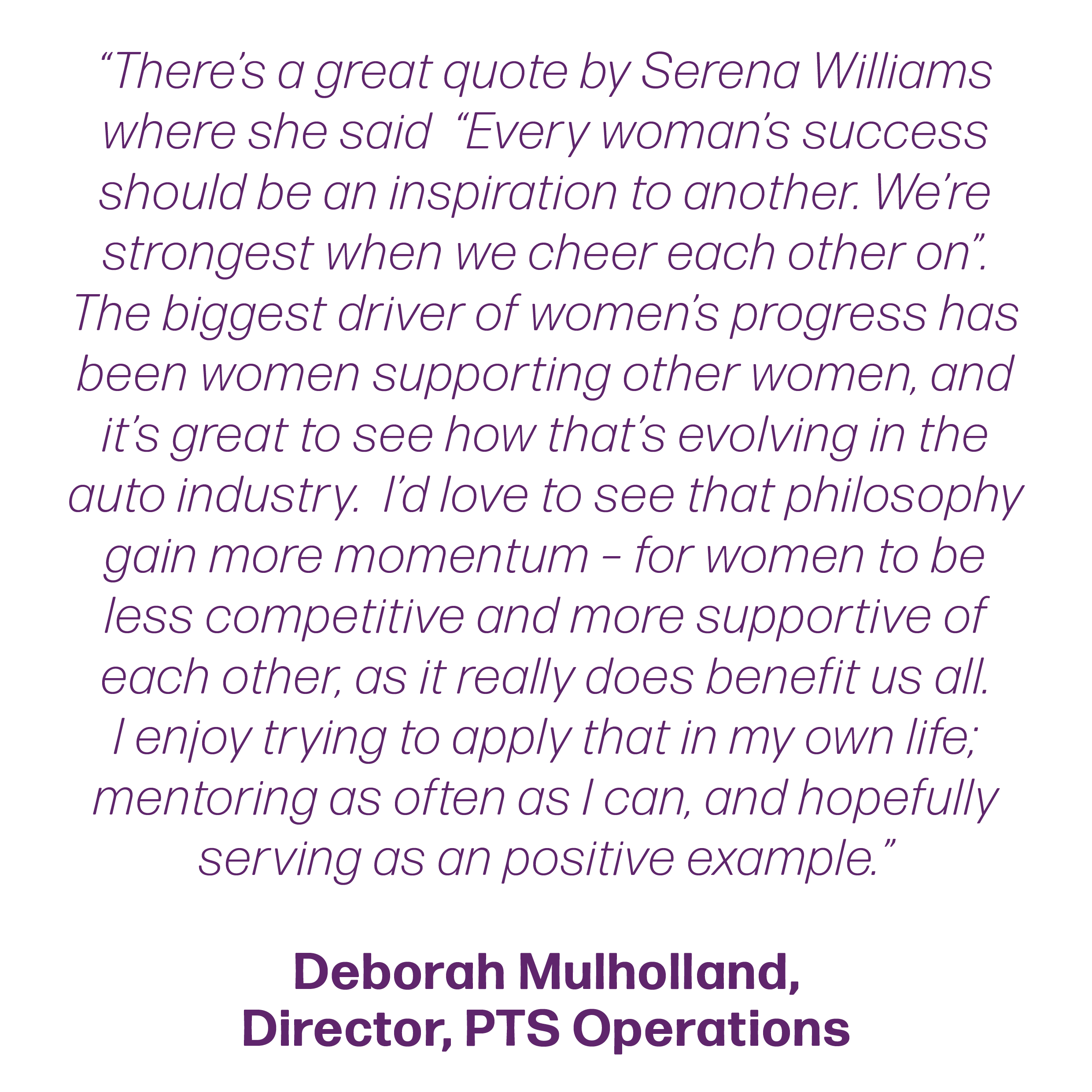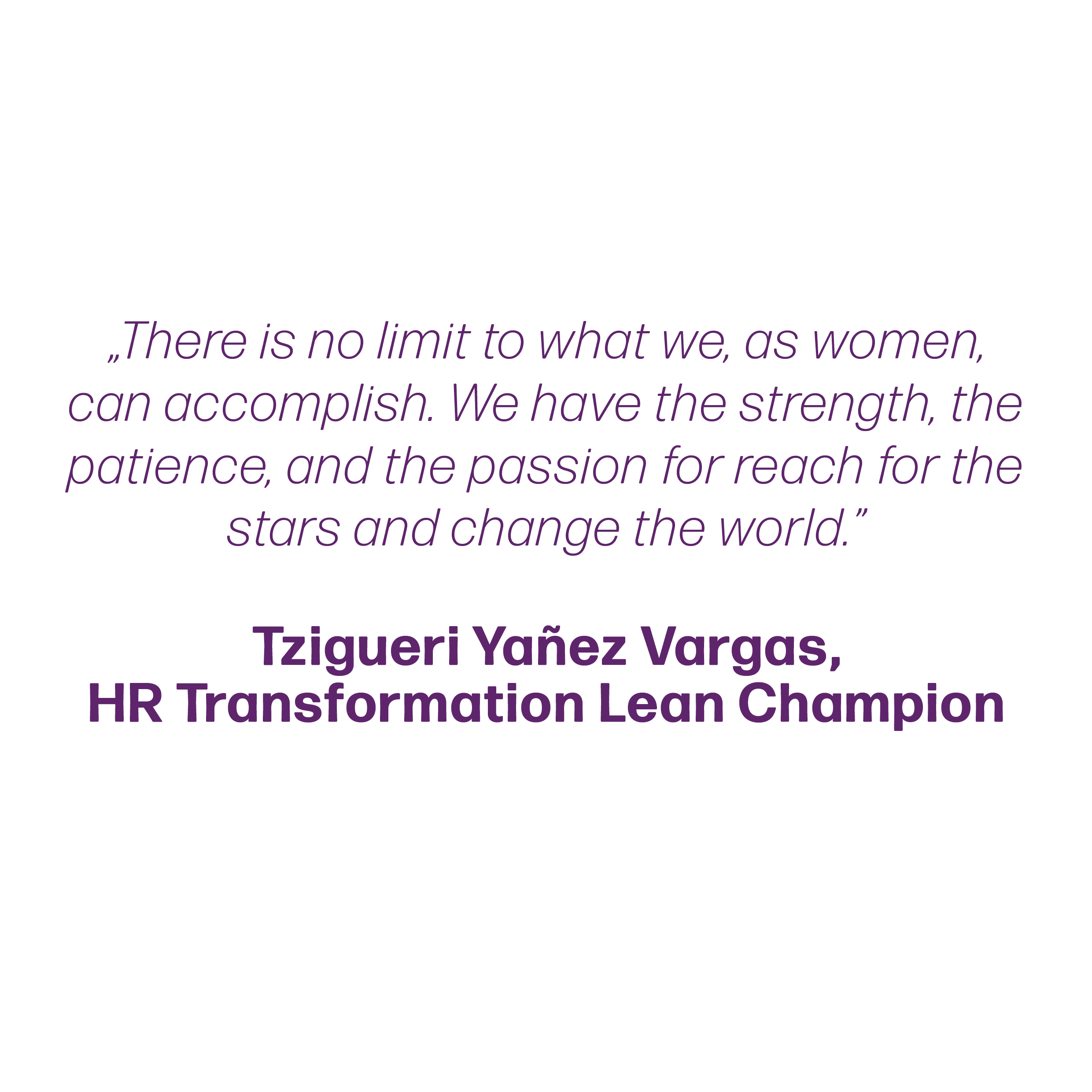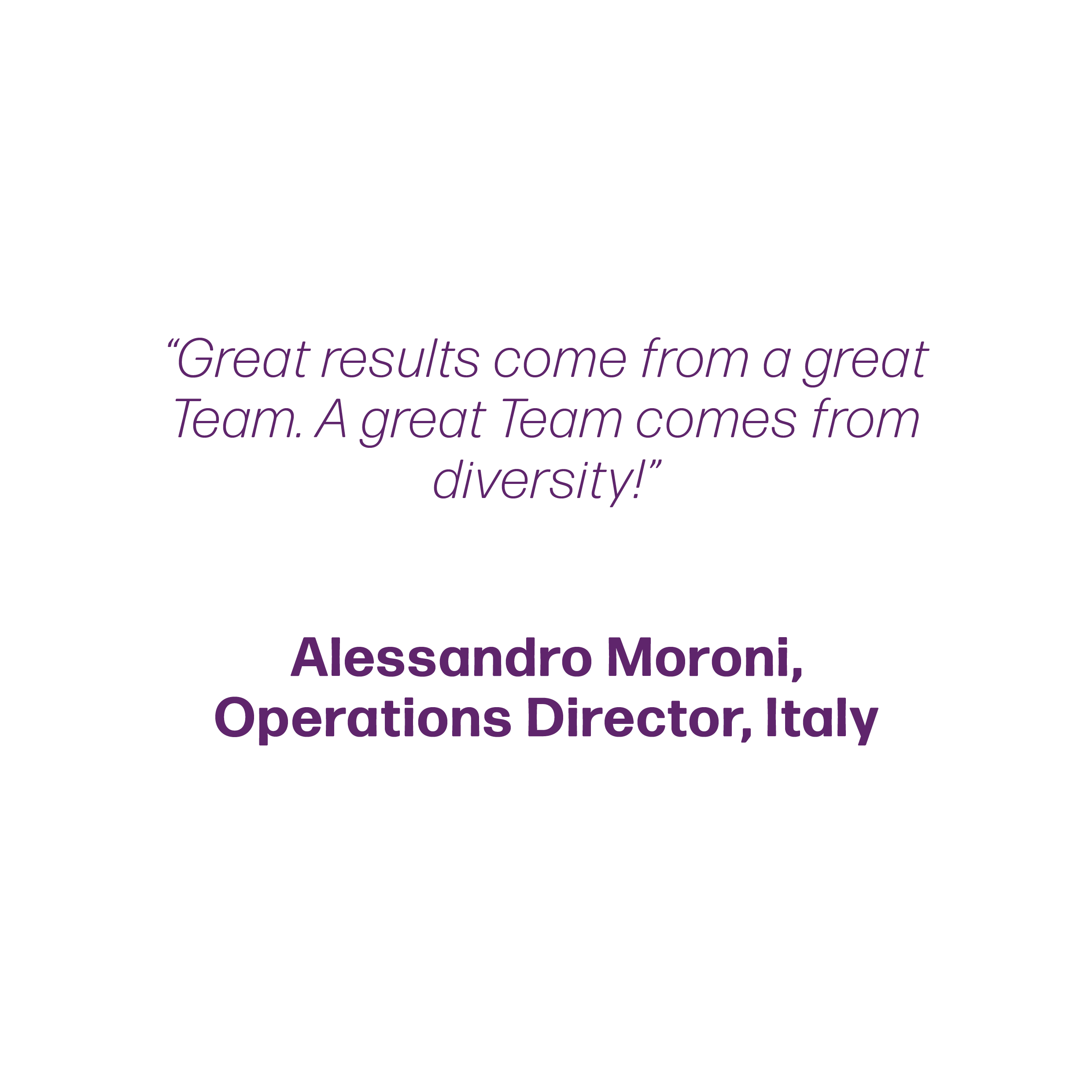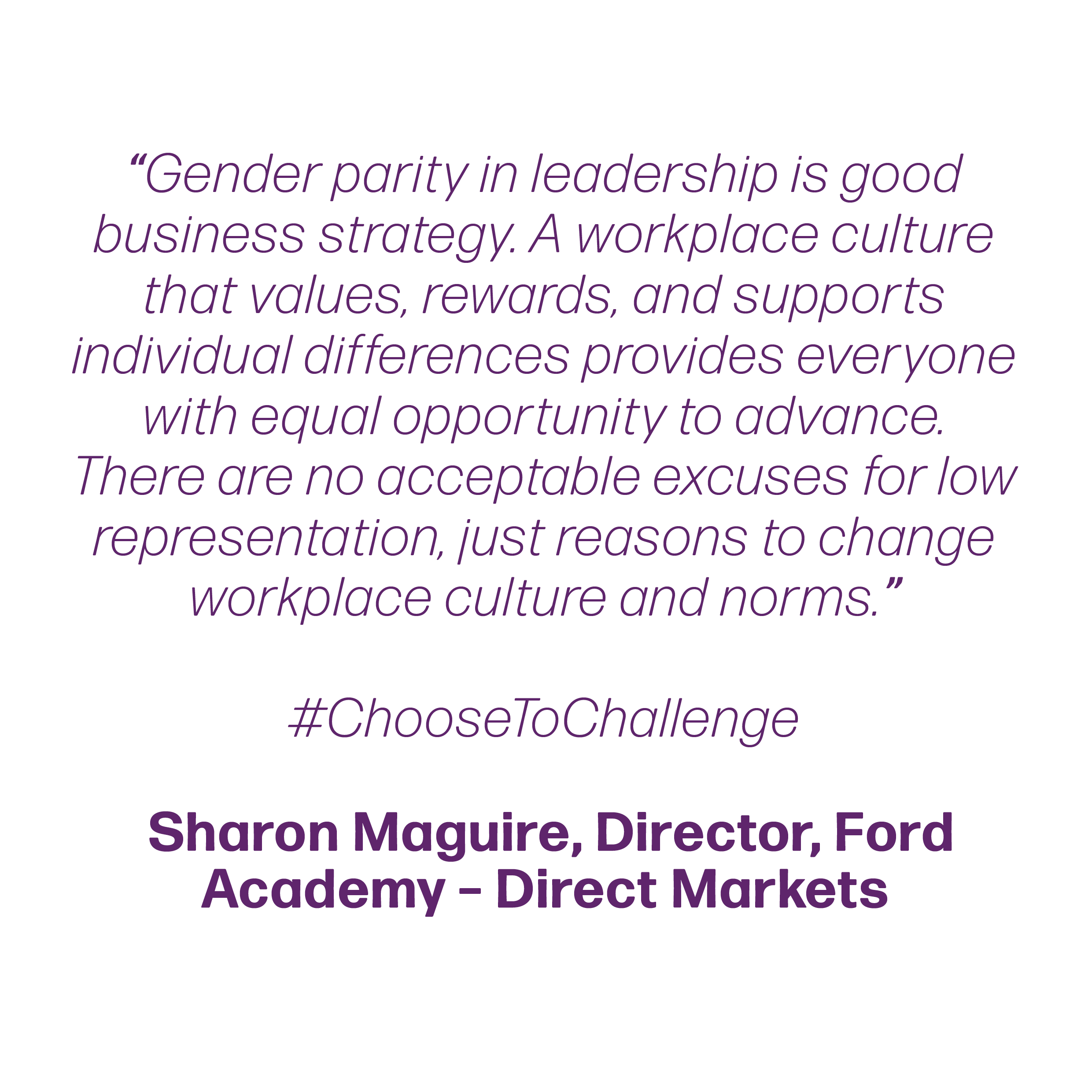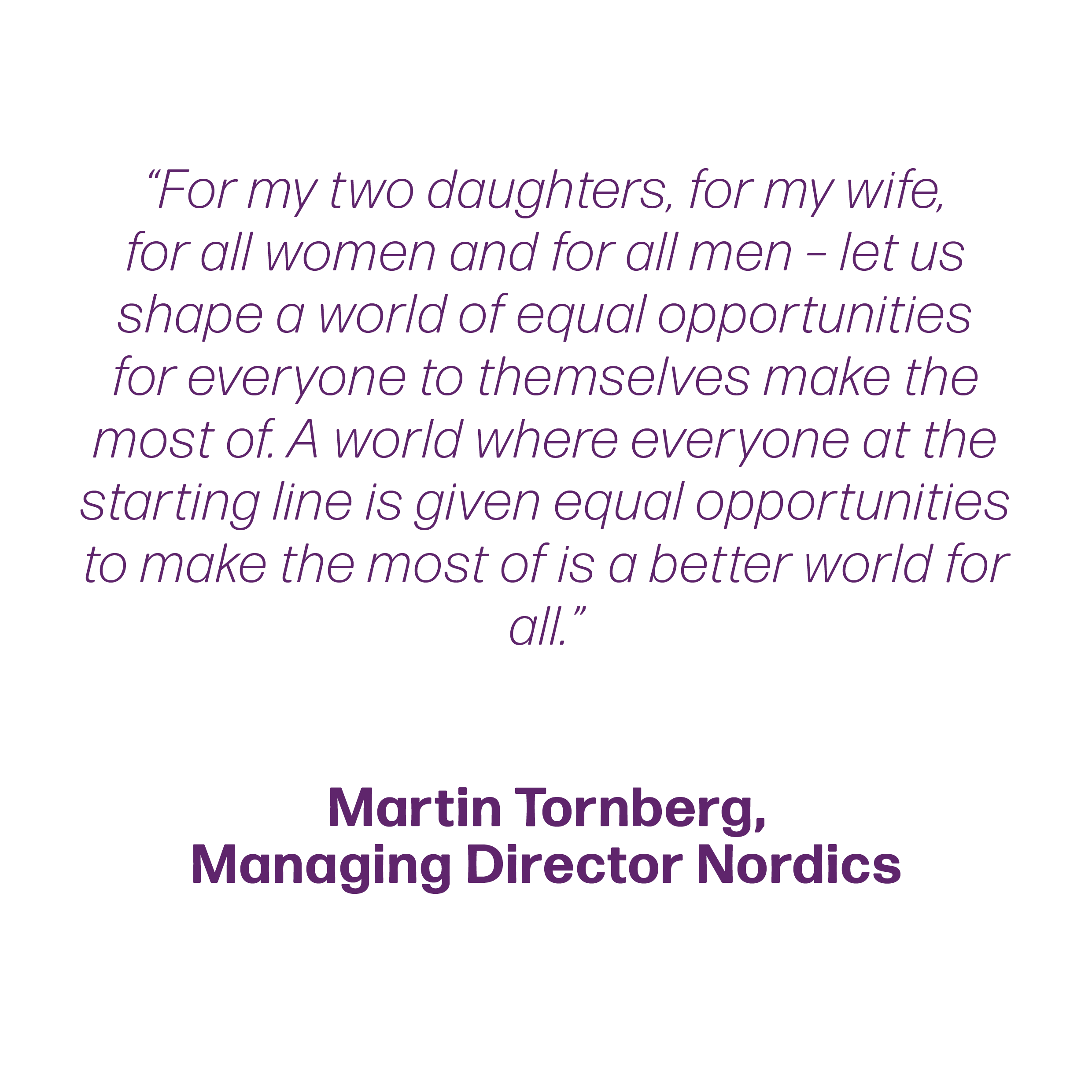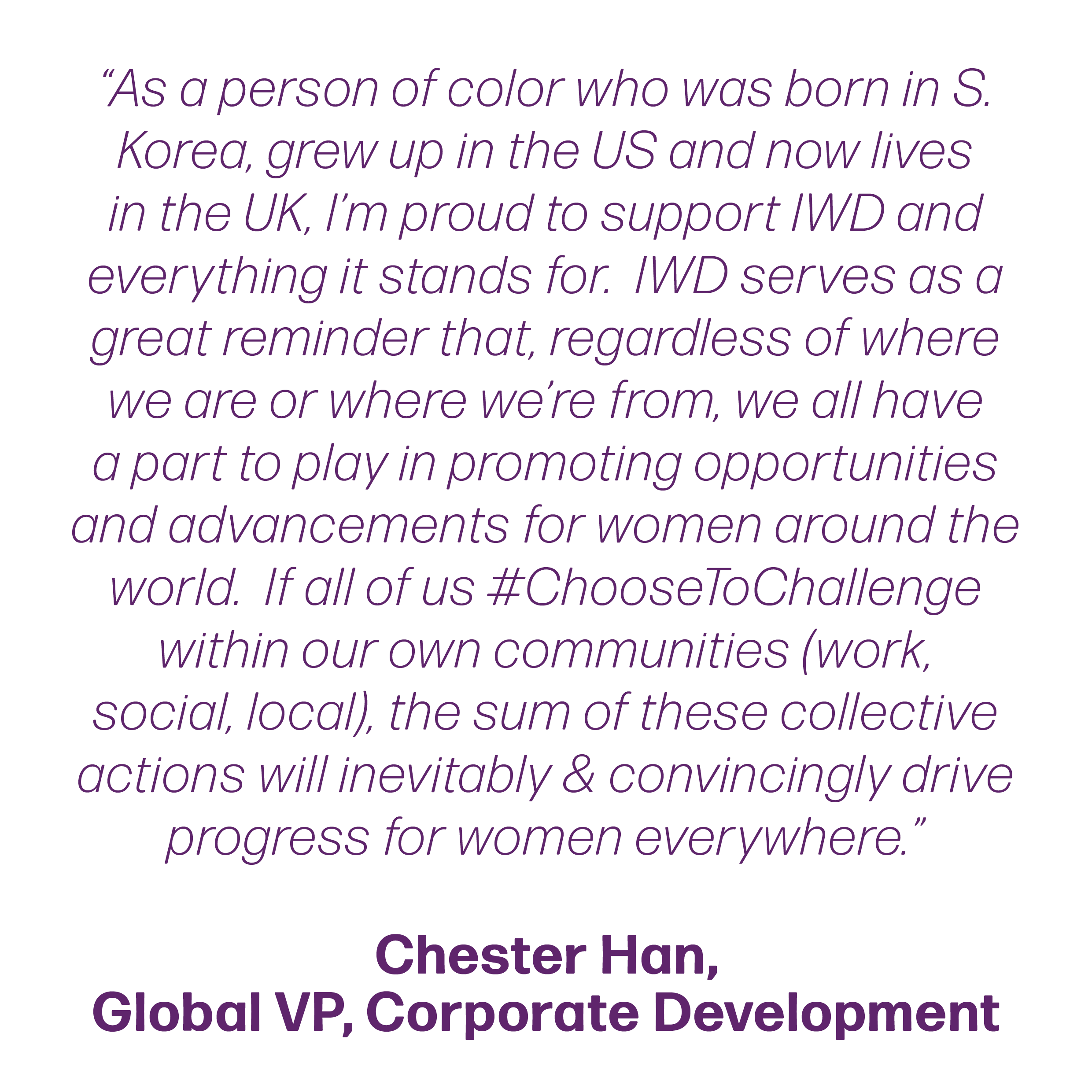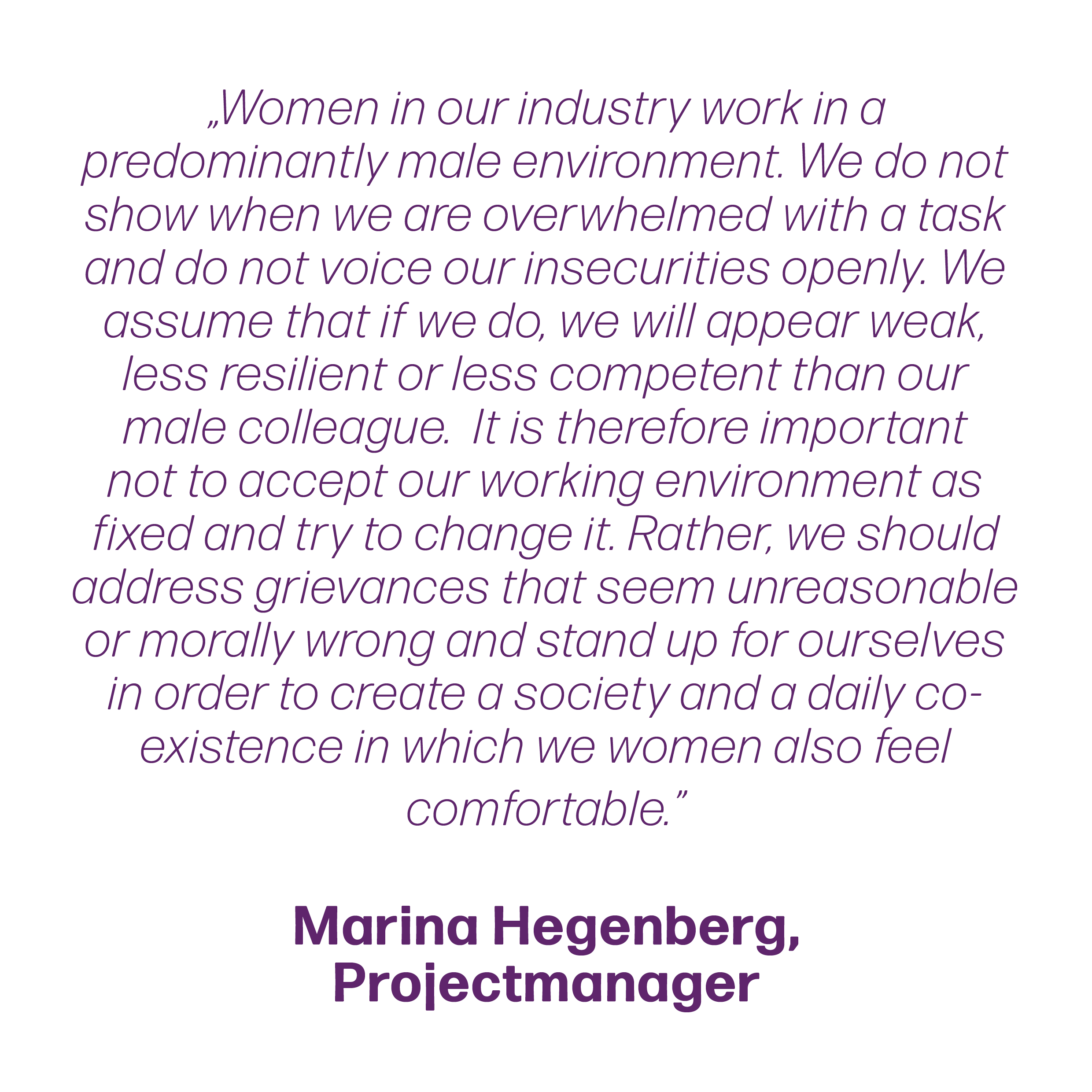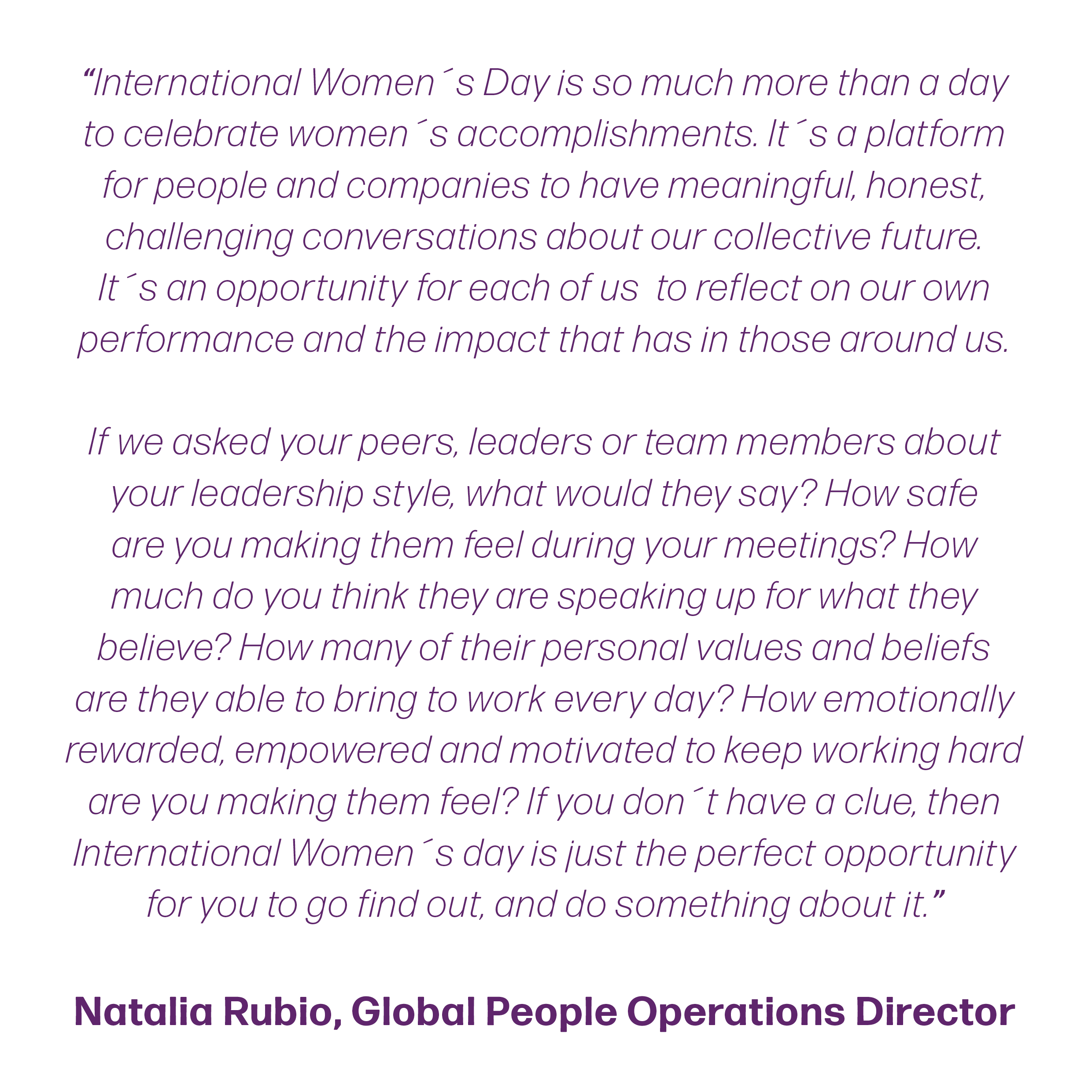 "…We want to break down the silos and introduce new ways of thinking and new ideas to projects. We aim to listen to what people have to say, to take their ideas forward, and be open to the views of those who want to challenge the opinions of others".
Natalia Rubio, Global People Operations Director