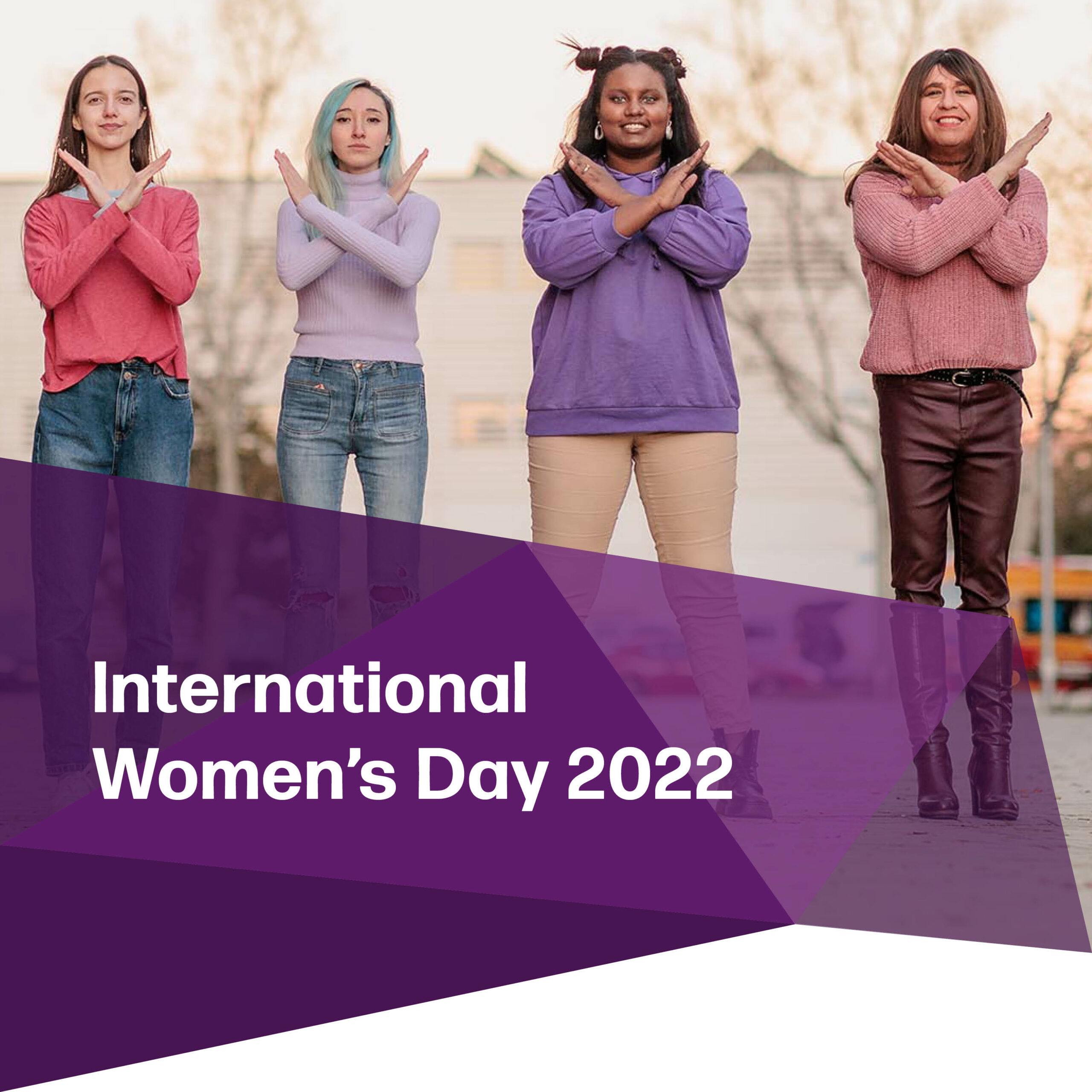 Be part of the movement. #BreakTheBias
On March 8th 2022, MSX celebrates International Women's Day – a day dedicated to honoring women's achievements, raising awareness against bias and taking action for equality.
The day is supported globally, and MSX, together with influential industry leaders, government bodies, educational institutions, community groups, professional associations, women's networks, charities and non-profit bodies, and the media help celebrate women's achievements and raise awareness against gender bias.
This year's campaign theme, #BreakTheBias, aims to create a gender equal world free of bias, stereotypes and discrimination. Its mission sets out to shine a spotlight on inspiring women to pursue goals without bias or barrier, champion the women forging innovation through technology and digital advancement and form inclusive work cultures that are diverse, equitable, and inclusive.
Raise awareness against gender bias
Gender bias makes it difficult for women to progress in social, economic, cultural and political environments, whether the prejudice against them is intentional or not. Simply being aware that is exists isn't enough. We must take action to ensure women are offered the same advantages and opportunities throughout their lifetime.
IWD provides an important opportunity to showcase commitment to gender equality, launch new initiatives and action, celebrate women's achievements, raise awareness and highlight gender equality gains.
In celebration of IWD, MSX is dedicating the month of March to recognizing the achievements of women through our organization. We will be crossing our arms to show solidarity and using the hashtag #BreakTheBias across our social media platforms, together with influential quotes and testimonials from some of our leaders on gender equality and diversity.
Individually, we are responsible for our own thoughts and actions, but collectively we can forge women's equality and #BreakTheBias. We live in a world where difference should be valued and celebrate. Whether it's in our workplaces, schools, colleges or universities, together we can break the bias on International Women's Day and beyond.
So, are you in?
Natalia Rubio, Global VP People Operations