Budapest: Our Latest Vacancies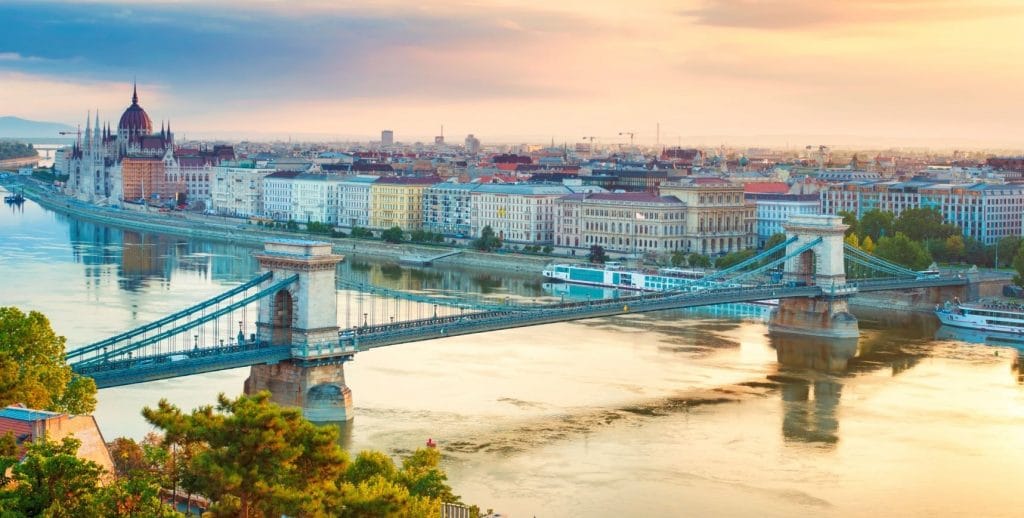 Looking for an international experience?
Our multi-cultural team in Budapest is growing, meaning we are on the lookout for experienced Automotive experts and talents passionate about Customer Care . So if you are looking to take your career global and you are comfortable speaking 2 or more languages, read on for more information.
About the Team
Our Platform in Budapest is a strategic Hub for the biggest BPOs (Business Process Outsourcing) projects in Europe. After delivering significant results, our customers – major automotive manufactures – have decided to expand their partnership within MSX.
Although the projects base is at our Budapest office, day-to-day our Consultants and Advisors work with a broad global network – which is why we are currently looking for additional French, Turkish, Czech, Slovakian, Romanian, Polish and Greek speakers to join the team.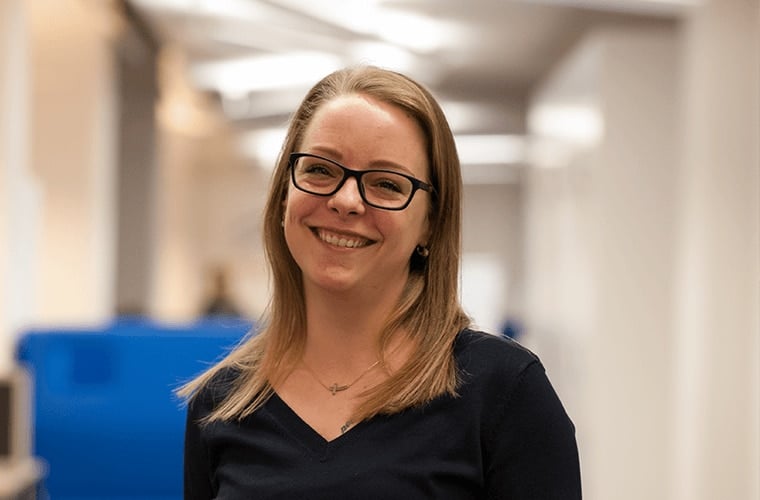 "MSX has helped me to develop personally and professionally: I've had two very quick career progressions, it's helped improve my English and I'm more confident presenting!"
Beata, Senior Logistics Advisor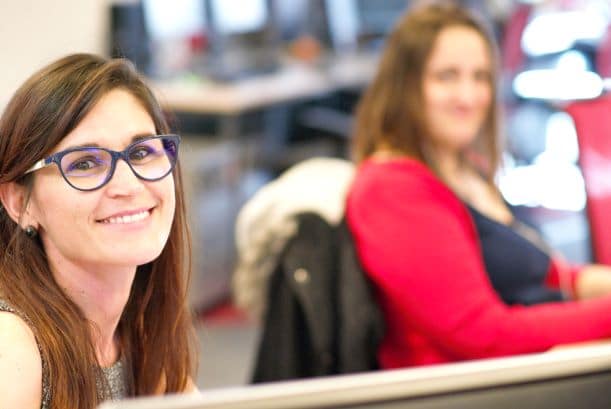 "As I did my master's degree in Automotive Engineering and now PhD in Mechanical Engineering with emphasis on materials applied in the automotive sector, I can relate work with the studies. In addition, I have the opportunity to practice different languages."
Tatiane, Warranty Assesor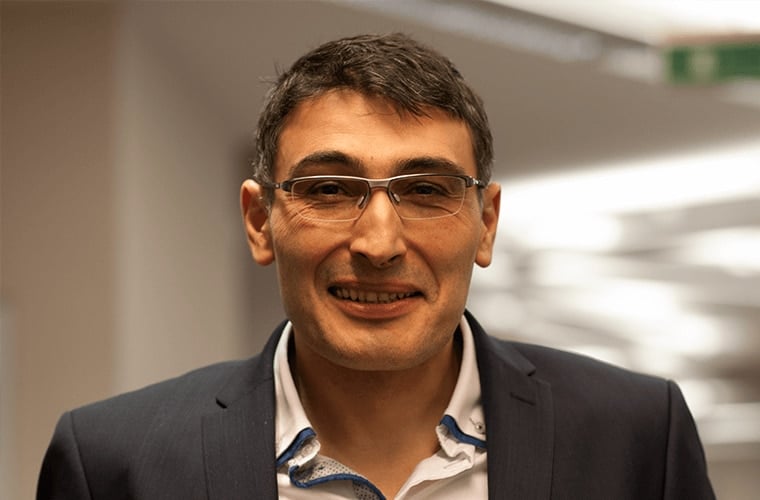 "I've been with MSXI since 2006: the time has passed really quickly! When I first started, there was only 3 of us – now we have over 160 employees across CEE."
Ivaylo, CEE Market Leader