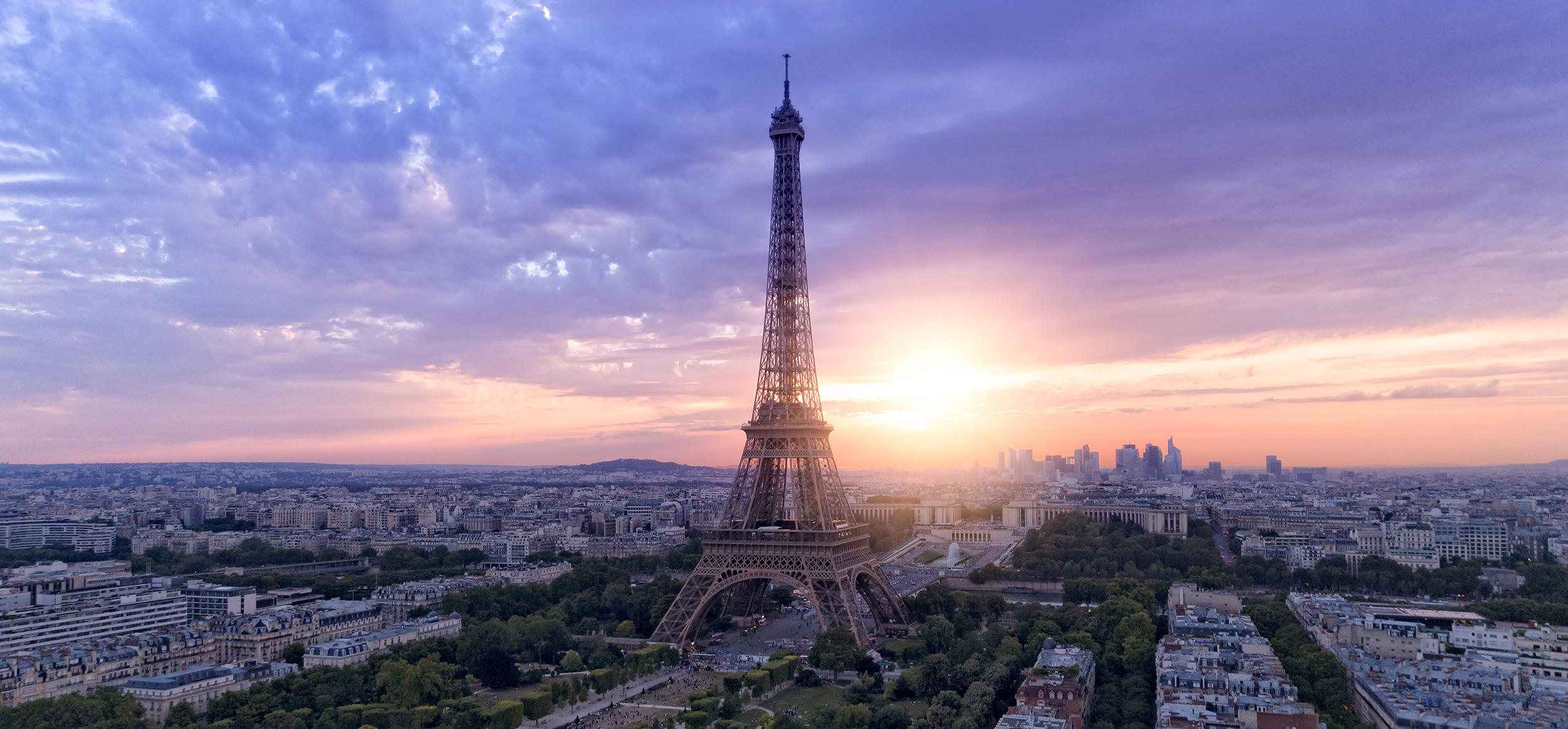 MSX sponsors the prestigious 'L'Homme de l'Année 2023' awards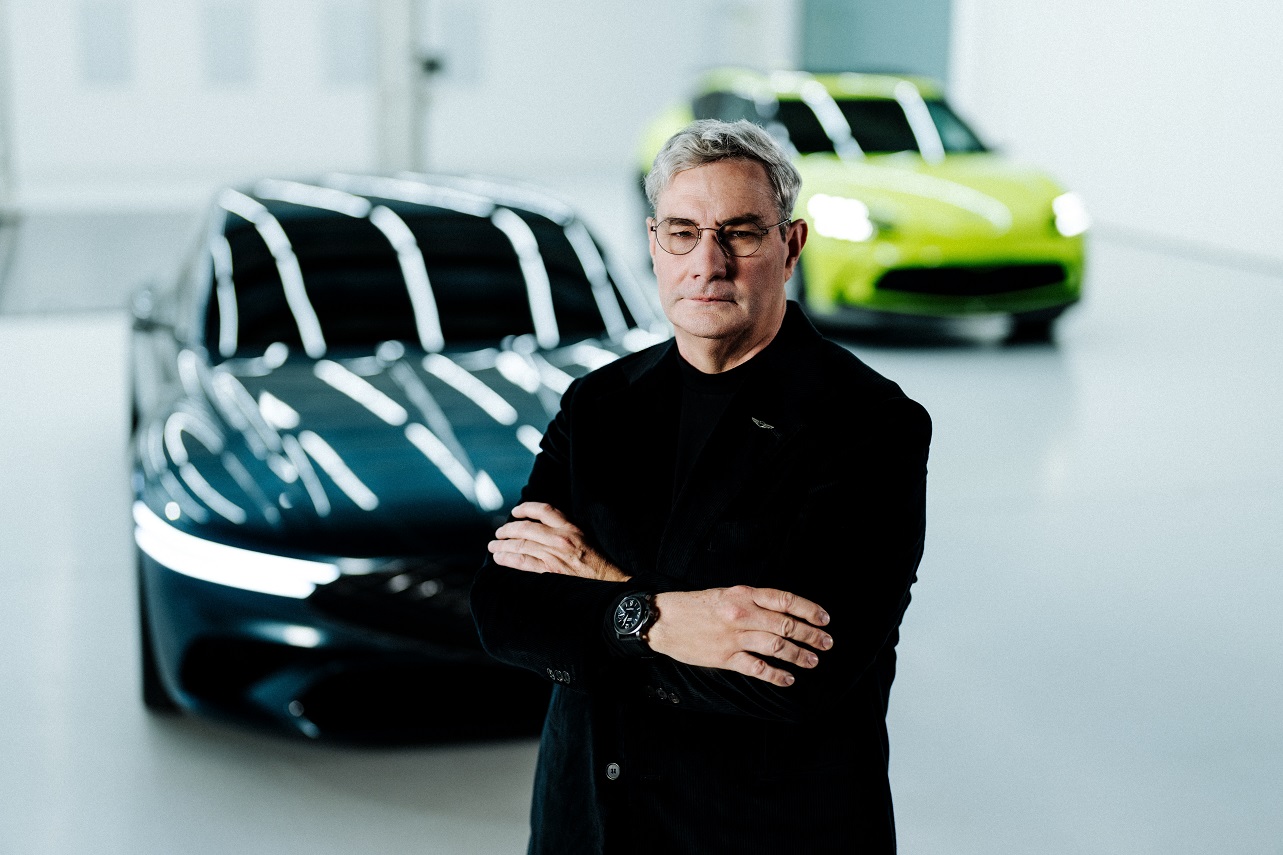 Once again, MSX is delighted to support the prestigious Le Journal de l'Automobile award ceremony, L'Homme de l'Année. The event honors automotive professionals who go that extra mile in the French automotive market. Recipients of this award are recognized for their individual achievements and exemplary successes which have impacted the industry.
This year, the Le Journal de l'Automobile award will be presented to Luc Donckerwolke, President of Hyundai Motor Group.
The award ceremony will take place on April 17.
Une nouvelle fois, MSX International est ravi d'être partenaire de la prestigieuse cérémonie de remise des prix du Journal de l'Automobile, « L'Homme de l'Année ». Cet événement récompense les professionnels de l'automobile qui se distinguent sur le marché automobile. Les lauréats de ce prix sont reconnus pour leurs réalisations individuelles et leurs succès exemplaires qui ont eu un impact sur l'industrie.
Cette année, le prix du Journal de l'Automobile sera remis à Luc Donckerwolke, président de Hyundai Motor Group.
La cérémonie de remise des prix aura lieu le 17 avril.


About MSX:
MSX delivers innovative business solutions and services to vehicle manufacturers and mobility providers globally. With a focus on providing the ultimate value across Customer Engagement, Parts and Service Performance, Warranty and Technical, Learning, Sales Performance and Actionable Insights capabilities, MSX enables customers to transform operational performance, increase loyalty, and embrace change in a fast-evolving industry. The company has 5,000 team members across Europe, US, APMEA and China.
À propos de MSX :
MSX fournit des solutions et des services innovants aux constructeurs automobiles et aux fournisseurs de mobilité dans le monde entier. Notre expérience en matière de gestion des clients, de gestion de la performance dans le domaine de l'après-vente, des garanties et de l'assistance technique, de la formation, ou dans le domaine des ventes véhicules neufs et d'occasion aident nos clients à transformer leur performance opérationnelle, à accroître leur fidélité clients et à s'adapter au changement dans un secteur qui évolue rapidement.