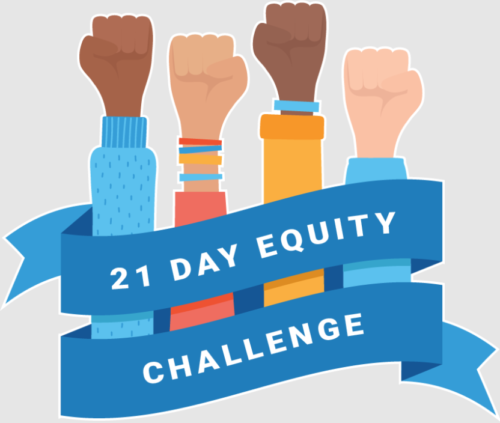 Together with the United Way, We Stand United for Equity.
At MSX International, we are committed to eradicating racist and discriminatory behaviors. We believe that diversity, equity and inclusion make us better and more resilient as individuals, as a company, and as a community. That's why we are proud to partner with United Way for Southeastern Michigan for the 21-Day Equity Challenge, set for May 21 through June 18 this year.
The 21-Day Equity Challenge is a powerful opportunity to develop a deeper understanding of how inequity and racism affect our lives . MSX is rising to the challenge to expand our teams' knowledge and understanding of the historic and persistent inequities that play a role in our social and economic landscape here in Southeastern Michigan.
Embracing diversity is a moral imperative to me both personally and professionally.  I look forward to participating in the challenge and applying the information to increasing equity and inclusion at MSX International.
Andrea Sorrenti, Regional VP RNS Americas


May 21st through June 18th