From a new reality to a faster future:
Navigating the rapid road to digitalization for automotive businesses.
Welcome and thank you for joining MSX International's first ever live broadcast.
Our guests, Philip Junge, Head of Customer Engagement, Hannah Meler, Field Sales Representative and Marc Overkamp, Strategic Account Executive, are here to examine a range of topics affecting the automotive industry, including the impact of the global pandemic on customer behaviors, and how dealerships are adapting. They will discuss the introduction of new technologies into the retail environment and aftersales processes, and how these digital tools will transform the customer experience.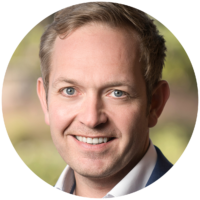 Philip Junge is Head of Customer Engagement – one of the key product domains at MSX. In this role, Philip leads the organization's expertise on customer engagement processes and technologies. Before joining MSX, he was founder and managing director of VEACT, a technology company which automates marketing and customer engagement processes in sales and aftersales.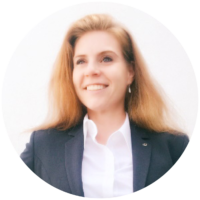 Hannah Meler is a field sales representative on behalf of OEMs. Using her knowledge of 20 years' experience in the automotive industry as a saleswoman and brand manager, she now consults and trains dealerships within their aftersales processes.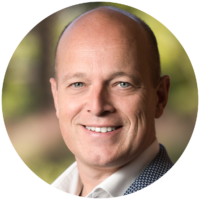 Marc Overkamp is Strategic Account Executive. He manages the growth of top MSX accounts, aligning customer needs to MSX services. In this role, Marc also supports leading automotive OEMs throughout the transition of their retail networks as they adapt their business models to better suit the future of automotive retail. He has more than 30 years' experience in the industry.
[/vc_column]