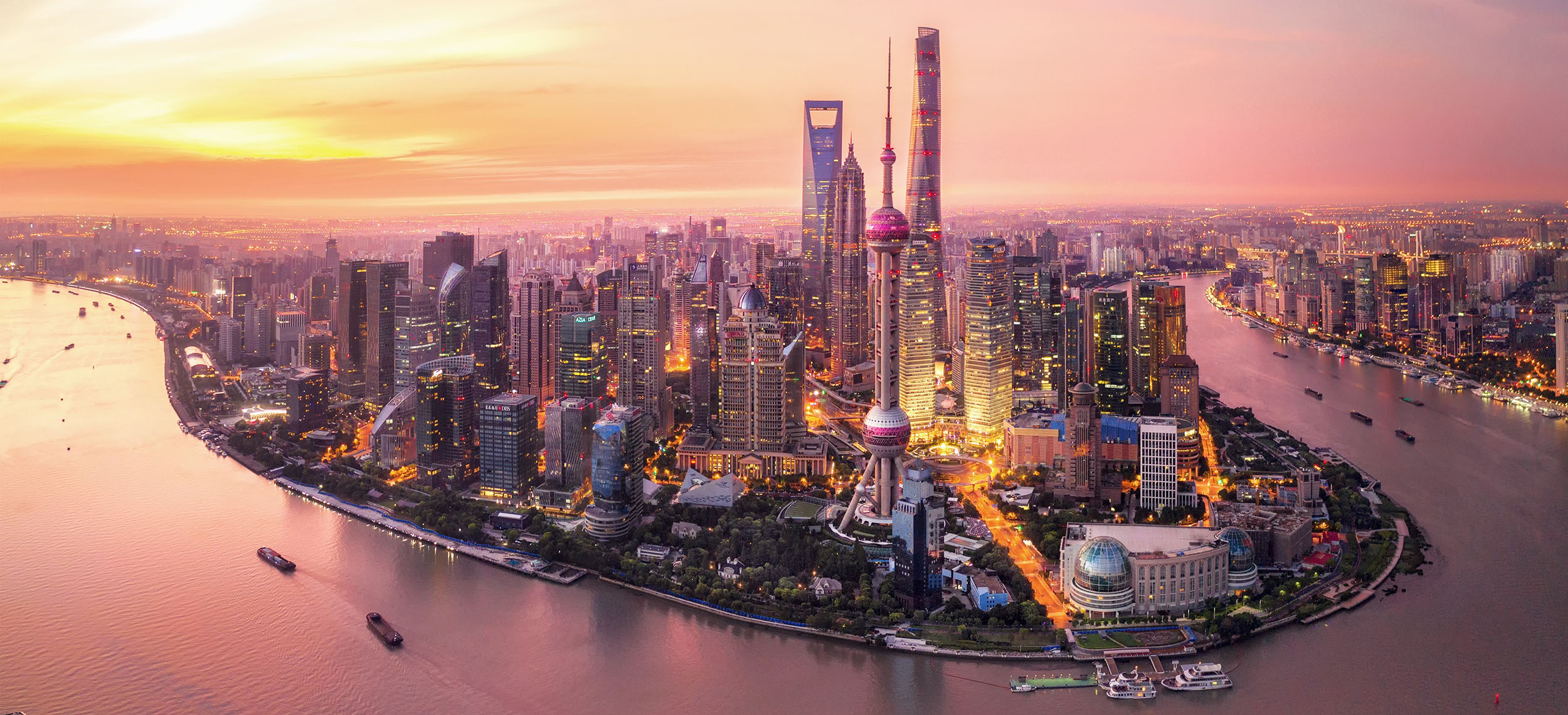 MSX sponsors Auto Shanghai 2023
MSX is a proud sponsor of the 20th Shanghai International Automobile Industry Exhibition (Auto Shanghai 2023), running from April 18 – 27.
Auto Shanghai 2023, to be held at the eastern Chinese city's National Convention and Exhibition Center, will welcome hundreds of thousands of visitors and host some of the world's leading automotive and mobility innovators.
Exhibitors will showcase a wide range of products from all sectors of the automobile industry, from passenger cars, commercial vehicles and concept products to state-of-the-art parts, accessories, technologies and more.
Ronnie Xu, Head of Greater China, and her MSX colleagues will be attending the event and are looking forward to meeting you there.
For details, see the event's official website:

Shanghai, National Convention and Exhibition Center

About MSX:
MSX delivers innovative business solutions and services to vehicle manufacturers and mobility providers globally. With a focus on providing the ultimate value across Customer Engagement, Parts and Service Performance, Warranty and Technical, Learning, Sales Performance and Actionable Insights capabilities, MSX enables customers to transform operational performance, increase loyalty, and embrace change in a fast-evolving industry. The company has 5,000 team members across Europe, US, APMEA and China.
Press and Media contact
Ioanna Dimopoulou
Global Director Marketing and Communications