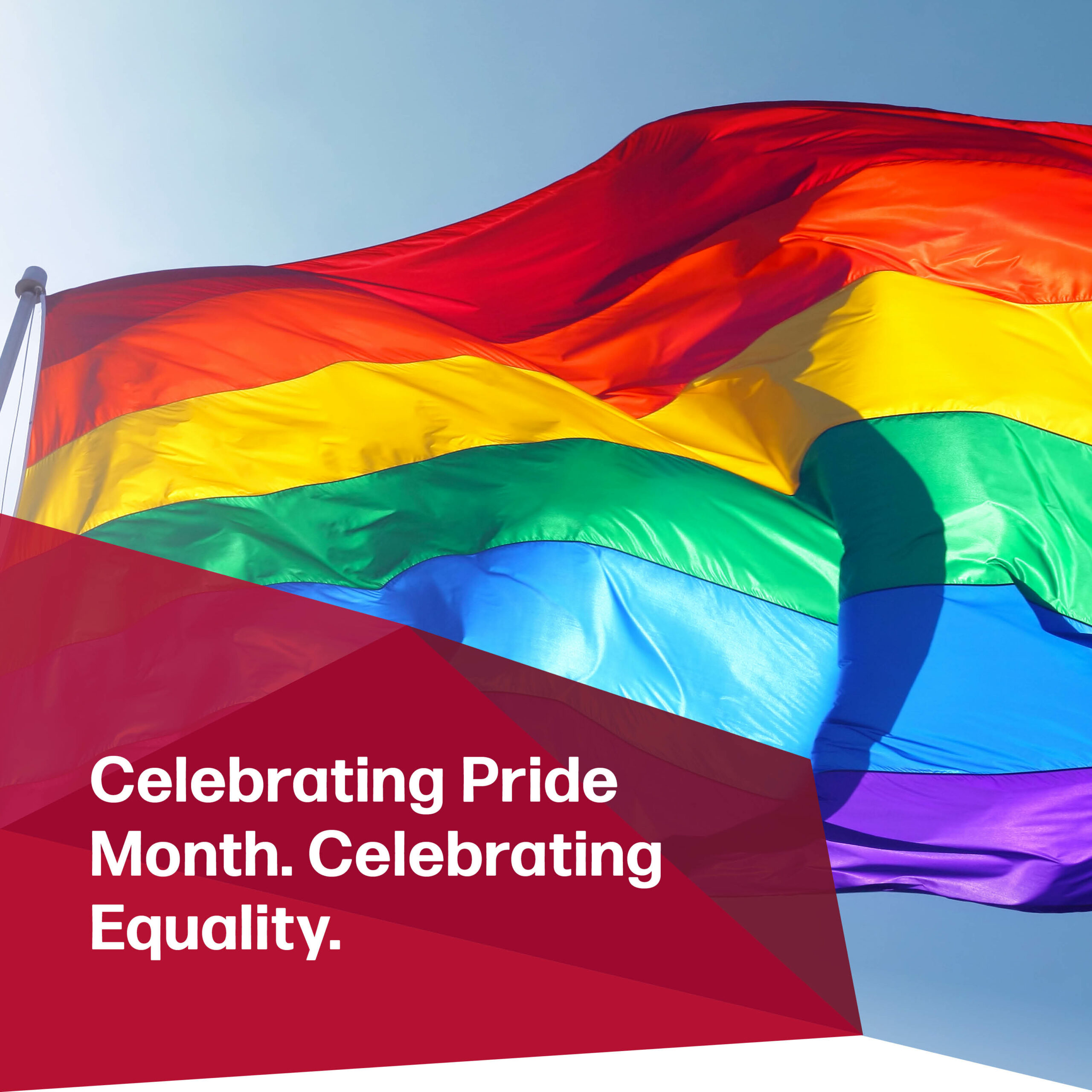 June 2021 marks the 51st anniversary of Pride Month
Pride Month takes place every June to commemorate the Stonewall riots, which occurred at the end of June 1969. The Stonewall riots, also known as the Stonewall uprising, are widely considered to constitute the most critical event that led to the gay liberation movement and the modern fight for LGBTQ+ rights in the United States. As a result, many pride events are held during this month to recognize the positive impact of LGBTQ+ people around the world.
Pride Month creates awareness about the LGBTQ community and its members' struggles to gain acceptance in society over their sexual preferences.
Creating an inclusive work environment where everyone can belong and grow
The annual celebration taking place in June exists to encourage a change in attitudes and increase awareness of inclusion. It's a chance to promote the importance of equality, inclusion and diversity in any kind of workplace – across all industries, all professions and independent of geographical location or culture. June is a month for conveying the reasons why diversity and inclusion in the workplace should be recognized year-round. It's an occasion for highlighting and reminding everyone that treating people equally, with respect, offering the same opportunities to all, and embracing inclusion, are the only options.
At MSX, we aim to use Pride Month as an opportunity to educate, engage and celebrate with employees, and show our commitment towards a truly inclusive culture. It's an opportunity to focus on and devote our time to courageous conversations that support a truly inclusive future. We offer a place where everyone can be themselves and feel proud of who they are. #msxpride is a meaningful step towards a brighter future in which people can be who they want to be. MSX is a place where differences are welcomed, celebrated and respected.
Across our global organization, we are challenging ourselves to engage in these meaningful and inspiring conversations that will help us drive change and strengthen our culture. Together, we want to ensure that every team member can be proud to work for our company.
What does 'PRIDE' mean to you?