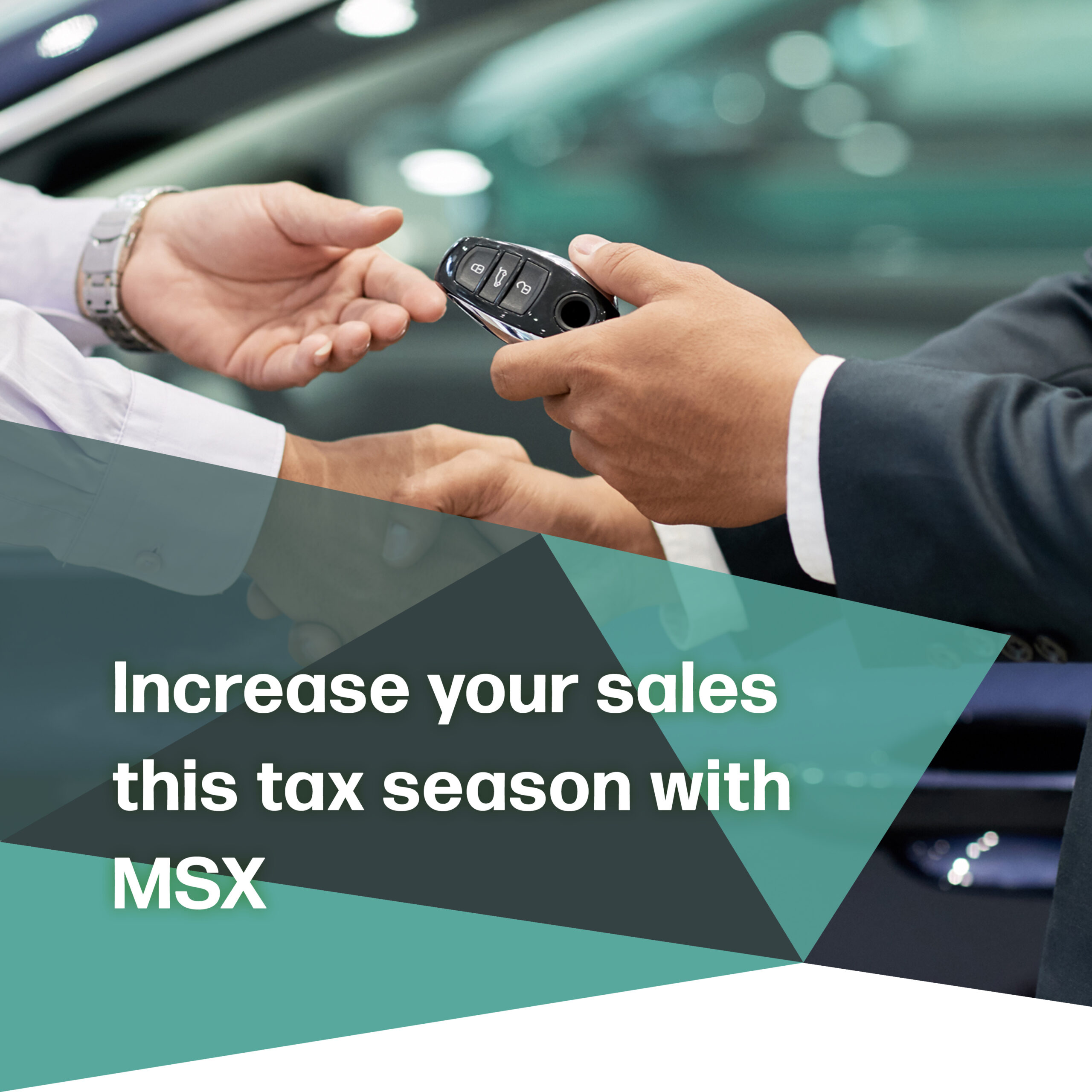 MSX Sales Solutions for automotive dealerships
We expect an increase in footfall at the dealerships this tax season with the incentives that are released. MSX is equipped to prepare your network with strategic training, coaching, and quick installation of lead management solutions to make the most of this opportunity.
MSX Global Training Experience​
MSX has the capabilities to deliver a range of products that can enhance, replace or evolve your current digital learning offering.
Full Training BPOs​
Core training – developed with or based on OEM defined curriculums​
Dealer Principals engaged​
Dealer Principal Performance Groups​
Product launches supported​
Product Training ​
(launch and lifecycle)​
500.000 training days delivered 2018​
> 100,000 EFT training days utilised globally​
12,000+ programs developed annually across all mediums.​
​​Dealership ​
Managers trained​
Leadership Training ​
Accelerate conversions and customer engagement at your dealerships
MSX understands that salesman at the dealerships want immediate and effective solutions which they can easily apply. Our approach is to make them experience real-world scenarios so that their skill levels can be improved. These training sessions are derived from the day-to-day activities of these frontliners.
Brand history and values, product positioning, accessories training, product line-up understanding
Customer handling, negotiation, objection handling, closure, deal formulation, competitor comparison
Sales and aftersales process standards, customer expectation, process audit and coaching
Customer delight, building meaningful relationships, query handling, handling irate customers
Leads management and audit for your dealership to close all leakages and improve sales funnel productivity
Prepare your dealership manpower with gamified tools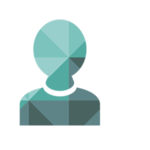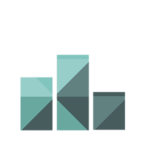 Activities and competition among groups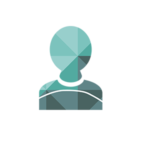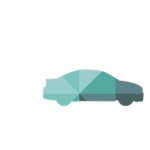 Comparison with the competitors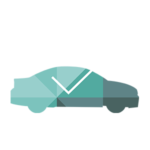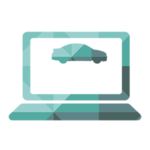 Augmented Reality, iPads, Keypad questionnaires
Lead Management with LOOP
With the tax incentive season, you do not want to lose valuable leads, especially walk-ins. Robust enquiry management is key to business success in the automotive world. The MSX Lead Operation Optimisation Program (LOOP) is an in-dealership consultancy designed to stress test the most rigorous in-dealership sales and aftersales processes to ensure every enquiry at the dealership level is seen through to a conclusion.
How does LOOP work?
LOOP comprises a series of visits by experienced MSX consultants to participating dealers and includes an initial meeting with the Dealer Principal and departmental managers and interviews with key staff members, observations and reports prepared and shared with the DP and OEM Field Representatives which will include any action items to be addressed prior to the next meeting.
The fast tracked setup can be as follows : 5 to 8 days in-dealership coaching within the month, and a phone call every 2 weeks to each dealership between visits to provide additional support. This program is applicable to both sales and aftersales operations
Domain areas covered in LOOP implementation