Servicing vehicles in an EV era: How US dealers can meet customer needs
Servicing vehicles in an EV era: How US dealers can meet customer needs
Electric vehicle (EV) sales are rising rapidly across the globe, but in the US, where the traditional dealership forms a crucial part of the country's social framework, the rise in EV adoption is leading to some unique challenges for dealers and their service departments.
Factors such as technology improvements and improved information for consumers are helping to eradicate adoption barriers such as range anxiety and battery performance. For consumers, the benefits of lower maintenance costs are also fueling the rapid rise in EV sales in the US.
But the introduction of EVs into dealership service centers brings new challenges. OEMs and their dealer networks must invest in new equipment, and train or employ specialist EV technicians to use it. And the reduction in maintenance requirements for EVs compared with ICE vehicles means businesses see their customers less often and need to find innovative solutions to keep drivers loyal to the dealer and the brand.
Across the country, some of the more successful dealerships are driving customer engagement in new ways, such as by educating EV drivers on the specific needs of their vehicles, or by delivering more targeted, customer-focused services in the most convenient way possible.
In this podcast, Mike Bowe, Director, Aftermarket Sales and Service Operations, MSX, invites speakers Jorge Rodriguez, Parts and Service Director, Capitol Chevrolet; Ken Stewart, CEO, Bright Road; and Morgan Sutter, Electric Vehicle Specialist, MSX, to discuss brand loyalty in an EV era, and how US dealers can offer the knowledge, convenience, and customer experience that consumers demand.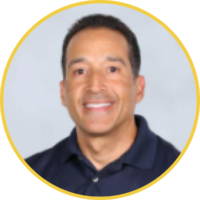 Jorge Rodriguez
Service and Parts Director, Capitol Chevrolet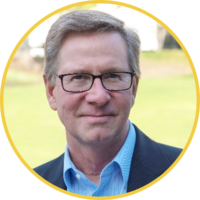 Ken Stewart
CEO, Bright Road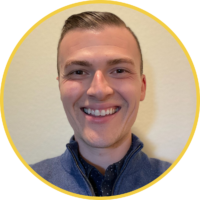 Morgan Sutter
EV Specialist, MSX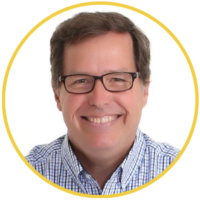 Mike Bowe
Director – Aftermarket Sales and Service Operations, MSX
[/vc_column]