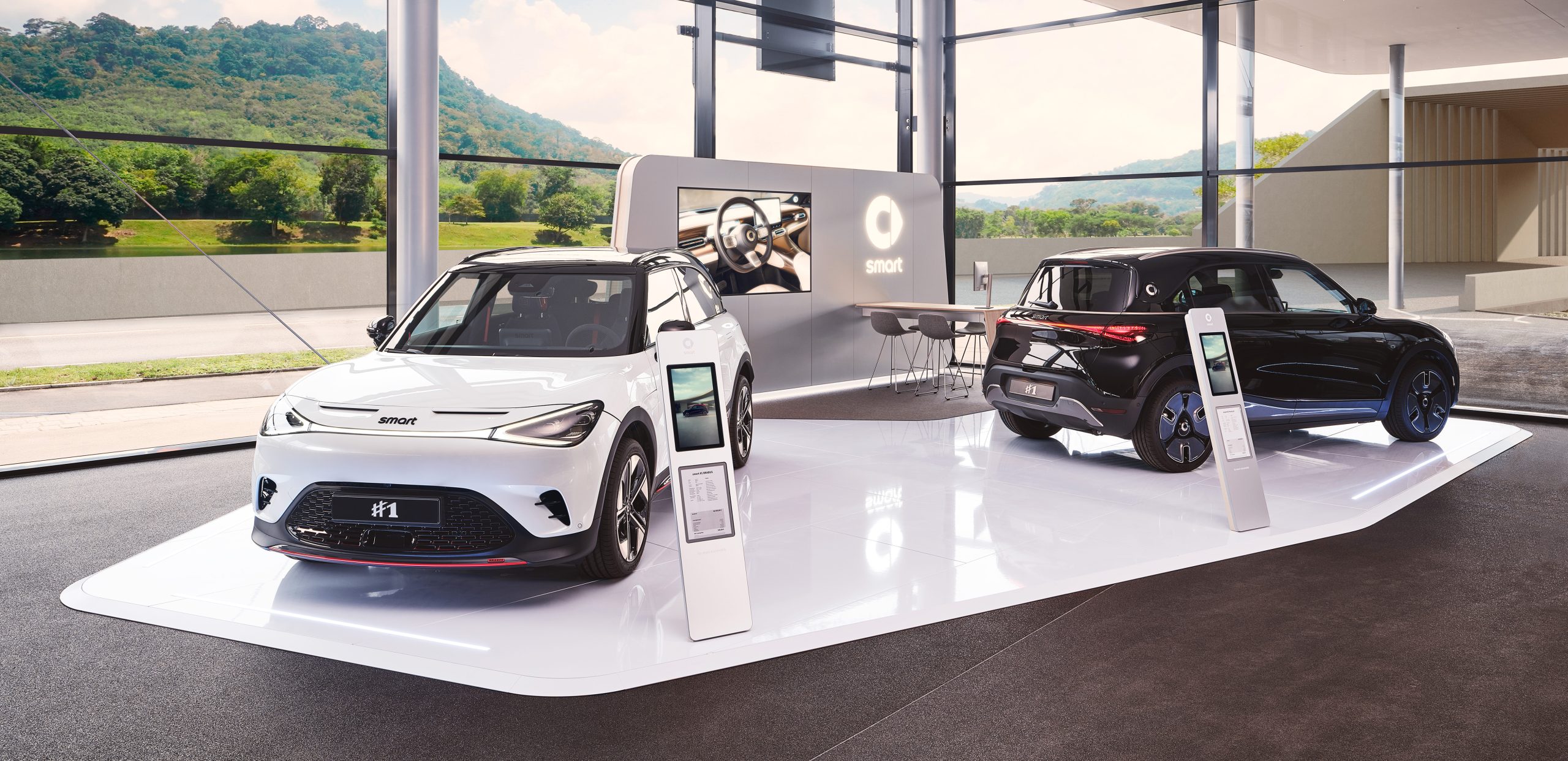 Strong partnership with MSX reflects smart's 'customer first' ethos

Today, forward-thinking mobility brands are setting the standard for customer-centric services across all business divisions. Always committed to customer convenience, smart is known as a mobility pioneer, delivering consumer-focused solutions that ease the burden of urban mobility, and was the first manufacturer to offer its entire range of cars as battery electric vehicles (BEVs).
While staying true to its innovative roots, smart has recently rebranded, and now offers a new generation of electric vehicles. The first of this new product family is the all-new smart #1, which launched in early 2023. smart continues to enhance the driving experience with its range of connected, intuitive and spacious cars, but today, it's also implementing an innovative approach to ongoing customer care.
In line with its vision, 'Pioneering customer solutions by reinventing aftersales,' and mission, 'Driving together the new era of service excellence by offering innovative customer solutions,' smart has introduced improved processes and best-in-class tools. The brand aims to support its aftersales teams and technicians as they enhance their knowledge and pass on the benefits of expert technical and warranty services to customers.
Forming part of the new smart Aftersales Support System and smart Warranty Management System, these include a new technical support ticketing system for more streamlined aftersales support and the smart Aftersales Communication System, where relevant aftersales information is uploaded in all languages and accessible to employees at any time.
The brand's goal is to set a new benchmark for its entire approach to aftersales and servicing, aiming to reduce repair times and increase fix-first-time rates. With the new systems in place, smart ensures a customer experience that truly aligns with the smart service ethos for the mobility of the future.
Building a future-proof support approach with MSX
smart and MSX have collaborated to support smart's aftersales network in consistently delivering high-quality, professional aftersales services and vehicle servicing. MSX has designed and delivered a new Retail Engagement Center, which works with smart's processes and tools to provide multiple services and solutions to the brand's retail networks. These include warranty management, user support and technical helpdesks, which specialize in technical support functions for BEVs and connected cars, such as remote diagnostics and BEV repair safety.
To ensure technicians can respond to the precise needs of smart's customers, MSX provides technical and non-technical aftersales training in 15 European countries. The company uses innovative and immersive technology to enable individuals to enhance their skills and qualifications efficiently and cost effectively.
Parts pricing services provide recommendations based on expert industry analysis, helping smart to maximize its aftersales profits, while Warranty Claims Assistance gives preapproval support to smart retailers, helping them handle warranty claims accurately. In European markets, a full retailer audit ensures showrooms exceed customer service standards and align with the smart brand image and reputation.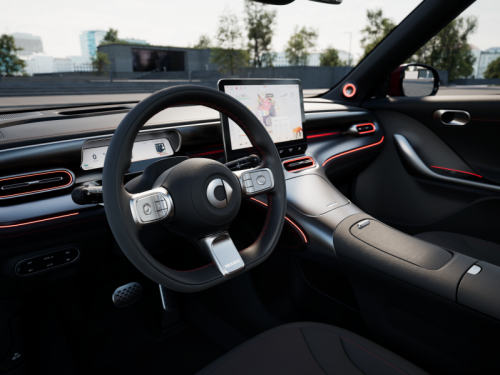 A focus on customer experience excellence
MSX has worked closely with smart to bring its vision to life and will continue to support the brand. smart is aiming to significantly enhance the customer experience by improving the skills of workshop employees and by streamlining the processes and tools they work with.
Better access to support teams and systems ensures that the information that technicians need to resolve vehicle issues is always available at their fingertips. Meanwhile, improved knowledge through training, and technician support through warranty and technical helpdesks, will streamline the process for smart employees and accelerate warranty claim resolutions, helping retail employees respond faster to customer enquiries.
smart customers can expect a more seamless and tailored service from their workshops. Fast vehicle repair turnaround times and improved first-time-fix rates help them save time and costs and keep their vehicles on the road longer. And a more responsive service from workshop staff boosts consumer confidence and trust, improves customer satisfaction, and helps to secure a lifetime of loyalty to the brand.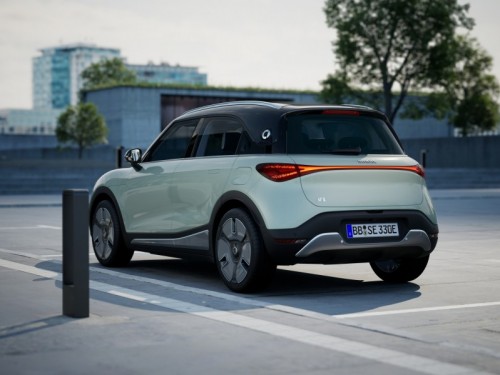 MSX is a leading provider of technology-enabled business process outsourcing (BPO) services to OEMs in more than 80 countries. MSX's deep automotive industry expertise, combined with advanced data analytics and custom software solutions, improve the performance of automotive dealership networks by increasing revenue, reducing costs and enhancing customer satisfaction. The company's broad BPO services suite supports OEMs across Warranty and Technical, Parts and Service, Channel Management, Customer Engagement, and Fleet and Mobility. MSX employs more than 5,000 team members worldwide.
smart Europe GmbH was founded in June 2020 as a wholly owned subsidiary of smart Automobile Co., Ltd. Based in Leinfelden-Echterdingen, near Stuttgart, smart Europe's international team is responsible for all sales, marketing and aftersales activities for the next generation of smart vehicles, products and services of the brand in the European market. smart Automobile Co., Ltd. was established as a global joint venture between Mercedes-Benz AG and Geely Automobile Co., Ltd. smart is positioning itself as a leading provider of intelligent electric vehicles in the premium segment.