Transforming Customer Journeys, redefining mobility solutions.
Our teams are transforming traditional car sales to businesses, rental companies and Government agencies – an area known collectively in the industry as 'Fleet Retail'
They are also enabling major automotive manufacturers to adapt to changing customer needs: more and more, people want to pay to simply use a car rather than own it. You could help us to make car – share schemes and autonomous vehicles accessible to everyone in the near future. We call this future 'Mobility Retail.'
Our team are helping stakeholders to streamline the fleet activities. Bringing all fleet processes together into manageable, cost-effective end-to-end solution.
Our automation and business intelligence tools improve accuracy, free up time and help manage fleets more strategically.
Our fleet and remarketing teams are helping to manage the entire lifecycle of fleet vehicles from in-fleet and de-fleet processes to vehicle resale and post-sale services, helping to accelerate lead times and cut costs.
Percentage of fleet
managers who would find
external support and advice helpful
in the transition to new
technologies and vehicle types.
(Source: Shell)
The time UK SME
fleet managers spend
on fleet admin each month.
(Source: BusinessCar)
The proportion of
fleet managers excited
about how technology
will shape the industry.
(Source: Shell)
Fleet & Mobility Careers
Whether you are redesigning business models or improving management processes, careers in Fleet & Mobility offers you the chance to influence leading automotive manufacturers and the next generation of automobiles. Over time, you will also have the choice of working with multiple brands or becoming a specialist for any of our respected customers.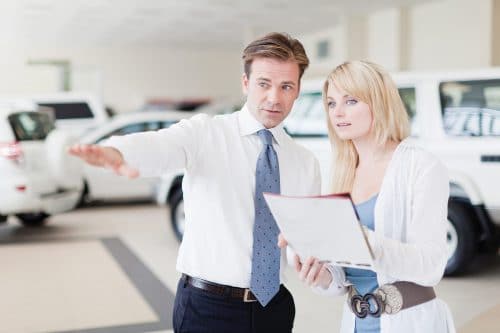 Our Teams
"With MSX, I am part of a global company with a world-class brand and reputation in the Automotive Sector. MSX's truly dynamic environment allows me to take advantage of a variety of opportunities through which I can tailor my career, develop specialized expertise in the Automotive Industry and grow professionally." Amedeo, Account Manager