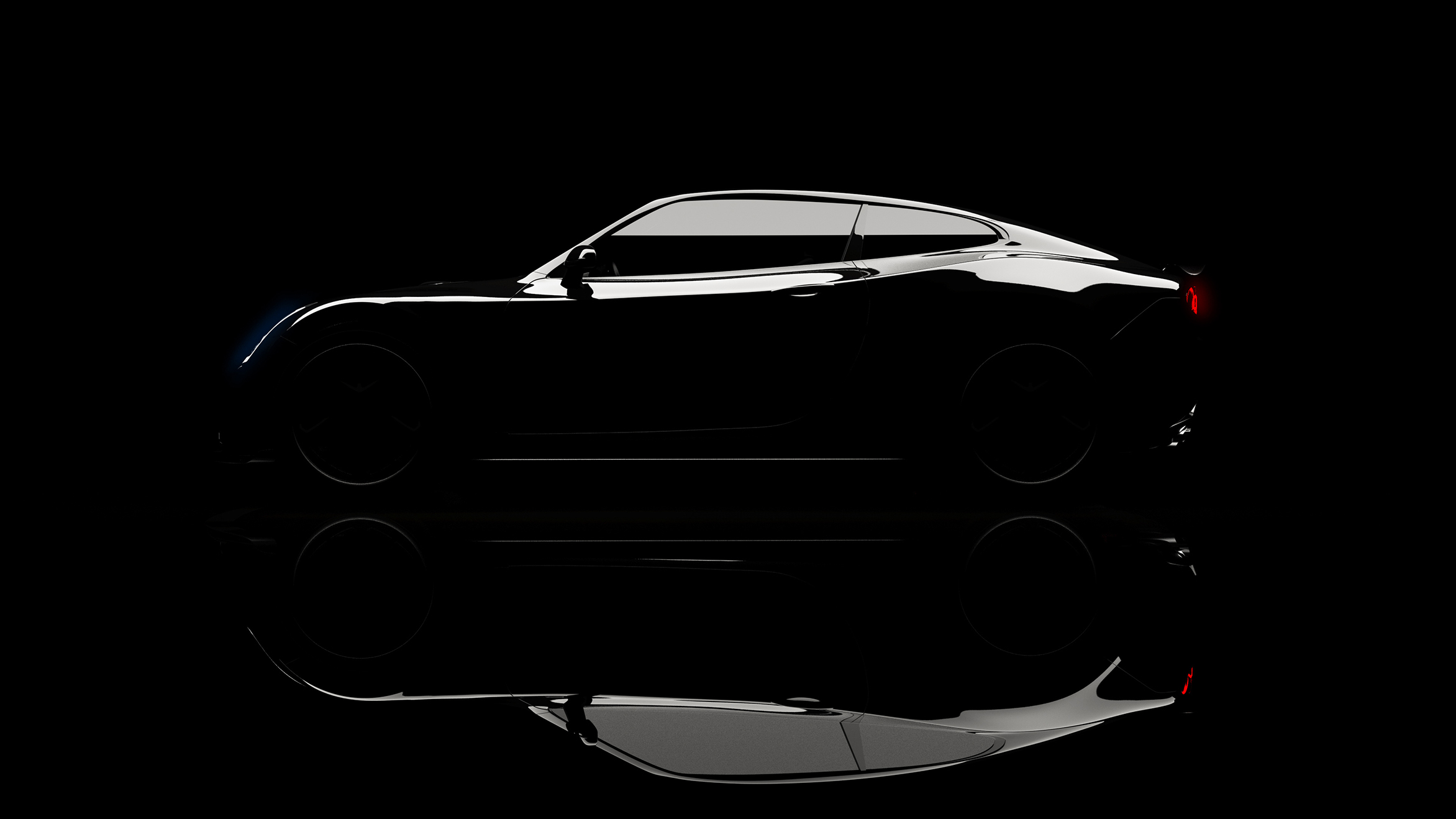 Revolutionizing OEMs' impact on repairs and parts sales
Total Loss Avoidance (TLA) is the future of vehicle repair and parts management. Our groundbreaking solution empowers OEMs to take control over repair estimates, drive down costs, and enhance the longevity of vehicles' serviceable lives. Discover how our proactive, event-driven intervention and authorized body shop management solutions can transform the repair landscape and elevate your business to new heights.
Introducing TLA Solutions by MSX
At MSX, we've engineered TLA to reshape the way OEMs influence repair decisions and maintain ongoing genuine parts sales. TLA intervenes precisely when needed, using specialized pricing strategies and the latest technology to bring repair costs below the total-loss threshold, ensuring that vehicles remain repairable, and parts sales continue to thrive.
Benefits of MSX Total Loss Avoidance
Our advanced suite of tools and expertise empowers you to initiate, manage, and scale TLA operations. Partner with us to construct an impactful strategy focused on increasing parts sales revenue and ROI. Align with MSX, and together, let's ensure safer, cost-effective repairs for the industry.
Experience the Total Loss Avoidance revolution. Reimagine the future of repairs, reignite parts sales, and reshape your business with MSX.