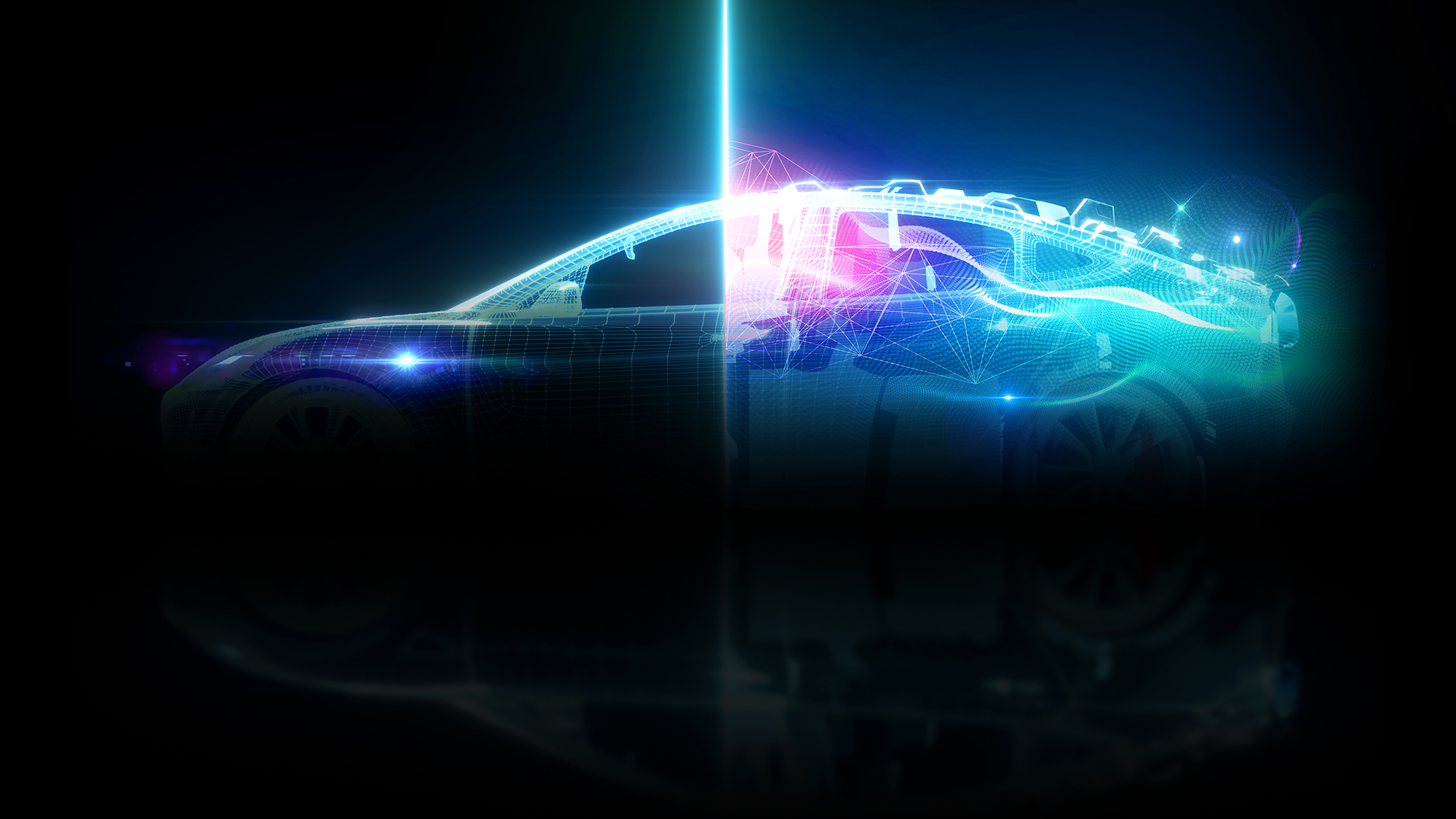 Accelerating megatrends: The effects of a pandemic on an industry in transition

The COVID-19 pandemic has taken an unprecedented toll on the automotive industry. Working from home has become necessary, demand for automotive aftersales has declined, and with it, the systemic downturn of global economies. A rise in unemployment has meant new-car sales have plummeted, and OEMs are forced to re-evaluate how to move forward.
Today, parts of the automotive industry are slowly returning to normal, but the challenges of this new reality continue to emerge. Nothing has had a more profound impact on the automotive sector over the last half-century than COVID-19. And a fundamental change in consumer priorities is influencing the speed-to-market and viability of the automotive megatrends shaping the industry.
"Economies of scale will soon play a larger role in the industry. OEMs must find new ways of pooling their resources and reducing costs to offset the decline."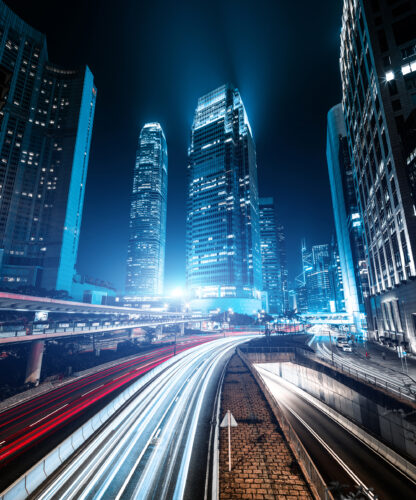 Industry consolidation will support retail shifts
The pandemic has drained the industry financially, and retail costs remain excessively high. Consequently, manufacturers must act fast to undo the inefficiencies that have accumulated over many decades.
OEMs in the process of developing direct sales models are now working harder than ever to build world-class digital retailing solutions and drive down costs. Consumers are more reluctant to travel to physical locations to view and test-drive vehicles, but they can now buy their cars online, guided by virtual tools, online demonstrations and videos.
Smart OEMs are making significant changes to the way vehicles are marketed and sold. Mobility options such as private leasing may be on the rise, with people more inclined to lease a vehicle than own one. With public transport suddenly less appealing, and the costs of owning and driving a car increasing, options such as leasing mean consumers can still drive a vehicle more economically than owning their own.
Major trends that will affect the auto industry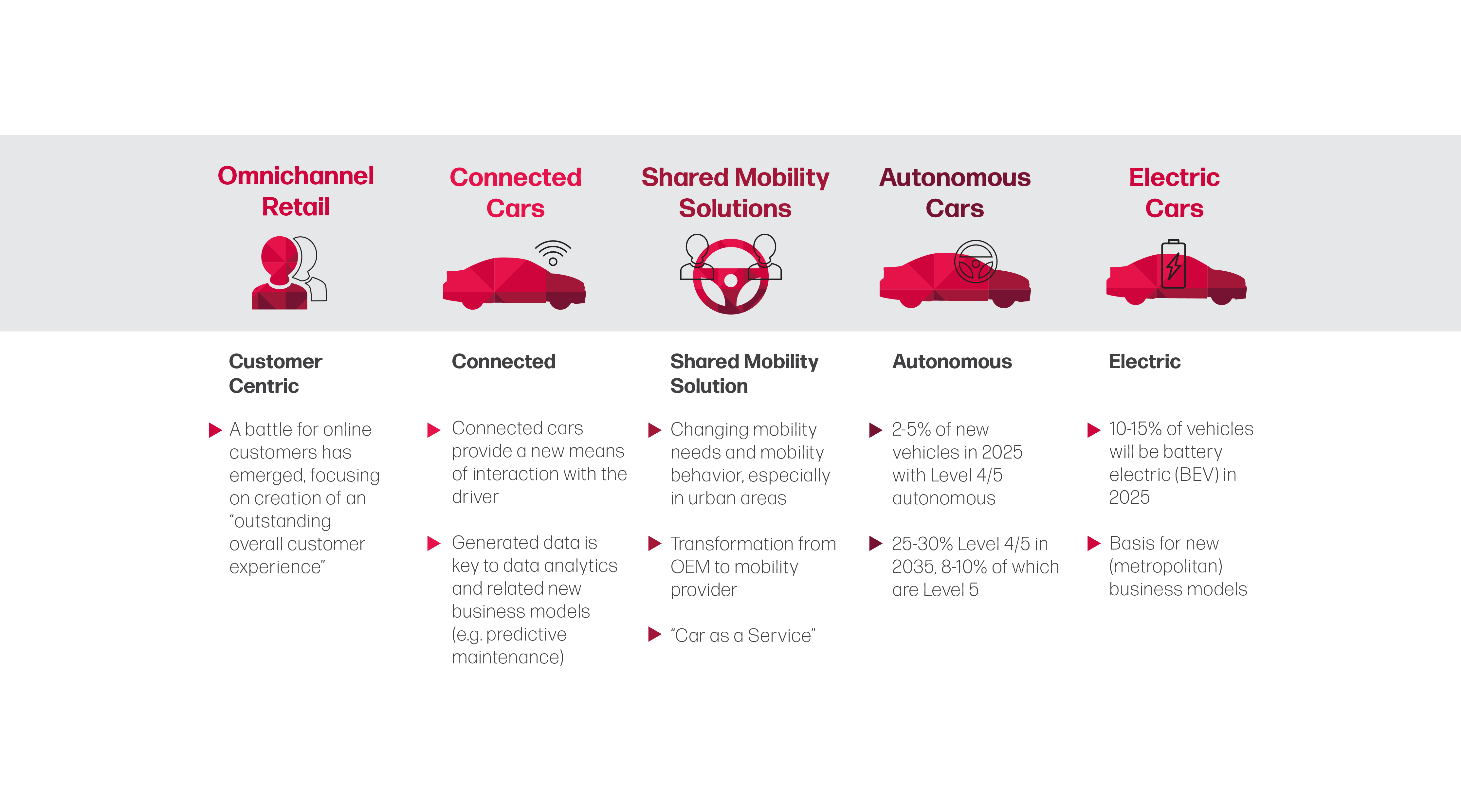 The pandemic may have had a dramatic effect on automotive sales, but other rising trends will play their part in offsetting the damage. Economies of scale will soon play a larger role in the industry. OEMs must find new ways of pooling their resources and reducing costs to offset the decline. Before the pandemic, many OEMs had already formed alliances. But the industry consolidation model could soon become even more common as manufacturers try to prepare for alternative ways vehicles will be developed and sold, and the necessary investments in technology.
Dealerships too may partner with others. Before the pandemic, consumers wanted their vehicles serviced locally for convenience. But the crisis has prompted a new trend, whereby service centers collect, repair and return customers' vehicles to their homes. It means groups of dealers can set up large workshops in more remote, less expensive areas, rather than city-center locations.
Operational models throughout retail networks will also change. Dealers will offer fewer physical sales points within their service centers because consumers can also buy cars direct from manufacturers, so expensive showrooms will become a thing of the past. Workshops will become fully functional, cost-efficient buildings, filled with highly qualified people hired to perform services on vehicles and scale up business processes.
The pandemic is prompting innovators to think differently, and it will change the retail landscape as we know it. Connected vehicles offer greater convenience to the driver, with over-the-air software updates and real-time vehicle information. Even contact-free transactions within the vehicle cockpit could soon minimize trips to service centers. These tools will put drivers more in control, and service and repairs will become less sporadic, so retail networks will be forced to redefine their roles in the market.
Equally, OEMs need to rethink their supply chains. When China's Hubei Province entered lockdown, supply chains were hit hard, especially those of manufacturers who had yet to be affected by the crisis. Many OEMs who usually invest in China may consider new supply chains, looking to source their parts more locally.
Automotive trends post lockdown
With fewer people visiting showrooms, OEMs will sell direct to customers using digital retailing solutions.
People can continue to drive their own vehicles, but without the costs of vehicle ownership.
OEMs and dealerships will form alliances to pool resources and cut costs.
Dealerships will set up in more remote areas, minimizing branding and other expenses.
More retailers will offer to collect and return vehicles to customers' homes for servicing and repairs.
Connected vehicles will become more popular, with contact-free transactions that put drivers in control.
OEMs will consider sourcing their parts more locally in case of new lockdowns that hinder supply.
Emissions targets and consumer incentives continue to fuel significant increases in EV production.
Complex infrastructure needs and low sales expectations may hinder production of 100% autonomous vehicles.
EVs go from strength to strength
Few trends have weathered the storm more successfully than the push for electric vehicles (EVs). Government legislation continues to drive EV production, along with an increasing environmental awareness among consumers. In Europe, the pandemic has accelerated uptake significantly. According to the European Automobile Manufacturers' Association (ACEA), the combined market share of EVs and plug-in hybrids jumped 6.8% in the first quarter of this year, faster than the 2.5% growth seen in the same quarter last year. This is the only growth market largely driven by government support schemes. In some markets buyers even receive cash incentives for buying EVs.
The surge in EV sales is also driven by campaigns such as the Clean Energy Ministerial EV30@30, which will change the entire dealer landscape. This initiative has set an objective for the industry to reach a 30% sales share of EVs by 2030, which, for dealers, means 30% of their car parc will require very little maintenance.
In Europe, OEMs face billions of euros in fines for not meeting emissions targets, and they may even sell EVs at a slight loss to offset this. Many manufacturers are a long way from meeting their targets, so they must invest in making EVs more accessible to a wider demographic by solving the common concerns around cost, charging points, range anxiety and battery technology.
There is still a place for traditional cars but at some point, when these issues have been ironed out, there will be a turning point when consumers see EVs as the norm rather than the exception. It's possible that eventually, the decline of combustion engine vehicles and all the complexities they bring may be the OEMs' salvation. Once EV technology has matured and the right infrastructure is in place, OEMs can reinvent themselves as providers of sustainable mobility and continue vehicle production into a future without carbon emissions. EVs can be produced faster, so costs will come down and vehicle sales will increase. New competitors will appear on the market, but if they're resourceful, manufacturers can use their experience, skills and infrastructure to stay ahead.
Reprioritization hinders slow growth trends
COVID-19 may have caused some megatrends to accelerate onto the market, but with manufacturers forced to reprioritize, other trends are more likely to dwindle. The development of autonomous vehicles could be among those on the backburner. While huge advances have been made in this area, 100% autonomous vehicles are still some distance away from becoming reality. This is because factors such as insurance, infrastructure, regulations and laws are complicated and costly, and manufacturers are less confident they will yield market growth or sales opportunities in the short term.
Manufacturers have little choice but to invest in projects that help them survive a very difficult period. Innovation must continue, but in this new reality it must focus more on efficiency and profitability gains that initiatives such as digitalization or EVs can bring.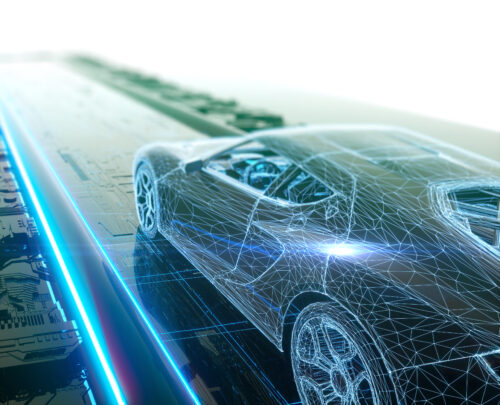 About the Author:
Pieter van Rosmalen
Chief Product Officer
As Chief Product Officer for MSX since February 2018, Pieter van Rosmalen leads a team focused on two essential activities: product and partnership development; responding to the key trends of digitalization, connected cars and mobility that are driving change in our industry. Pieter was the Vice President of Retail Network Solutions at MSX from March 2011 until 2018 and he previously served as Vice President Retail Network Solutions for Europe and Asia Pacific. He can be reached at pvanrosmalen@msxi-euro.com