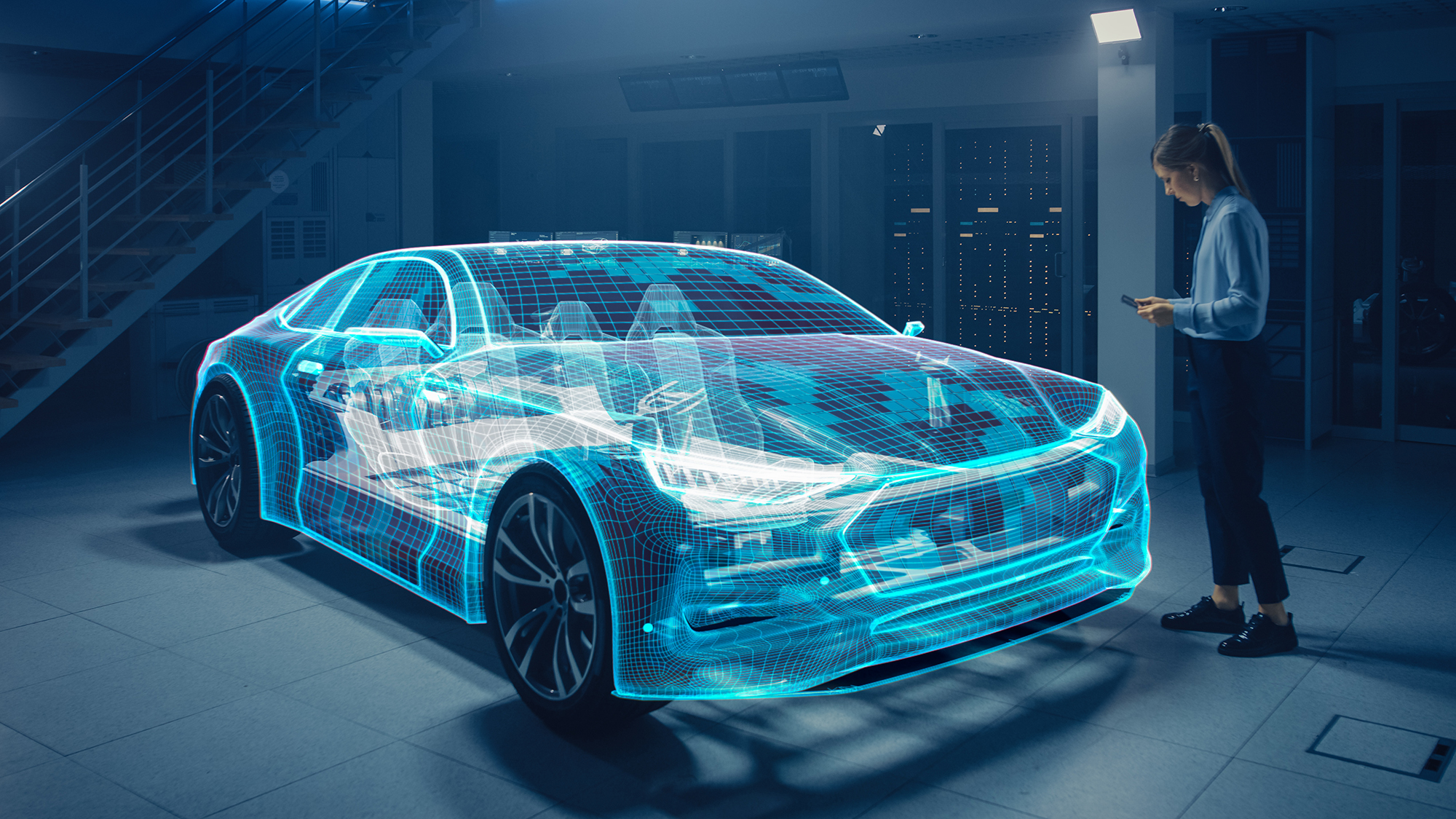 From challenge to transformation: An industry view of the new reality

OEMs have experienced a new phenomenon throughout the COVID-19 pandemic. Their top executives, who usually spend their working lives travelling across the globe, have been forced to stay at home and grasp the difficult realities of this unprecedented situation. Manufacturers have had to adapt fast to navigate the restrictions imposed by limiting social contact – from the difficulties in manufacturing new vehicles, to the impact on dealerships and their ability to sustain services.
Yet many OEMs have seen some positive changes emerge from the situation. Their most senior executives have been able to reinvest time previously spent travelling in helping their businesses reexamine their place in the market, listen to customers' needs and offer valuable input at a time it's needed most.
Through these challenging times, manufacturers and their dealer networks have had to accept a new 'business as usual' and find ways to accomplish tasks efficiently. Dealers who may have resisted digitalization before can now see the important role websites and social media play in their marketing efforts.
Lockdowns and travel restrictions have accelerated the adoption of fully contactless transactions, in which customers can configure a vehicle, get financing approval, request a price for their used vehicle and receive their new car, all without leaving home. Last year, some dealers saw these processes as a consideration for the future. This year, they learned they must facilitate these transactions or lose market share.
"Lockdowns and travel restrictions have accelerated the adoption of fully contactless transactions, in which customers can configure a vehicle, get financing approval, request a price for their used vehicle and receive their new car, all without leaving home."
Tactics for a faster recovery
In many instances, especially in the US, dealers have adapted fast enough for sales and service figures to bounce back. OEMs are helping to bolster their retail networks by promoting and implementing new models that enable cross-selling or up-selling opportunities and drive new business to service areas. For example, dealers offering a digital multi-point vehicle inspection can sell customers the additional parts necessary to improve their vehicles. Those offering express service – which enables the dealer to service vehicles in under an hour – can free up capacity for more customers. And those with an effective tire program can take advantage of an increase in vehicle sales; MSX research shows that up to 80% of customers will buy their next vehicle from the dealer who sold them their tires.
The demand for connected vehicles is also helping dealer networks to recover. These vehicles offer extensive, real-time communications features and provide dealers with continuous marketing opportunities. A dealer with an efficient business development center can use this additional connectivity to improve customer service, such as by prompting the owner to attend a maintenance appointment through automatic notifications.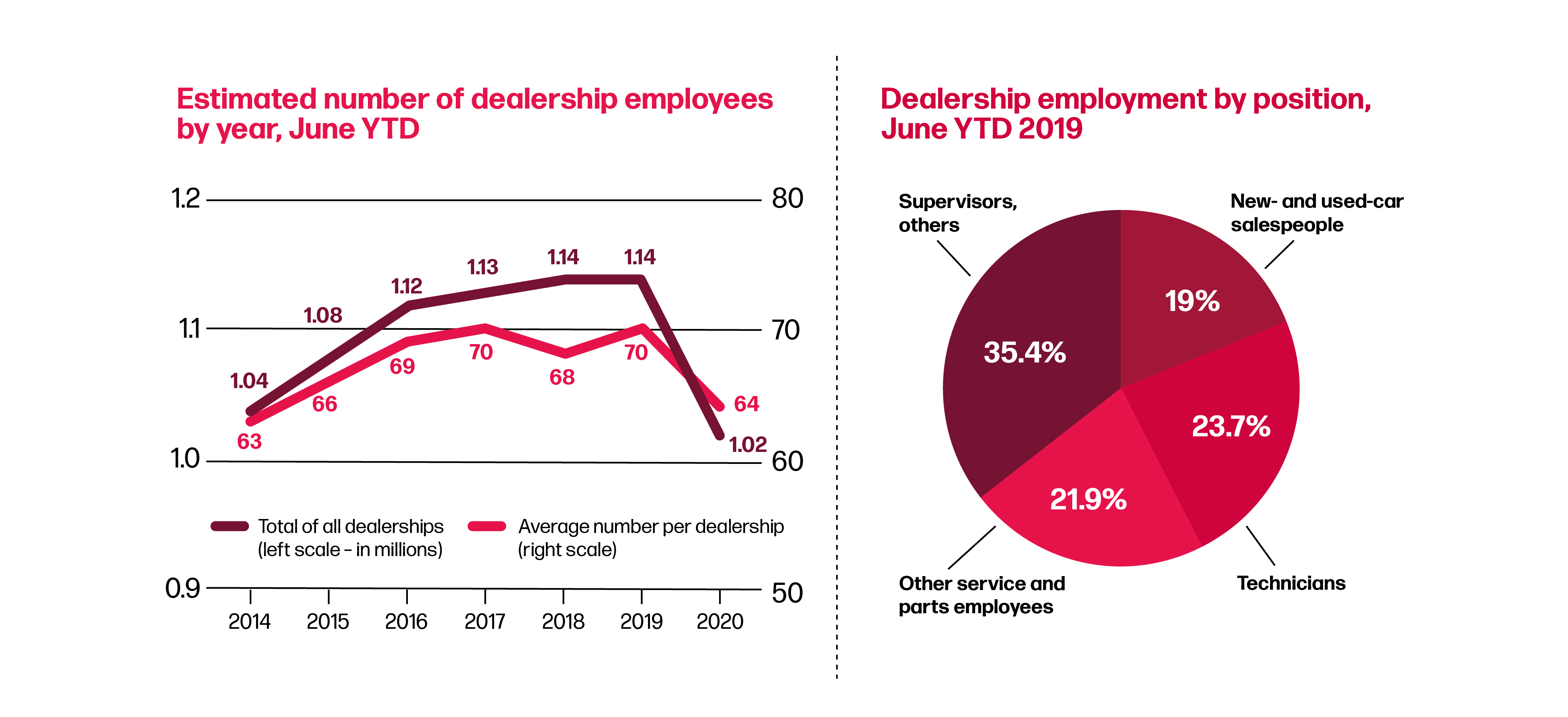 Trends gaining traction
In Europe, dealers are helping owners maintain the lifespan of their vehicles by introducing vehicle collection and delivery services. Some service providers even offer to conduct light repairs on customers' own driveways. In the US, these mobile service programs are becoming more popular and OEMs are looking for ways to scale up their operations.
The availability of technicians, who are greatly needed to create capacity within businesses, remains a major concern across the aftersales market. The industry was already experiencing a technician shortage before the pandemic but today, employee retention is more important than ever. In response, OEMs are motivating their workforces with more practical and accessible skills development. Digital training is making this possible at a time that face-to-face training is not viable. Micro-learning, or training delivered in small iterations, is gaining popularity because it's more convenient for individuals who can access learning more frequently at a time that suits them.
This type of training is also more practical in helping employees learn the new features of alternative powertrain vehicles while on the job. The emergence of hybrids, electric vehicles (EVs) and fuel cell vehicles has created the need for a different approach to learning content, and these more practical, bite-size models align well with the work schedules of employees, preventing the need for travel or days spent in a classroom.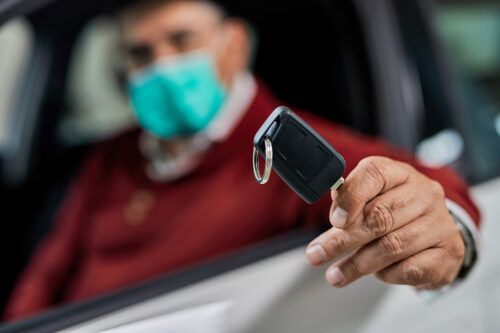 OEMs' online new vehicle retail strategies: Traditional vs. digital, global, 2018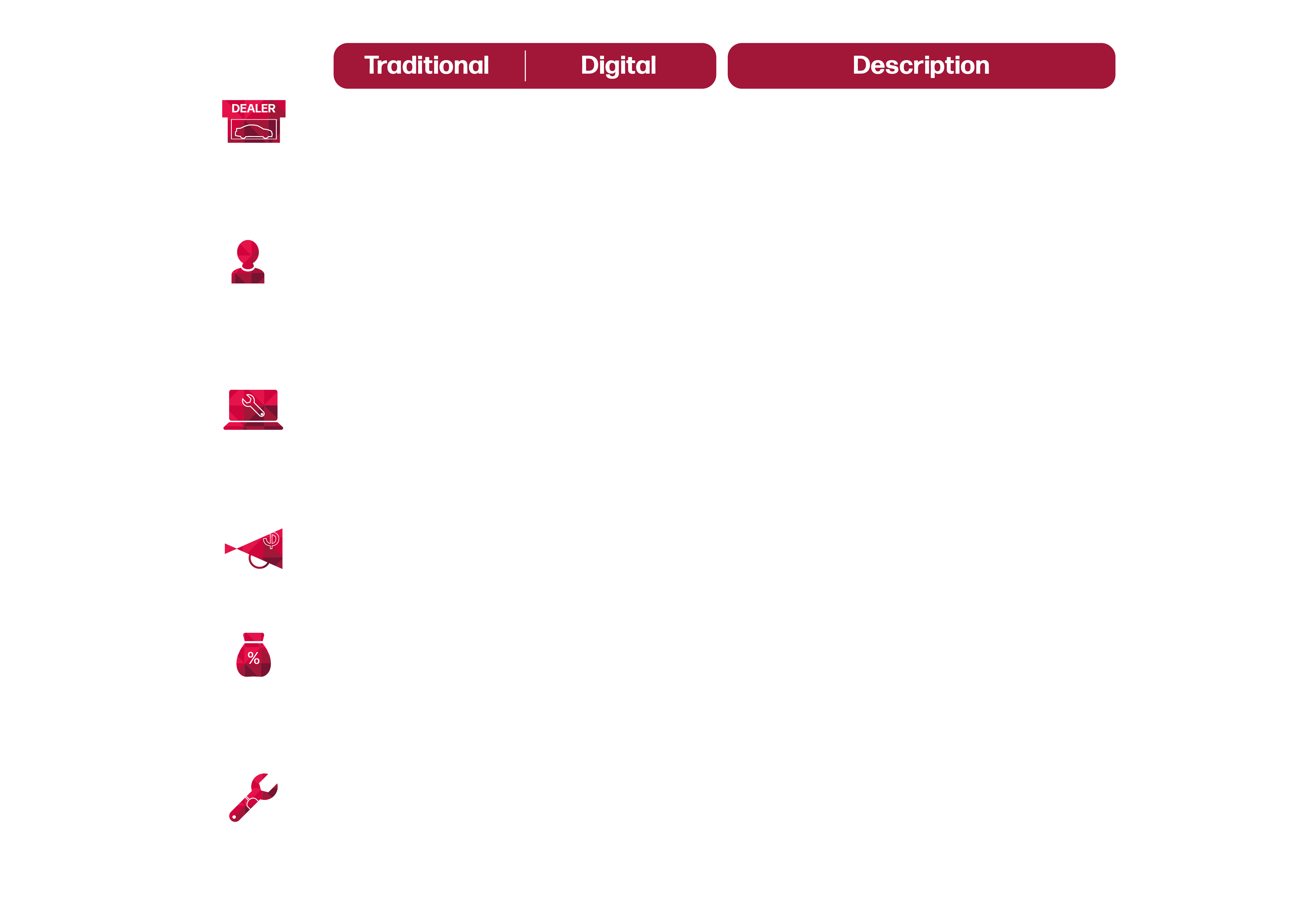 Training and retaining employees
New powertrains also play a role in attracting a new generation of skills to the industry. Vehicle diagnostics has existed for some time, but today's technicians need a higher level of software skills to fix complex electronic issues. The growth of clean and connected vehicle models has helped alter the reputation of automotive from that of a 'smokestack' industry to one that's innovative and exciting. OEMs are attracting new people through programs that seek individuals with appropriate skills from alternative backgrounds, such as military mechanics. And they take part in community outreach programs, working with local institutions to educate communities on the benefits of skilled trades.
Training and coaching retail networks to run more efficiently also remains a priority, but the pandemic has accelerated the need for these programs. Forwardthinking manufacturers have combined traditional field activities with remote coaching to support dealerships. Remote coaches use technologies and communication tools to interact with and support dealers in place of face-to-face visits. OEMs can support more dealers with smaller teams, and dealers benefit from regular access to revenue-boosting initiatives. Remote coaches can also dedicate more time to dealers, helping them feel more connected with the brand.
Virtual interactions are opening up a world of opportunities for the industry, breaking down boundaries and bringing people together from across the globe. Today's OEMs know that significant investment is needed to drive technologies that will facilitate future growth. The development of EVs, for example, is a costly commitment, but the strength of EV sales throughout the pandemic has shown that it's a worthy one. OEMs are working together more, forming new partnerships across the industry to share development costs and investments in technologies.
Despite the complexities the industry faces today, there are exciting times ahead for OEMs and their customers. EVs, connected cars and autonomous vehicles will transform the future for consumers, helping make driving easier and more accessible for all. Technology is the future and the automobile is at the center of its evolution.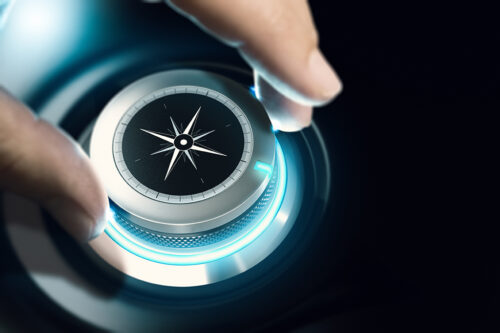 About the Author:
David Graff
Global VP, Sales and Marketing
David Graff is Global Vice President of Sales and Marketing at MSX International, responsible for the development and execution of the sales and marketing strategies of global automotive clients. Before joining MSX, David served as the US Automotive Managing Director at Microsoft Corporation, and has also acted as Senior Manager at Ernst & Young within its Automotive and Manufacturing consulting practice. He has a Bachelor of Science degree in Industrial Engineering from Arizona State University and can be reached at dgraff@msxi.com.