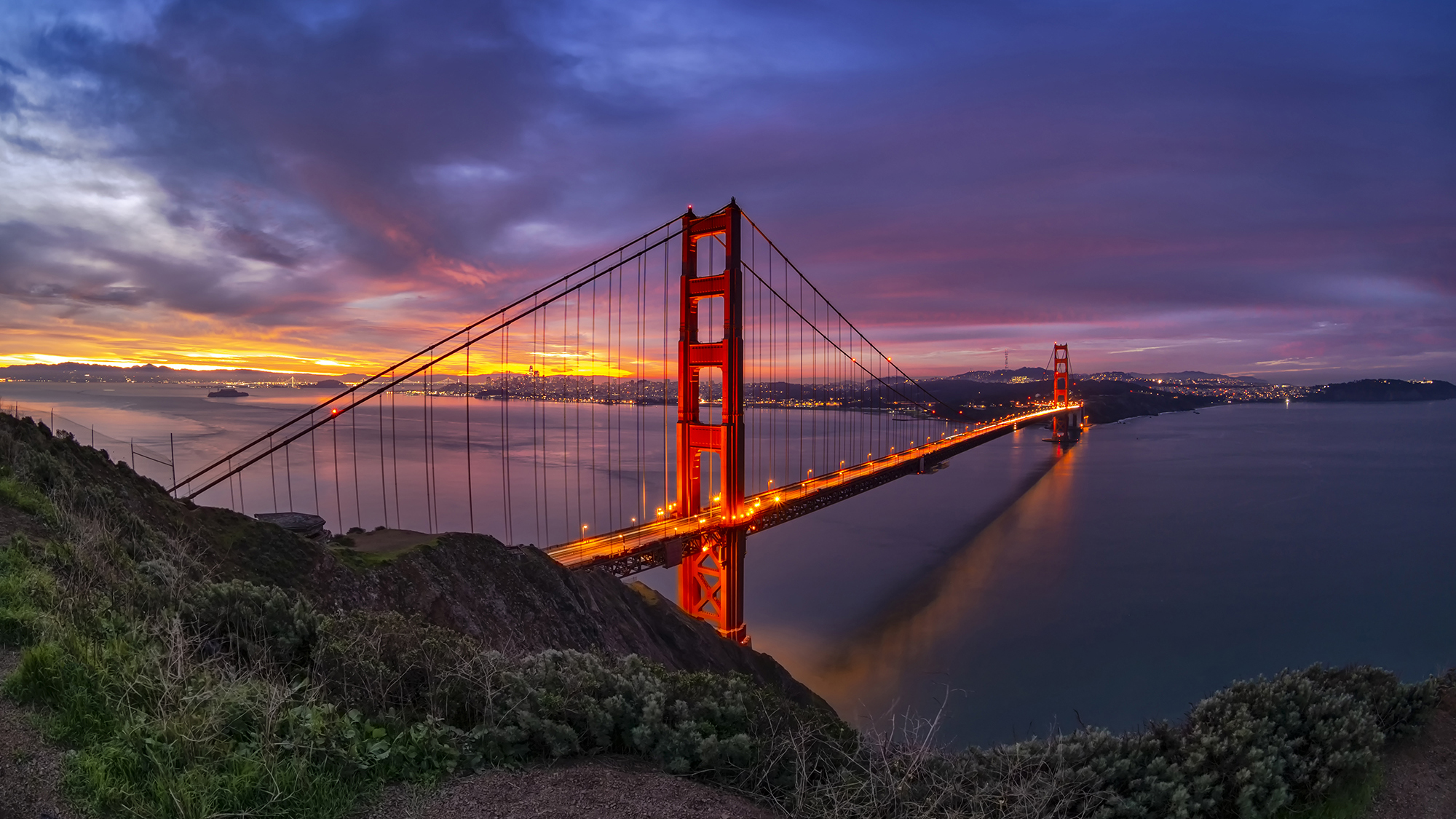 With electric vehicles (EVs) accounting for just 1.8% of the 17 million vehicles sold in the US in 2019, it seems America is adopting the transition to EV mobility at a much slower rate than other markets. A number of factors contribute to this:
Regulatory affairs – Several US states offer incentives for the purchase and operation of EVs, but the regulatory push towards electrification is still not enough to encourage a large number of consumers to make the jump.
Most US states charge drivers fuel taxes to fund infrastructure projects. To ensure EVs contribute, 26 states are also applying these fees to EV drivers. According to a study by Consumer Reports, EV fees in 11 out of the 26 states are higher than the fuel taxes that an equivalent internal combustion engine (ICE) vehicle pays every year. Another 10 states are in the process of introducing similar EV fees.
Federal bodies are not actively promoting new generation powertrains, which puts additional pressure on individual states to act. Federal tax credits of up to $7,500 per EV are made available to the first 200,000 vehicles sold by a manufacturer since 2009. This favors new players in the EV market, but manufacturers like Tesla, who have already surpassed that figure, are unable to offer this incentive to their customers. It seems unlikely that the current administration will issue an extension to these incentives.
"Within a year, I hope, we shall begin the manufacture of an electric automobile. I don't like to talk about things which are a year ahead, but I am willing to tell you something of my plans."
– Henry Ford, Financial Times, January 11, 1914
Charging Infrastructure – The average distance driven by an individual consumer in the US is significantly higher than in Europe. Since the collapse of fuel prices in the US in 2014, it's likely that the annual mileage has grown even further. Higher mileage contributes to range anxiety
and increases the importance of a fast and convenient charging infrastructure. With a number of private equity firms investing heavily in the charging infrastructure, the US is still falling behind other European markets. There are approximately 24,000 charging stations in the US, with 6,000 of those in California – a relatively small number when compared to the 170,000 throughout Europe.
The adoption of higher megawatt chargers will increase the convenience of EVs in the eyes of American consumers who will be able to charge their EV in the same amount of time it takes to re-fuel their ICE vehicle.
US vehicle policy developments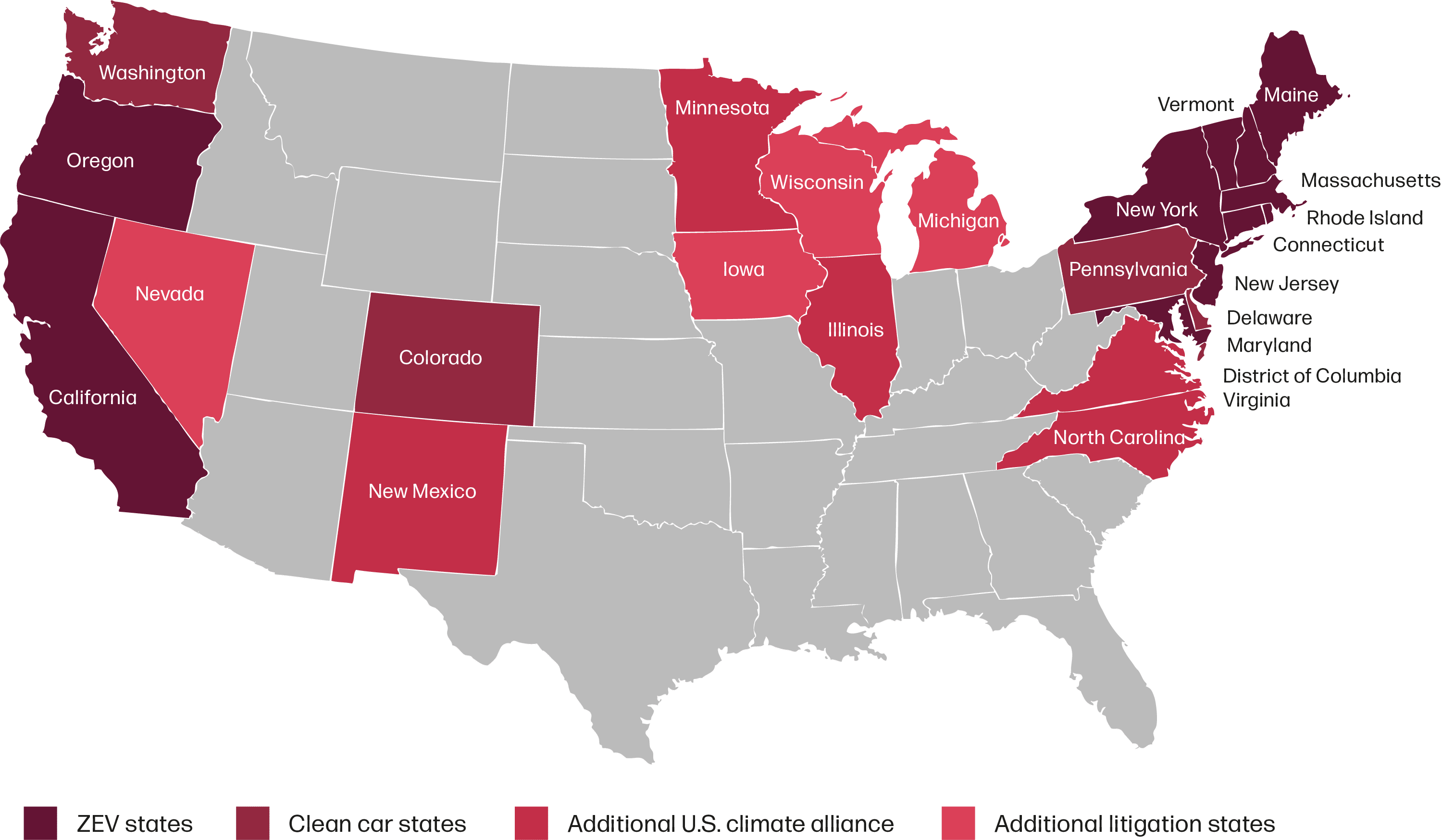 Source: theicct.org/publications/state-city-clean-car-20190419
Convenience and consumer sentiment – Many US states have built an infrastructure favorable to drivers, for example, wide roads to reduce congestion, and free and convenient parking. Because consumers here are not as affected by traffic problems, the need for improved mobility is not considered significant. According to a study by Deloitte, only 41% of consumers in the US would consider purchasing a vehicle with an alternative powertrain. This compares to over 50% in Germany, China and Korea. In the same study, only 47% of these US consumers listed lower emissions as their primary reason to consider an EV or hybrid vehicle, suggesting that there may be less sensitivity to environmental challenges than in other areas of the world.
Free parking, priority parking spaces and access to high occupancy vehicle (HOV) lanes are used in some states to entice consumers to consider the transition to EV ownership. These measures have proven to be successful, allowing drivers to save a significant amount of time on their daily commutes in busy urban areas. The increased adoption of these conveniences could influence the choice of more consumers in the future.
Operating cost – Local fuel prices have a direct impact on the perceived cost advantage of EVs when compared to ICE vehicles. The average cost per gallon of fuel in the US is approximately $3, while in countries like Norway, which has the highest penetration of EVs, the cost is over $7. In Norway, driving 10,000 miles per year in an ICE vehicle can cost $2,000 more in fuel than in the US. Consequently, in the US, the lower operating costs of owning an EV may not be enough to offset the higher cost of buying the vehicle.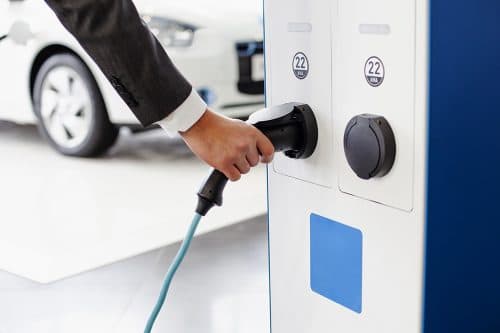 The effects of EVs on US sales and aftersales
The regulatory environment, different customer needs and reduced advantages in operating costs are some of the key factors contributing to the slower adoption of EVs in North America. Despite these challenges, the penetration of vehicles with new powertrains is growing. Changes to any of these factors could contribute to a rapid acceleration in the adoption of EVs.
As volumes grow, dealers and OEMs must be prepared to align their business models to the new technology and to the changing needs of consumers.
EVs are significantly less complex than traditional ICE vehicles from a mechanical standpoint. Less complexity means fewer moving parts that can break or require replacement, consequently reducing service needs significantly. North America is no different to other markets in that OEMs and their dealer networks rely heavily on the profits of their parts and service sales. They too will have to adapt their business models to refocus on the advantages of the new technology. But connected vehicles will offer dealers the opportunity to better understand the needs of their customers, and branch out into mobility related services such as charging, car sharing and rentals.
In the meantime, while new EV manufacturers explore direct-to-consumer sales models, traditional OEMs can gain competitive advantage from their existing dealer networks which continue to provide a strong local presence.
About the Author:
Andrea Sorrenti
Vice President, Americas
Andrea has been Vice President of Retail Network Solutions in North and South America since October 2010. In this role, Andrea is responsible for managing operations and customer relationships. Andrea is also a Global Account Executive, coordinating worldwide sales and operations for one of MSX's major customers. He can be reached at asorrenti@msxi.com