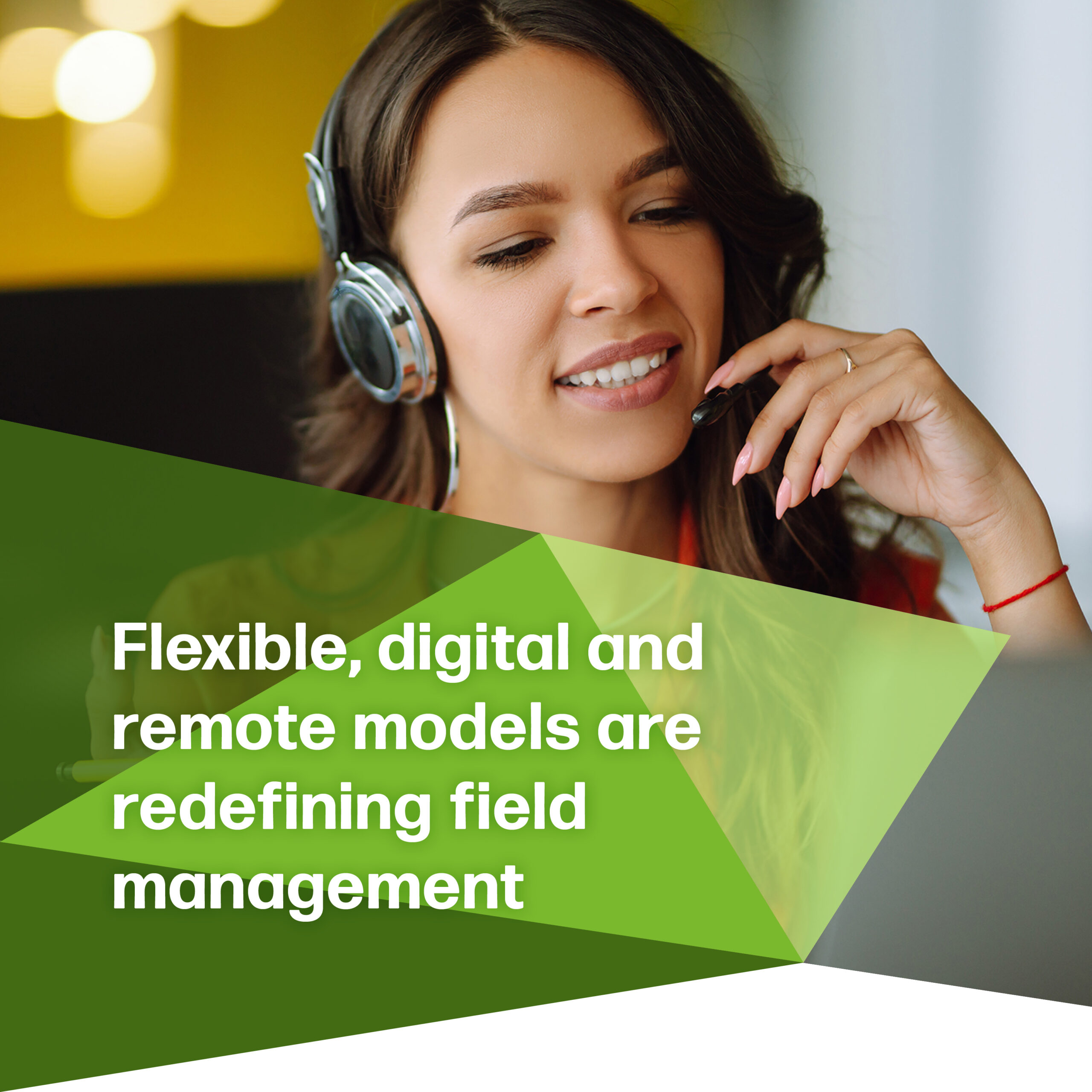 Developing strong relationships with your dealer network is key to success.
Field operations form a crucial part of dealer network health, providing guidance and support to improve overall performance.
Transforming field management
Traditional field management models have supported OEMs for many years, ensure they provide a consistent customer experience across the entire dealer network. However, the current approach comes with a number of challenges for OEMs, dealers and their field managers.
Traditional field representatives can spend hours on the road travelling between dealers, counseling stores on how to improve their operations. But large teams of employees working in disparate locations across a dealer network are expensive and can sometimes lead to inconsistencies in support. Furthermore, dealer visits often require dealership personnel to step away from their day-to-day responsibilities and can be disruptive to dealers' operations.
While field operations remain effective in many ways, OEMs must to rethink how they connect with their dealers, continuing to help them achieve their performance goals whilst reducing costs to the business.
What do we offer?
MSX has developed a suite of solutions that enable OEMs to monitor dealer performance closely, identifying the stores that are most in need of support and providing specific guidance to drive them forward.
We work with you to develop an intervention strategy for your entire dealer network, allowing onsite interaction based on the needs of each individual dealership. Alternative intervention methods complement face-to-face visits, helping to bridge the gap between you and your dealers.
The creation of dedicated centralized teams ensures consistent communication with dealers at a cost that's significantly lower than that of a traditional field team. Meanwhile, the individual interaction with the dealer can be shorter and more frequent, helping to reduce disruption.
By leveraging data and analytics, OEMs can monitor dealer performance closely, identifying the stores that are most in need and provide specific guidance.
Maximize dealership performance
By consolidating internal data pools, OEMs have access to most of their dealers' key metrics across all revenue streams. These metrics can be weighted based on their importance and aggregated into a performance index, which, in turn, can be used to cluster dealers into performance groups. The OEM can then establish the correct level of interaction with each dealer based on its performance group. High performers will require less guidance, while the dealers that struggle to achieve their objectives will require more attention.
An intervention strategy can be created to address the various levels of performance, allowing OEMs to deliver onsite interaction only where it is needed most.
MSX M:CORE solutions deliver and assess the skills and knowledge of the network in achieving the KPI's to drive and sustain behavior change. Alternative intervention methods, such as digital learning, remote coaching and remote auditing complement the in-person visits, and can be directed at the entire dealership or at individual members of the dealer's team.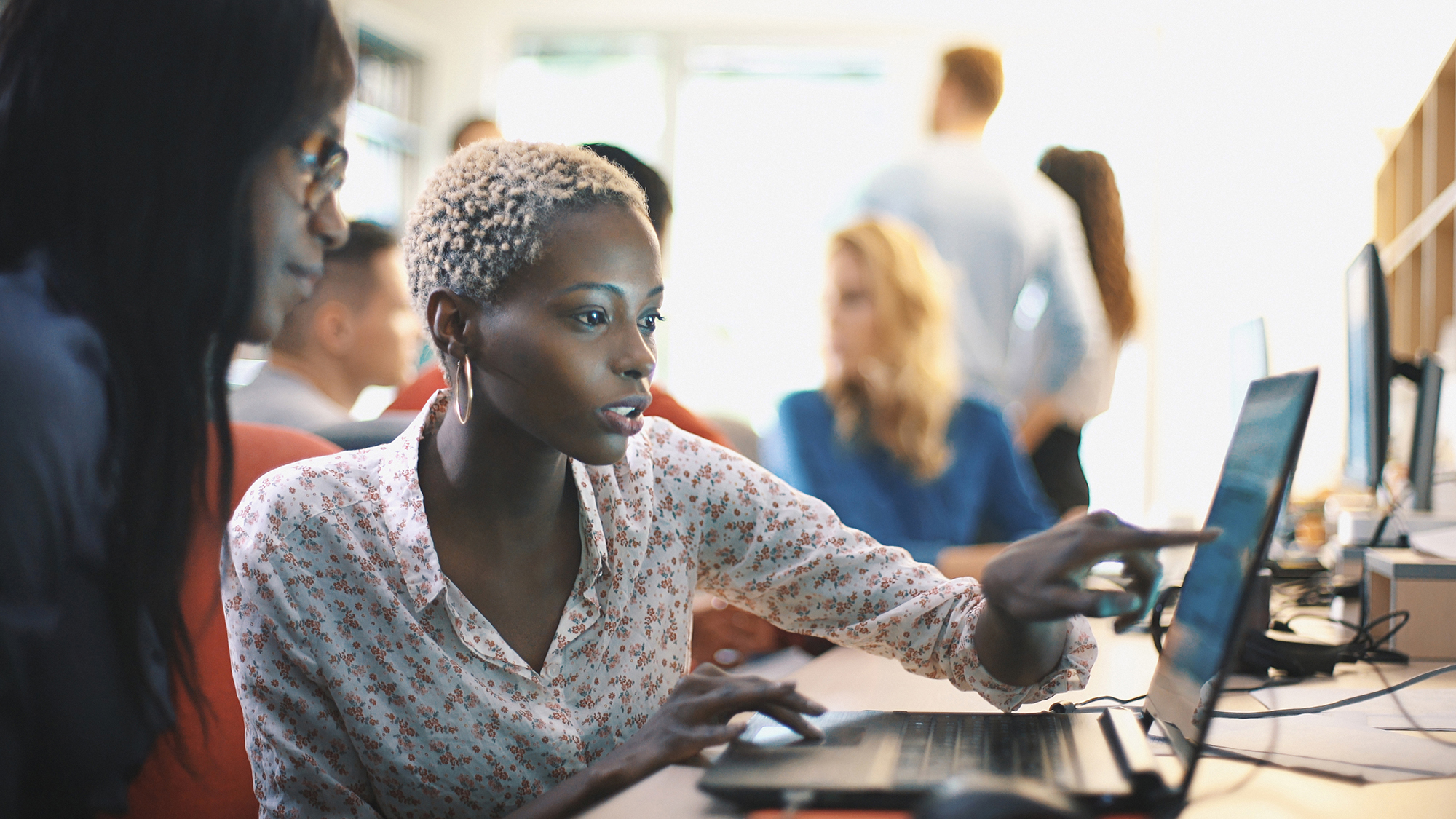 Digital learning
helps instill the fundamental knowledge and skills required by front-line staff and dealer technicians. Digital tools can be used to apply and refine their expertise, helping to improve the consistency and delivery of training throughout the entire dealer network, while offering substantial cost savings.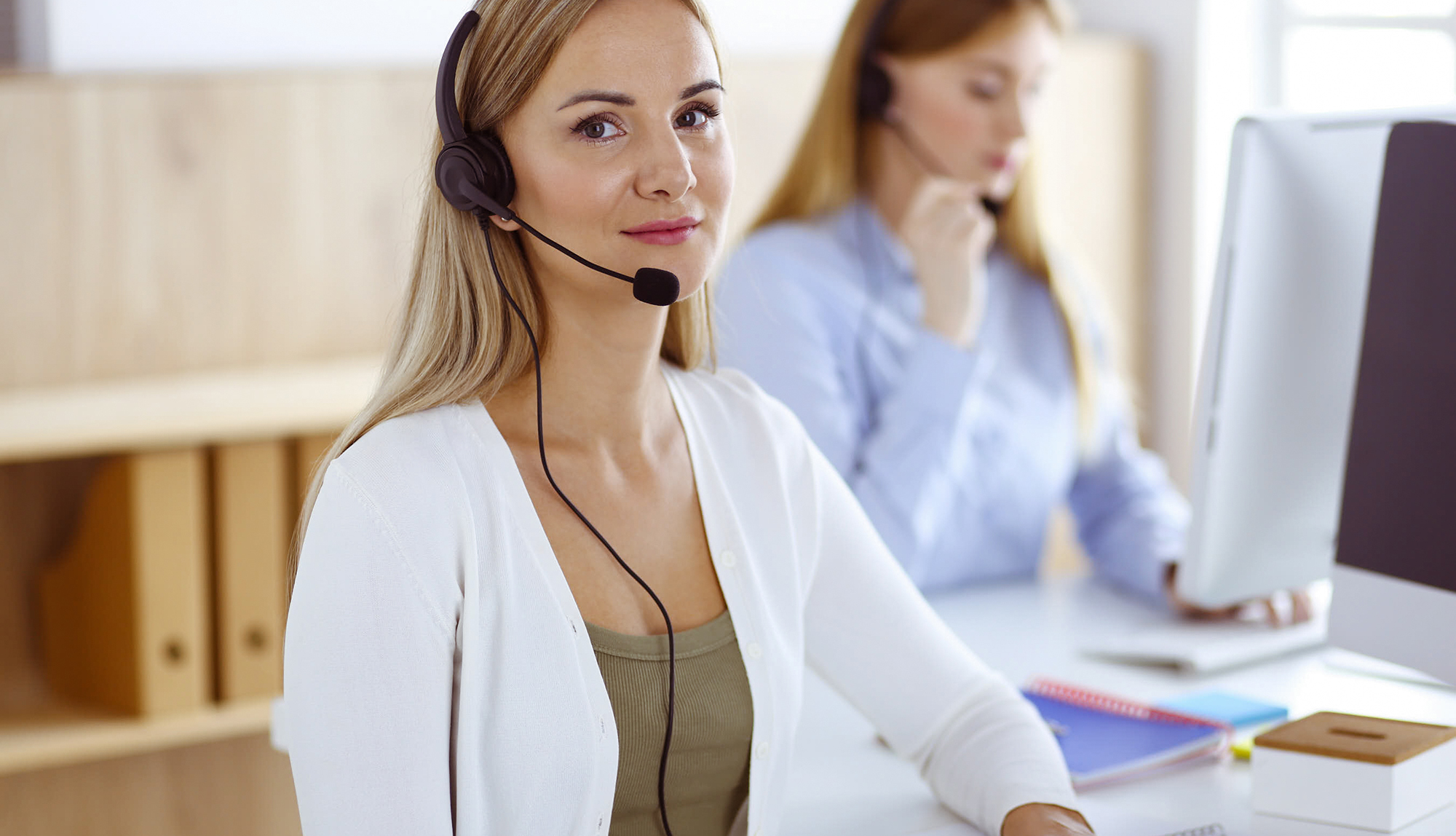 Remote coaching
provides continuous interaction between the dealers and a centralized – but dedicated – support team. It allows OEMs to streamline their field operations and offer frequent and consistent communication, helping them to respond quickly to industry, economic and social changes.
An intelligent, data-driven solution
MSX Digital Field Management program leverages data, analytics, artificial intelligence and machine learning to identify dealer deficiencies and produce tailored improvement plans that address and rectify anomolies and help enhance dealer performance.
These innovate technology solutions play a significant role in the future of intelligent resource management. Using smarter solutions, OEMs can build dealer profiles based on their performance, consolidating information from all areas of the dealership and setting in place the correct intevention plan for the issues at hand.
These tools can then continuously modify the algorithm to adjust these improvement plans based on performance, helping OEMs direct their efforts where they are most needed and remain efficient.
Continous improvement – sustainment
Digital field management leverages analytics and AI to amend dealership deficiencies with tailored improvement actions.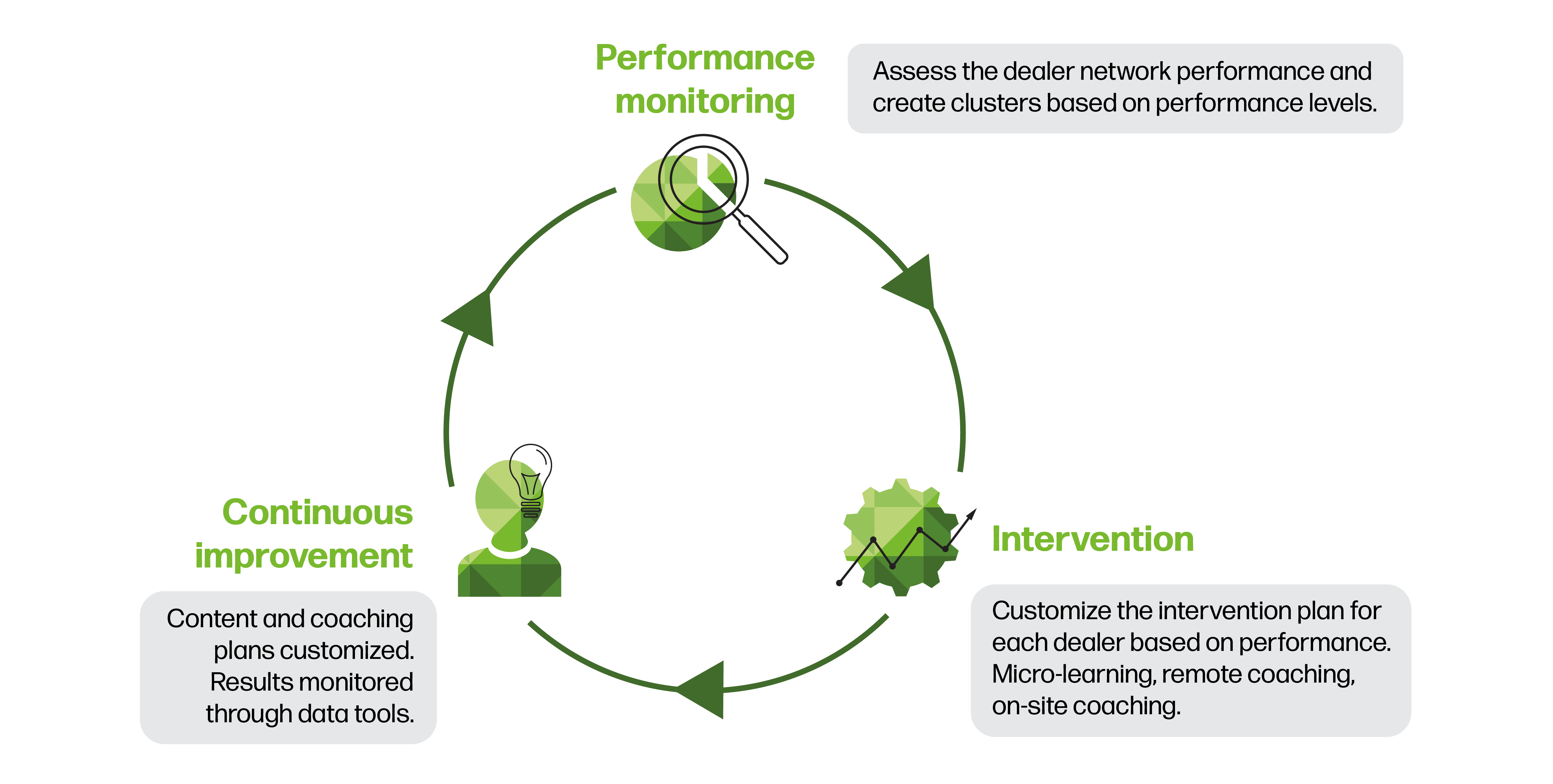 The benefits of a more flexible support model