MSX Spain awarded Capital Radio 'Innovation in Training' accolade
Thursday, February 17th, 2022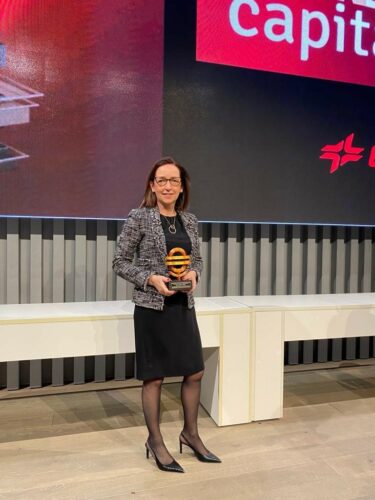 We are proud to announce that MSX Spain was awarded the "Innovation in Training" award by Capital Radio (Business). Our team, led by Elvira Llorens, showcased a set of innovative training methodologies and tools used during the pandemic, which was recognized for its excellence by a committee of experts. Capital Radio is an economic and business radio station in Spain, focusing on topics around energy, economy, automotive, technology and business.
The station launched the "Excellence Awards" almost four years ago to recognize companies for their focus and added value to society in training, digitalization, cybersecurity, sustainability, employment, HR, trading, etc.
As part of the ongoing effects and recovery from COVID-19, businesses across all sectors needed to transition to digitalized workstreams to deliver employee development and training. MSX's experience, expertise and best-practice solutions helped automotive businesses during the pandemic to rapidly adapt to the changing landscape. Through a scalable and innovative approach that included HyFlex technology, chroma key rooms, multicasting systems, broadcasting systems, and augmented reality, MSX enabled their successful migration to more digitalized learning models. After years of experience in helping car manufacturers and their dealer networks to become high performers across different business domains, MSX created the learning content that auto retailers required to successfully respond to new market conditions introduced by this unprecedented crisis. This new learning experience was entirely driven by real automotive processes and market requirements and focuses on helping today's dealers adapt to the new normal by offering education and tools that directly improve and enhance employee skillsets.
To find out more about our training capabilities, please click here.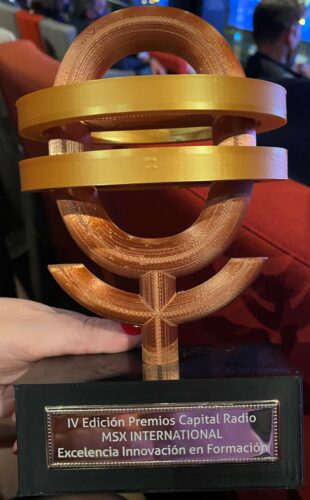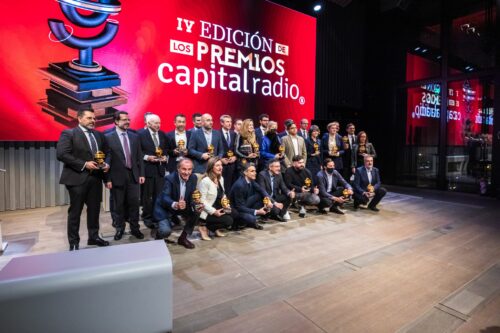 About MSX International
MSX, acquired by Bain Capital Private Equity in 2017, is a leading provider of technology-enabled business process outsourcing (BPO) services to OEMs in more than 80 countries. MSX's deep automotive industry expertise, combined with advanced data analytics and custom software solutions, improve the performance of automotive dealership networks by increasing revenue, reducing costs and enhancing customer satisfaction. The company's broad BPO services suite supports OEMs across Warranty and Technical, Parts and Service, Channel Management, Customer Engagement, and Fleet and Mobility. MSX employs more than 4,000 team members worldwide.
Press and Media contact
Ioanna Dimopoulou
Global Director Marketing and Communications