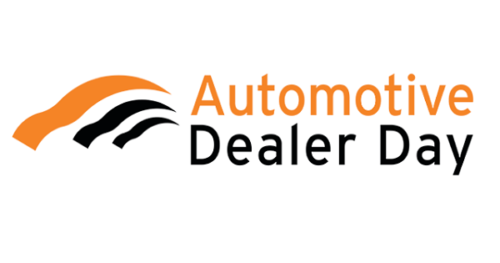 MSX sponsors Automotive Dealer Day 2023
Once again, MSX is proud to be a Gold Sponsor of Automotive Dealer Day in Verona, Italy, from May 16 – 18.
MSX is an annual supporter of Automotive Dealer Day – a pivotal B2B event, hosting some of the world's leading mobility organizations, manufacturers, retailers, and industry professionals.
The event provides a forum for delegates to meet and discuss new market trends and opportunities, explore innovative products and services, participate in breakout sessions, and solidify new relationships through networking experiences.
At the MSX booth 63 , the MSX Italy team will be standing by to provide you with information on our Business Value Streams and discuss the innovative ways in which they support today's automotive organizations and mobility players.
For more on ADD, click here:


Explore our Value Streams here:
Explore our Value Streams here:
About MSX:
MSX delivers innovative business solutions and services to vehicle manufacturers and mobility providers globally. With a focus on providing the ultimate value across Customer Engagement, Parts and Service Performance, Warranty and Technical, Learning, Sales Performance and Actionable Insights capabilities, MSX enables customers to transform operational performance, increase loyalty, and embrace change in a fast-evolving industry. The company has 5,000 team members across Europe, US, APMEA and China.
Press and Media contact
Ioanna Dimopoulou
Global Director Marketing and Communications