A complex learning ecosystem, powered by AI & Data Science experts.
By combining our in depth knowledge of the Automotive industry with AI & Data Science Experts, we are helping brands further their personal development via our learning & development building blocks.
As part of this team, you will be doing more than boosting sales and profitability: you will be helping individuals to feel better equipped to succeed.
Dealer employees trained annually
ROI for training solutions and tools
Staff training sessions delivered annually
Retail Performance Channel Management Careers
Vehicle manufacturers and their employees in the field work closely with the dealer network.
Consistency is key, which is where our experts come in. Helping plan, monitor and capture dealer performance, we need team members with the ambition and attention to detail needed to deliver quality on a national and international scale.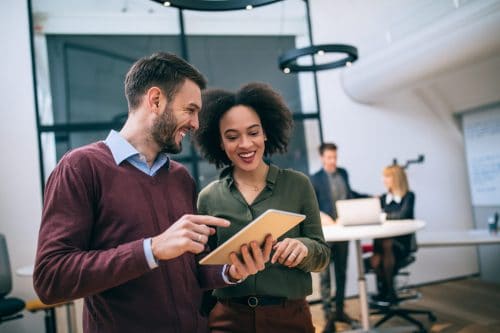 Why Work For Us?
"What I appreciate most at MSX is the international environment. We work in cross-functional teams across the globe, where we exchange best practices and acquire a better understanding of cultural differences. I feel that these qualities facilitate our journey of digital transformation." Adnan, Project Manager Europe.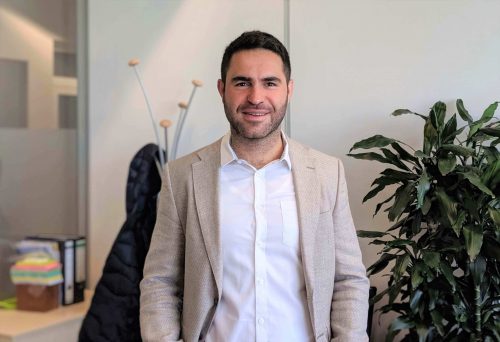 Channel Management Leaders
"My exciting journey started with MSXI in 2013. MSXI has given me the opportunity to grow my expertise in aftersales and sales. I have had the chance to meet and work with excellent people all over the world who helped me to expand my knowledge. MSXI is a great place to work with many opportunities to grow the career. " Petr, Sales and Operations Manager Czech Republic and Slovakia