Transforming Customer Service, delivering customer experiences.
Customer satisfaction is crucial to the success of any business. At MSX, the Customer Engagement team specialize in improving business processes for the automotive sector – including customer engagement before, during and after the point of sale.
Many global manufacturers trust us to provide vital customer service and after sales support, in some instances completely outsourcing this function to MSXI. Great products can only get you so far; as a part of this team you will collaborate with household names in the automotive sector. Your work will help bring their brands to life.
Revenue from customer lifecycle management
Customer relationship management events managed annually
ROI from customer lifecycle management for national sales companies
ROI from customer lifecycle management for dealers
Consumer interactions annually
Customer Engagement Careers
Our Customer Engagement team provide innovative marketing strategies to household names in the Automotive sector. Spanning multiple channels and touch points, this area of our business brings together a diverse range of skill sets including Customer Journey Advisors, Mystery Shoppers, Dealer Process Improvement Consultants and Brand Standards Auditors.
Whatever role you choose, we offer long term career progression and versatile career paths.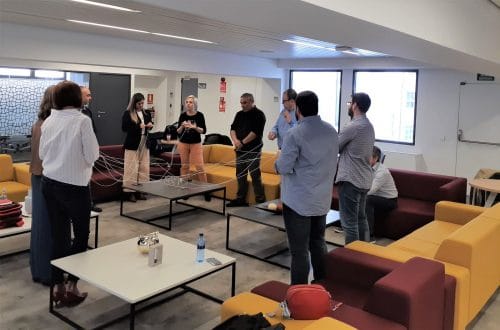 Why Work For Us?
I have already had the opportunity to work with MSXI in two markets, EU and NA. I have witnessed a global strategic approach that molds to the local markets when it comes to looking for new opportunities to expand our business opportunities in unpredicted directions.
Everyday I am given the space to interact and brainstorm with people from all over the world – from peers to directors and VPs – which is what motivates me the most considering my ambition to keep learning and growing in my career path! Marianna, Program Manager.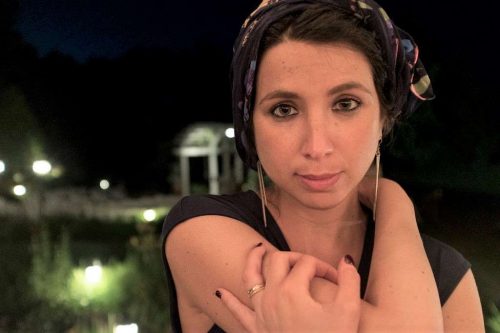 Customer Engagement Leaders
I have been working for MSXI for the last 9 years and because of my role, I´ve had the opportunity to work and live in 3 different countries: Brazil, UK and Spain. That has helped me to expand my professional boundaries, learn more about other cultures and develop new and important skills.
Being part of a global team is challenging and exciting at the same time. I may talk to my fellow colleagues in my home country, Brazil and in the next minute, talk to a customer in South Korea! Luiz, European Training Practice Leader