Strategic thinking, because sales goes way beyond the sales floor.
Thanks to digitalization, millions of people worldwide now have access to greater choice and value to help them maintain their vehicles. Our Parts & Service team are strategic thinkers with the focus needed to succeed in an increasingly competitive market.
Automotive manufacturers and the Dealer Network need to continually adapt their bespoke Aftersales strategies: this is where our Field Consultants, Research Analysts and Project Co-Ordinators can help. With MSX experts available at every touch point, you could be helping both consumers and big brands save time and money.
Global markets with parts solutions implemented
Dedicated parts specialists
Independent repairers enrolled on our program
Parts & Service Careers
For automotive manufacturers worldwide, the 'aftermarket' plays a significant part in their overall profitability and revenue. As part of our Parts and Service team, you will have access to the latest local and global insights.
Longer term, you will have the opportunity to expand your own expertise, build your personal network and help automotive leaders expand their bespoke aftermarket strategies.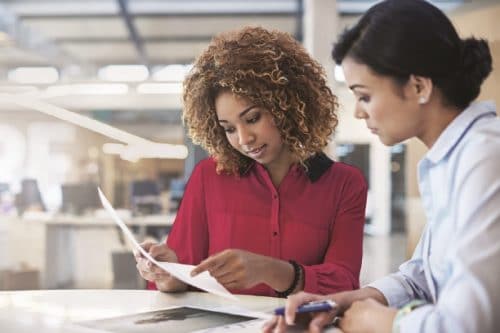 Work Somewhere You Feel Valued
"Having returned to Europe after almost a decade was a little daunting because many recruiters were telling me that my recent experience needed to be directly within the market. MSXI was different. They embraced the fact that I have worked across the globe in a truly international setting. I get to use this experience everyday dealing with teams across Europe, APAC, and the Americas.
It is truly rare to find a company that understands the value of employees that have international experience."
Rikard, Global Project Leader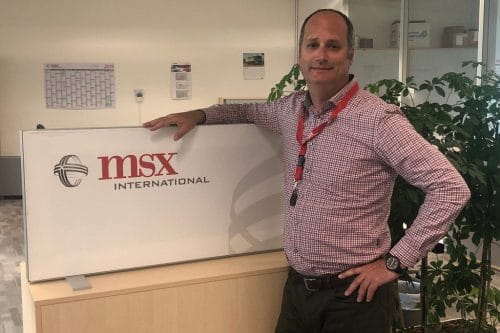 New Ideas, New Technology
"Since joining MSXI in 2008, the opportunities to grow my expertise and experience have been truly fantastic. In my current role I interact on a daily basis with colleagues across the globe and I have visited over 30 countries, sharing and absorbing new ideas and technology. MSXI really does allow people to achieve their ambitions."
Tony, Senior Account Executive